EcoStruxure™ Machine Advisor
Digital Services for machines
EcoStruxure Machine Advisor is the new digital cloud-based services platform. It enables machine builders to provide new services to machine operators for each installed machine in any production site worldwide.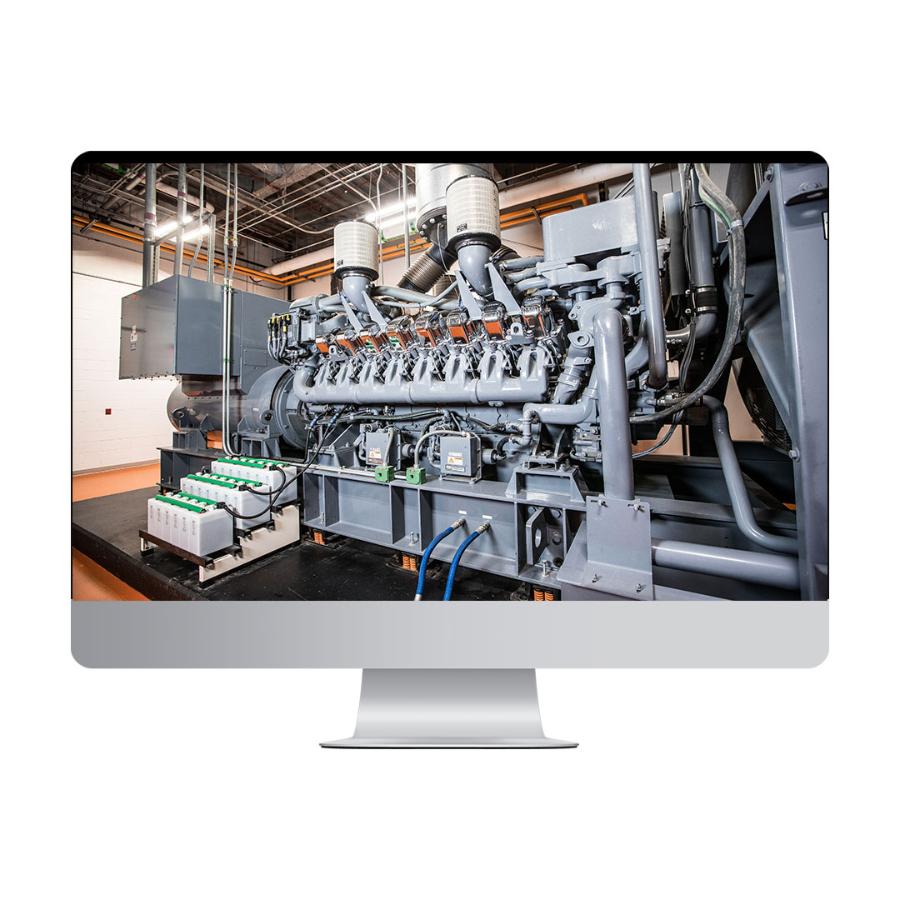 Connect to any machine worldwide
The EcoStruxure Machine Advisor digital services platform evaluates asset health to help machine builders create optimal framework conditions for perfect and reliable machine operations.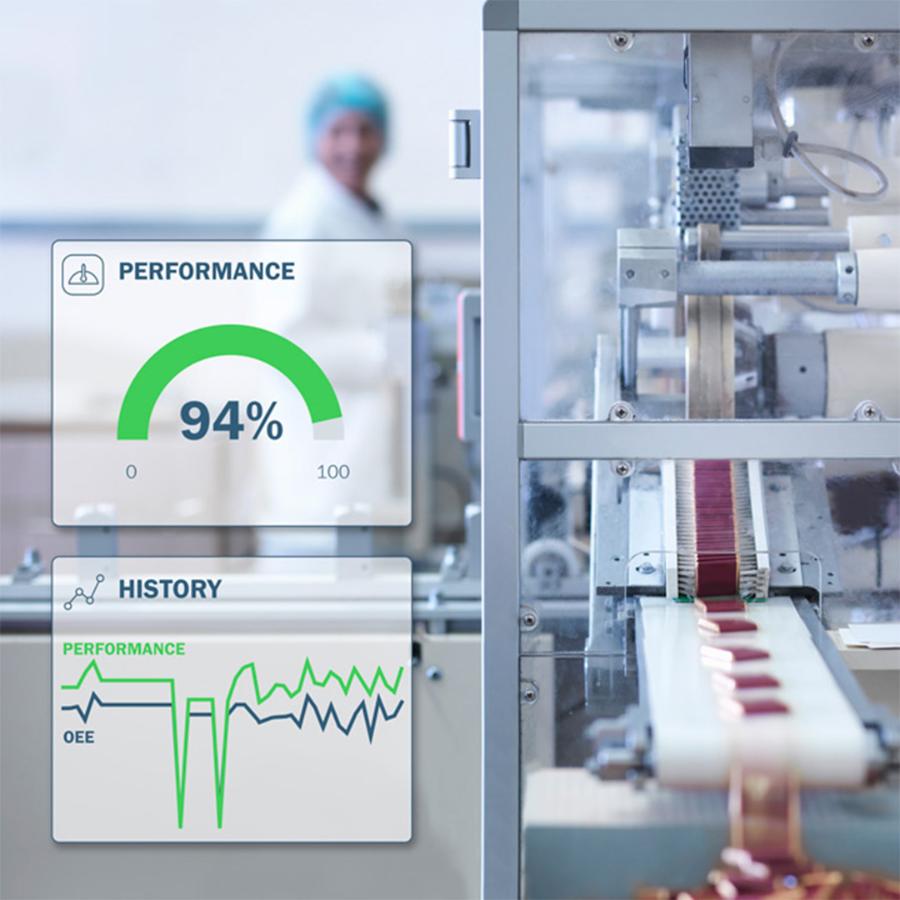 Description
EcoStruxure Machine Advisor consists of three modules:
• Track: Simple localization of machines, creation of related profiles with architecture, log-book, machine history, task management, and documentation.
• Monitor: Collect and visualize operational machine data. Be informed of anomalies, thanks to analytics and notification.
• Fix: Provides onsite availability of necessary software tools via cloud.
Benefits

Machine Builder
• Get unique access to all machine data anytime, anywhere.
• Improved customer satisfaction through better and faster service.
• Differentiation by offering new services and platform with any machine.
• Higher machine availability thanks to analytics and notification.
• Opportunity to sell innovative services.

Machine operators:
• Faster service, reduced machine downtimes and improved performance.
• Better tracking of operations and activities performed on machines.
• Improved maintenance operations planning and enhanced maintenance quality.
Applications
Food and Beverage machinery, packaging, material working, material handling, hoisting, pumping, textile etc.
Features and solution functions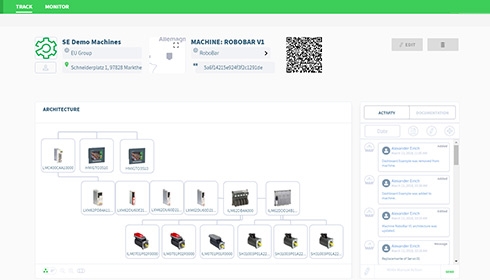 Track
• Manage your machine's fleet (BOM, documents, architecture, etc). 
• Log all activities done on a machine.
• Manage time-based maintenance tasks for a machine.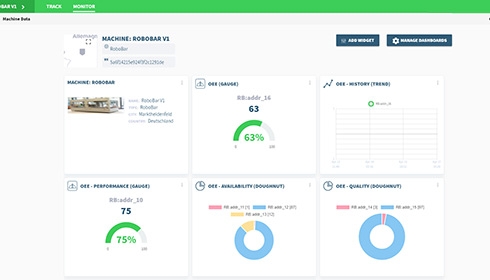 Monitor
• Collect and visualize machine data. 
• Increase machine availability thanks to anomaly detection via analytics.
• Get notified of asset anomaly detection, warning or logical combination.
• Create and manage dashboards.
• Add and configure versatile widgets for KPIs, including OEE, energy consumption, machine performance, and more.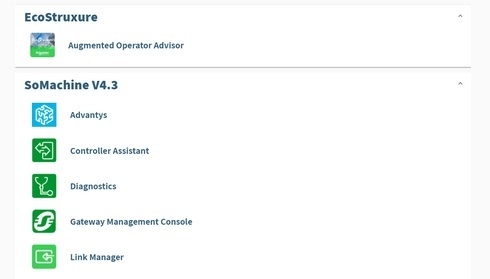 Fix
• Use Software as a Service in the cloud to fix machine issues.
• Improve your machine code quality, code maintainability and development efficiency with code analysis.
How to get EcoStruxure Machine Advisor
When you are ready to upload your machine's live data (by sending them directly to the cloud or via a manual CSV upload), get started with 1 machine for free and 3 months of data lifetime. You can choose between two pricing models: pay-per-use or annual subscription.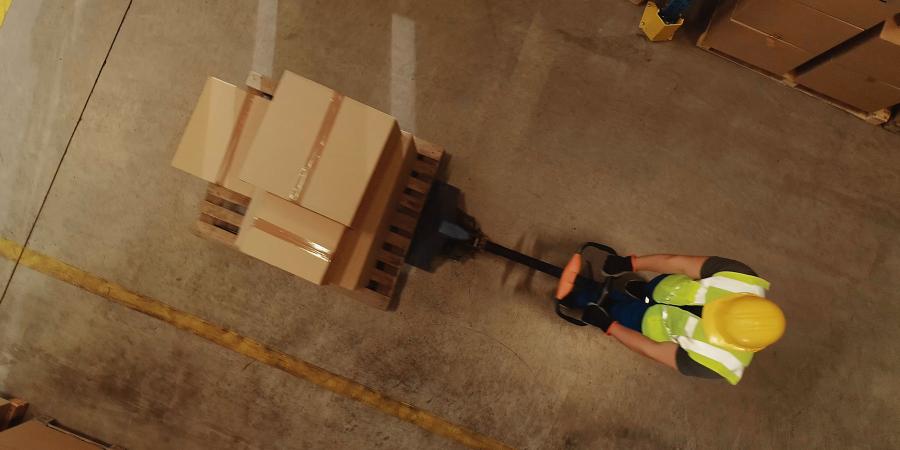 Get started for free
Start your free subscription and enjoy data upload for one machine for 3 months.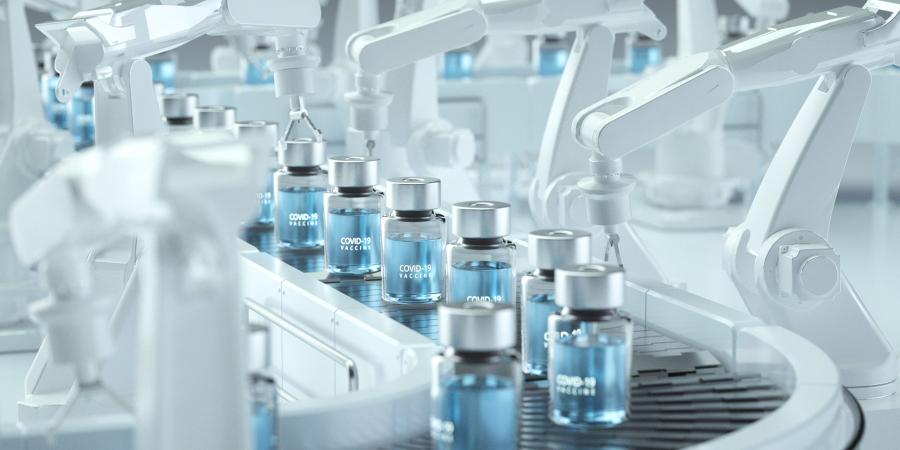 Manage subscriptions
Manage multiple machines, easily increase or decrease your machine data upload, and pay only for what you use.
Chat
Do you have questions or need assistance? We're here to help!