Our comprehensive automation training solutions
Schneider Electric Training provides all the components to efficiently construct the bridge between where a company is today in technical performance and where it wants to be in the future.
Industrial Automation Training offers a large curriculum of courses covering a wide range of products and concerns including training on:
- Modicon PAC and PLCs
- Altivar Variable Speed Drives
- EcoStruxure Foxboro Distributed Control System
- EcoStruxure Triconex Safety Systems
- EcoStruxure Machine Expert (formerly known as SoMachine and SoMachine Motion), EcoStruxure™ Control Expert (formerly known as Unity Pro), Wonderware and more.
Access our product tutorials and configuration assets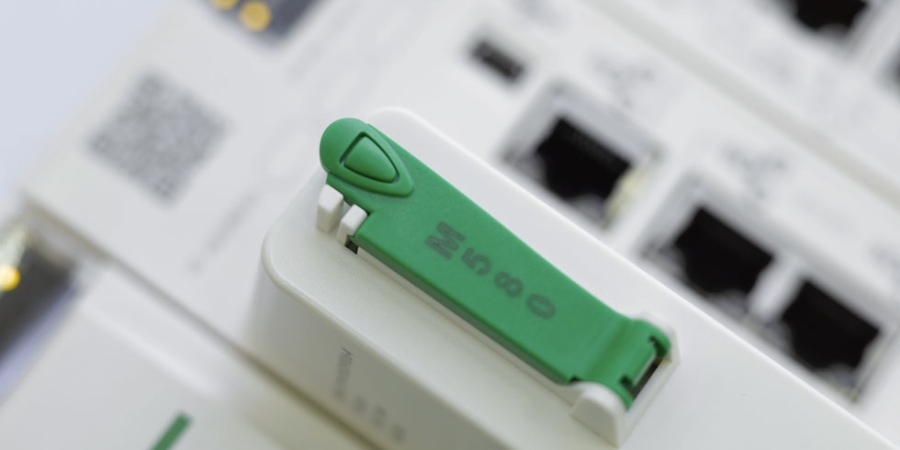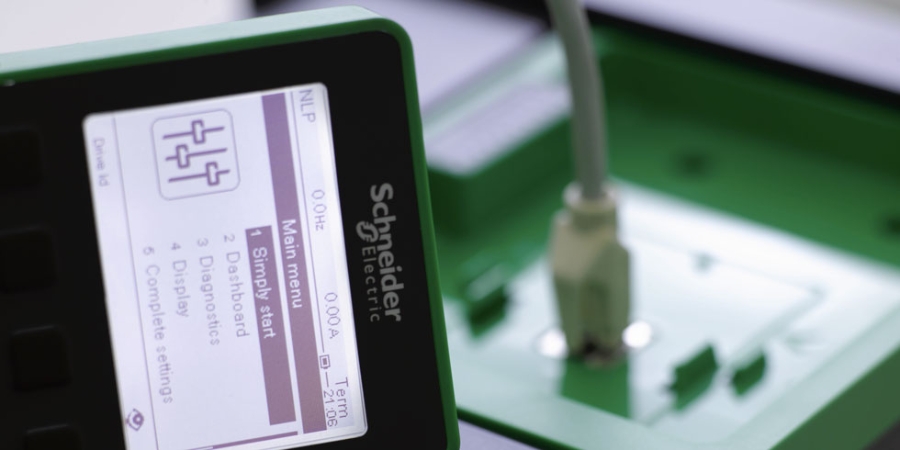 Variable Speed Drives and Soft Starters Training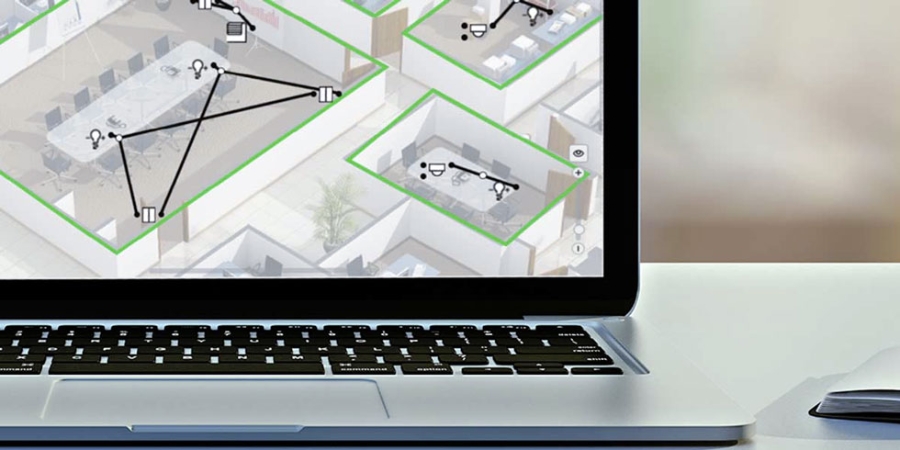 Process Control and Safety Training
Register for your country training services portal
Chat
Do you have questions or need assistance? We're here to help!