Highly secure and simple to deploy
Micro Data Centers make it fast, easy and cost effective to design, procure and deploy the physical layer of IT systems to for Edge deployments.
Build your optimized micro data centers
Simplify your edge deployments with our Local Edge Configurator.
EcoStruxure Micro Data Center Difference
Remote management
Real-time status visibility anytime, anywhere, any device
Our Alliances
Strategic, business and technology alliances provide custom solutions for complex IT challenges.
Learn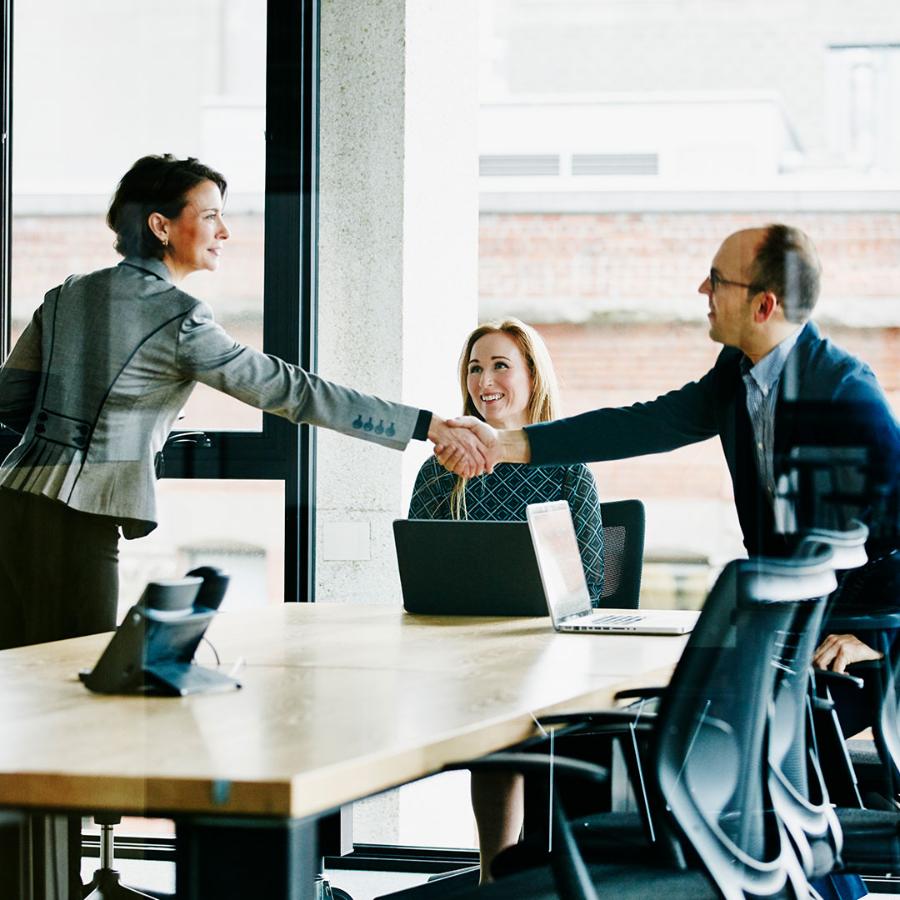 Cisco-certified shock packaging
NetShelter SX and packaging system is designed to safely integrate and transport up to 2000 lbs (907 kg) of IT equipment.
Find Products and
Solutions
Uninterruptible UPS Power Supply
NetShelter CX Enclosures
NetShelter SX Enclosures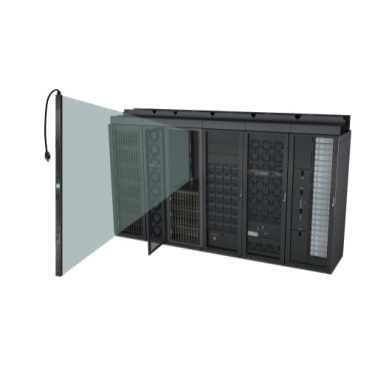 NetShelter Switched Rack PDUs
Chat
Do you have questions or need assistance? We're here to help!