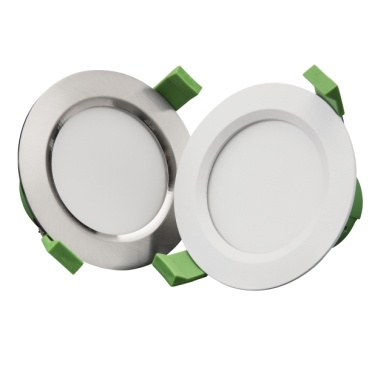 Clipsal - Lighting
Clipsal LED Lighting and Control… Residential, commercial and industrial applications.
Lighting ideas for your home.
View Products
PDL Lighting & Accessories
Light Fittings, Lampholders and Accessories.
PDL light fittings and accessories for indoor and outdoor applications
View Products
PDL Sensors
Sensors.
Lighting sensors that provide safety and protection in and around the home
View Products
Wiser

Home Control
Once there were smart homes, now there are

Wiser

Homes.
Wiser

Home Control is a scalable solution which is flexible and easy to upgrade.This offer is available in Asia.
View details