Your invitation to view the mobile innovation hubs touring the Country.
EcoStruxure™ Power

North Island
Join us and view our operational iPCC and iMCC solutions featuring:

iPCC
MTZ, Quick Connect metering, Com'X510, PowerTag, NSXm, NSX plug'n'play, ELCBs, Ecoreach

iMCC
Form 2 and 3 solutions, TeSys U, TeSys T, TeSys H, safety, monitoring, control, SoLink, Magelis, multiple control methods, etc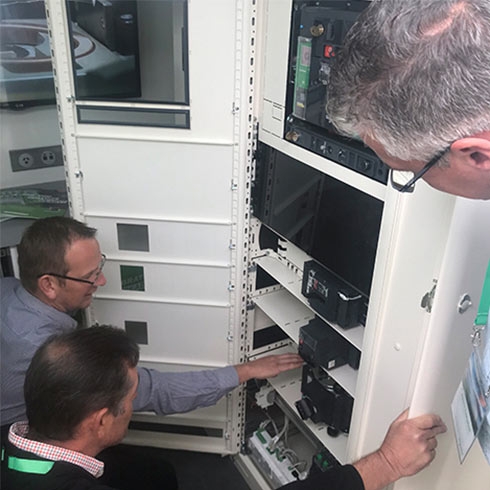 EcoStruxure™ Plant

South Island
Join us and view our operational Digital Plant solutions featuring:

Process Control and Machine Safety Solutions:

Modicon ePAC M340, M580 Safety and Hot Standby, new Magelis GTU, Altivar machine and process drive, Machine controller M241/ M251, XUSL Safety light curtains, XCSR RFID safety switches, wireless control devices, Preventa safety controller XPSMCM. Also includes PAC modernisation options with migration and engineering software tools.

Telemetry Solutions:

ScadaPack 575 RTU with Remote connect programming software and Q series Trio range Ethernet radio's.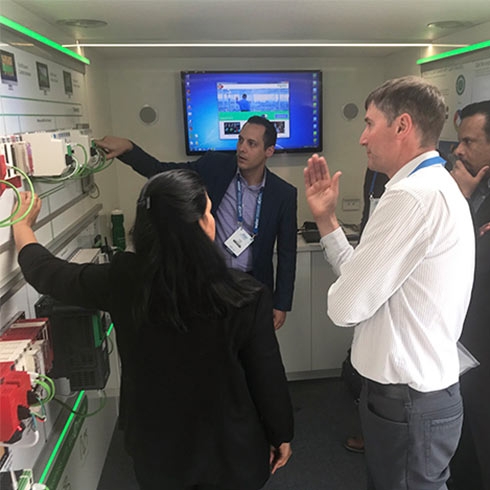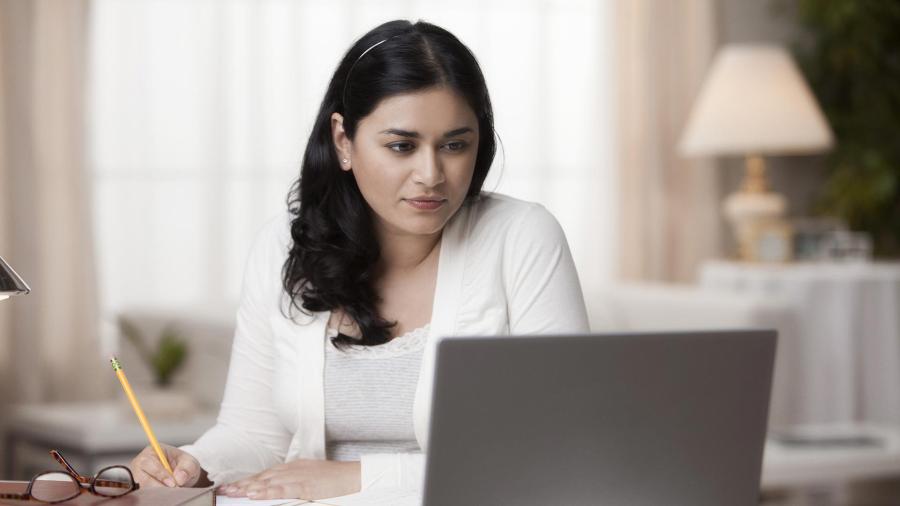 Find out more about PDL Pro Series by providing your details below.
Discover more about EcoStruxure Plant
Discover more about EcoStruxure Power
Chat
Do you have questions or need assistance? We're here to help!