Virtualization
EcoStruxure™ Foxboro DCS
Decoupling system hardware, system design and location makes it easy to implement last-minute changes. Engineering experts located anywhere in the world can maintain and troubleshoot your system, and address issues should they arise.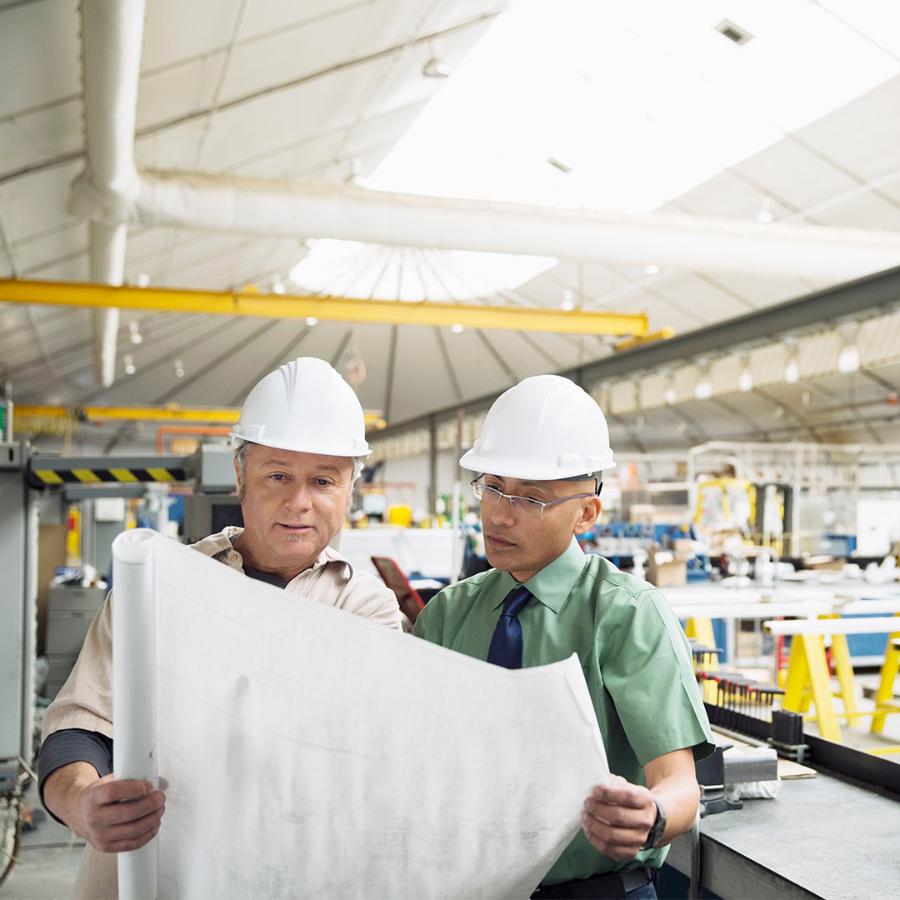 Features
Automatic replication — backup virtual machines are automatically created and synchronized to a backup host
Live migration — move an active virtual machine from one host to another with no disruption
Dynamic load shifting — workloads, entire virtual machines, and virtualized storage resources can be automatically and instantly relocated to safe areas of the network when problems arise
Centralized management — monitor and maintain a virtual system from a single remote location
Benefits
Maximize efficiency
Minimize risks of aging physical infrastructure
Reduce equipment cost and footprint
Ensure that system support and upgrades have minimum impact on operations
Maximize system availability
Reduce maintenance and engineering effort
Cut travel costs
Fast-track project execution
Minimize the need for redundancy in physical infrastructure
Applications
Hydrocarbon processing
Chemical and specialty chemicals
Upstream oil and gas
Power generation
Metals and mining
Water and wastewater
Pharmaceutical and life sciences
Chat
Do you have questions or need assistance? We're here to help!