Your business relies on safe operations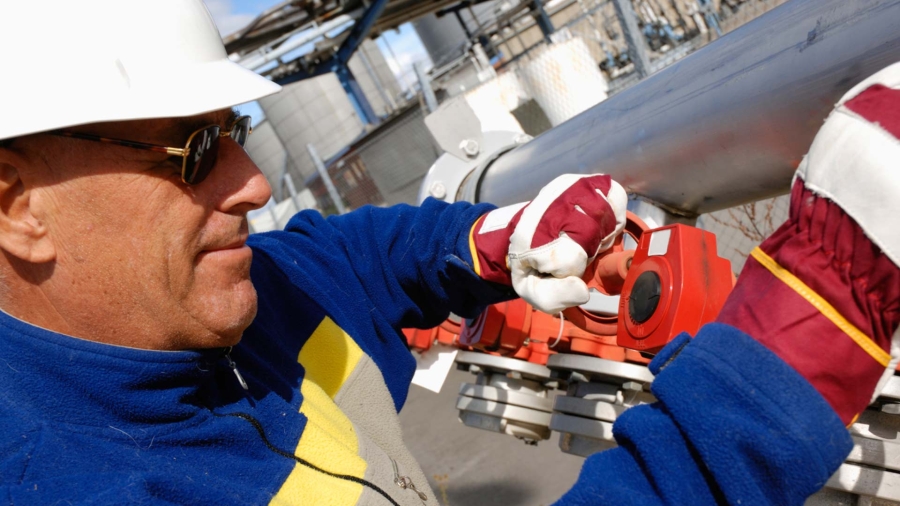 Overpressurized conditions can pose significant threats to the safety of pipes or plants. Depend on efficient HIPPS to perform constant monitoring, and to shut off pressure sources before unsafe incidents occur.
Solutions for Mining, Consumer Packaged Goods, and Water and
Wastewater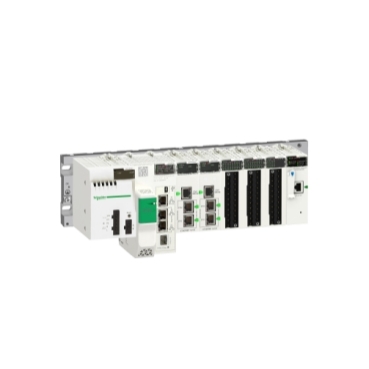 Modicon M580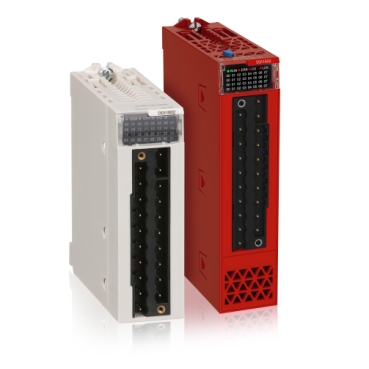 Modicon X80 modules
EcoStruxure Control Expert (Unity Pro)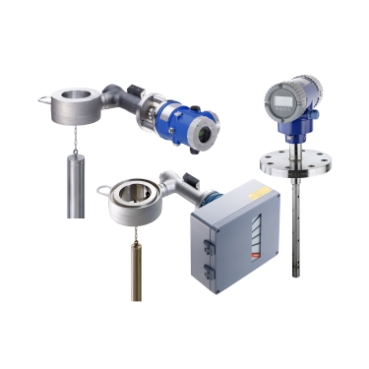 Measurement and Instrumentation
Solutions for Energies and
Chemicals
Tricon CX - SIL 3 safety- instrumented system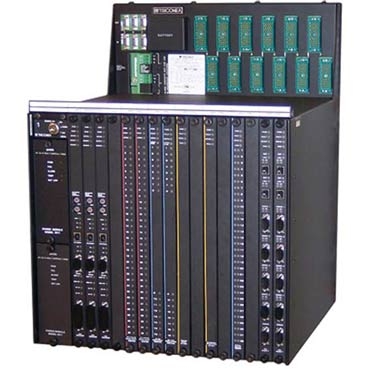 Tricon - SIL 3 safety- instrumented system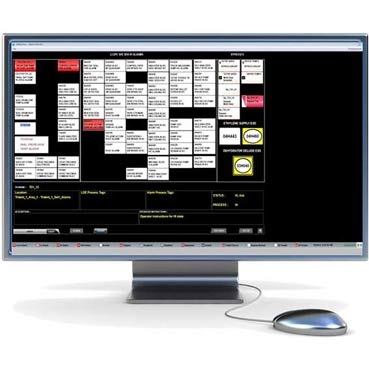 Safety view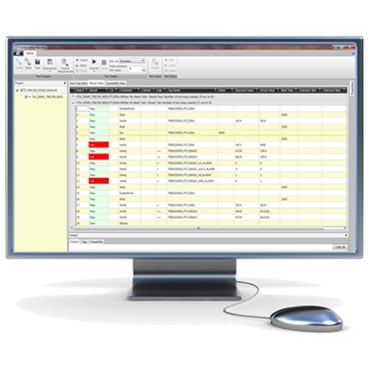 Safety validator
Process automation learning services
Explore our digital and in-person courses, specially designed to ensure the technical skills of your automation workforce are future-ready. Or request a custom learning solution to address your unique training needs.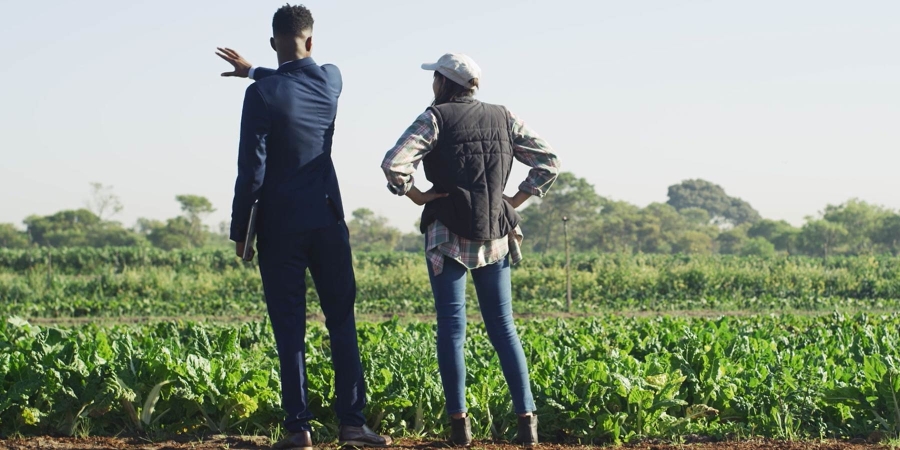 Process safety services
Our dedicated safety experts and network of safety partners ensure your plants and equipment are well-designed, operated safely, and properly maintained.
Documents and Downloads
This technical library contains datasheets and product specifications as well as a lot of useful information.
Customer Care App
Download our mobile app and get support on the go - anytime, anywhere. Get it today.
Chat
Do you have questions or need assistance? We're here to help!