Trident
EcoStruxure™ Triconex Safety Systems
The Trident high-availability and high-integrity system meets the stringent needs of safety and critical control applications in high-hazard industries.
Download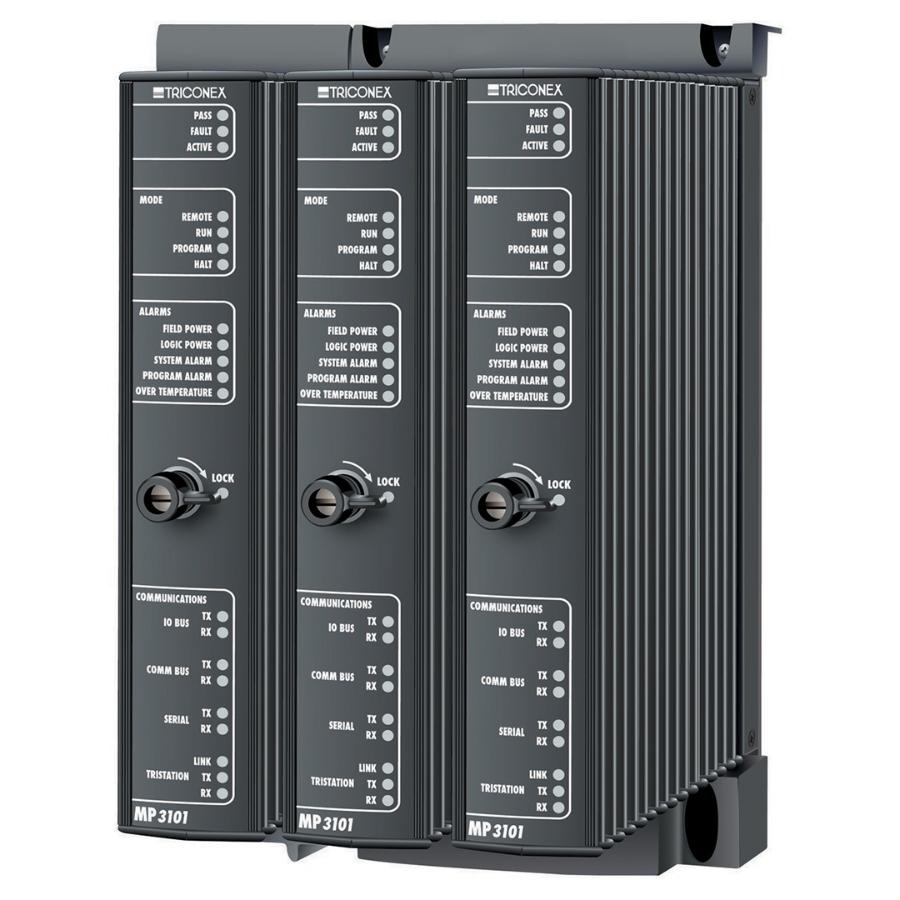 Overview
The Trident system is a continuously safe, secure, and highly available Safety Instrumented System (SIS) certified by TÜV Rheinland for use in safety applications up to Safety Integrity Level 3 (SIL3). The fail-safe and fault-tolerant architecture maximizes availability and complies with international safety standards, such as IEC 61508:2010. 
Designed for maximum safety and process uptime, Trident protects your most valuable assets (your people and your equipment) and the environment from hazards and dangerous conditions, allowing you to manage operational risks with confidence. The proven technology delivers exceptional levels of availability, fault tolerance, and lowest overall total cost of ownership, leading to increased profitability and productivity throughout the operating life of the asset.
Features
Suitable for harsh environments 
The Trident system operates in extreme ambient temperature conditions, from as low as -20 °C to highs of +70 °C. It is also protected against corrosive environments and is conformal coated as standard to harsh G3 level per ISA S71.04.


Open connectivity

Trident solutions support industry protocols: Modbus TCP/IP primary and secondary, RS485 Modbus primary and secondary, OPC UA (Unified Architecture), and TSAA protocol for tight integration with EcoStruxure™ Foxboro DCS.


Safe and secure 
Trident supports a "defense-in-depth" approach to ensure that the system is immune to the threats of cyberattacks. 
Trident is approved to Achilles Level 1 as standard, with additional protection available using the Triconex Tofino firewall if required. The system can be configured to reject all unauthorized "write" commands from external systems.
Benefits
TÜV-certified for SIL3 applications to international standard IEC 61508
High-availability architecture for continuous operation
Fault-tolerant architecture for continuous operation even under fault conditions
Online module replacement ensures continuous operation and plant availability
Applications
Safety and critical control applications
- TÜV-certified for SIL 3 applications to international standard IEC61508:2010
Fire and gas (F&G)
High integrity pressure protection system (HIPPS)
Industries 
Refining and petrochemicals
Upstream and midstream oil and gas
Chemicals and specialty chemicals
Power generation
Pharmaceuticals
EcoStruxure Foxboro DCS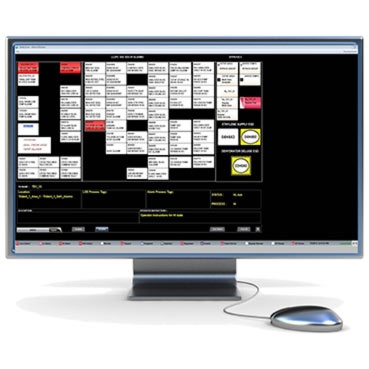 Safety View - Alarm and bypass management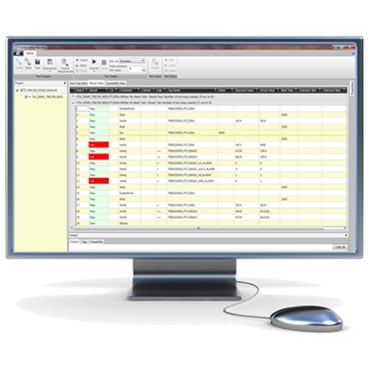 Safety Validator - Application logic testing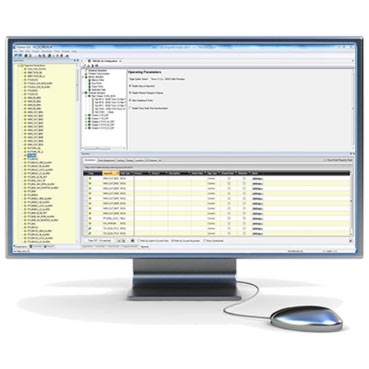 Tristation - configuration and programming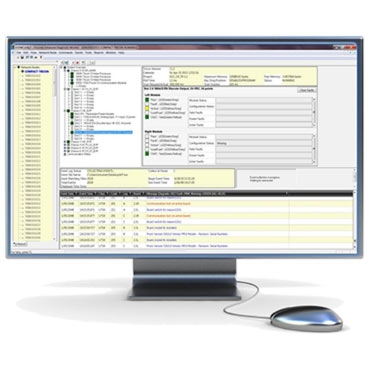 Enhanced Diagnostic Monitor - System diagnostics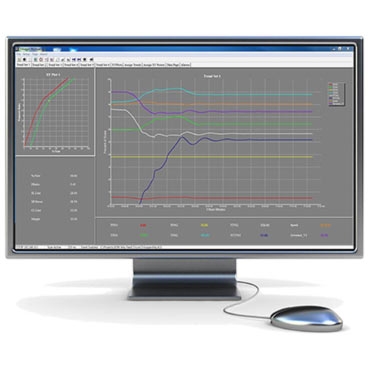 TriLogger - resolution of operating issues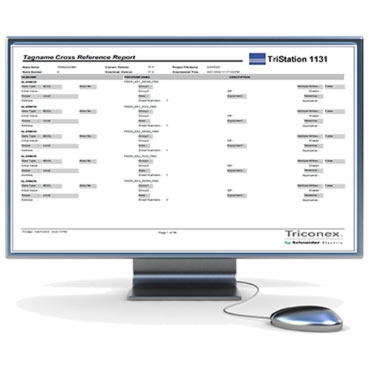 Report Generator - Custom reports
Sequence of Event - collection and analysis of SOE
Chat
Do you have questions or need assistance? We're here to help!