Featuring outstanding medium-voltage (MV) and low-voltage (LV) switchboards, enclosures, motor control centres, and power distribution solutions for high-performance power applications, Schneider Electric SeT Series offers best-in-class solutions based on high levels of safety and an optimised footprint. It is built on a modular architecture incorporating active digital and connected devices for enhanced safety, reliability, sustainability, performance, and energy efficiency. SeT Series is delivered to customers directly from our Schneider Electric plants or via a global network of licenced partner panel builders, trained and audited to provide quality equipment and support.
AirSeT
Medium-voltage switchgear with pure air
Award-winning AirSeT medium-voltage (MV) shows how we bridge progress and sustainability. The environmentally-conscious design uses pure air and vacuum MV technology to eliminate the strongest greenhouse gas SF6 from MV equipment (SF6-free) in grids and buildings. Across air-insulated (AIS) and gas-insulated switchgear (GIS), AirSeT provides powerful performance and enhanced operational safety, keeping all benefits of previous technology and adding advanced digital capabilities for optimised operations and maintenance.
SM AirSeT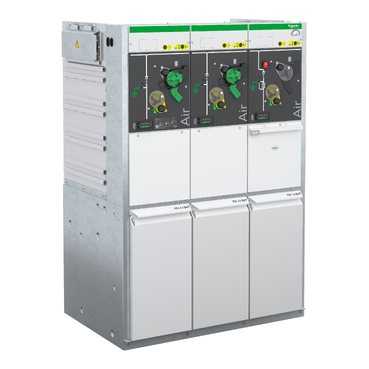 RM AirSeT
GM AirSeT™
Okken and BlokSeT
Low-voltage switchboards
Okken and BlokSeT offer industry-leading performance and advanced smart solutions for power distribution and motor control, bringing you increased reliability, efficiency, and productivity — even for the toughest challenges for up to 7300 A.
PrismaSeT Active
Low-voltage switchboards
PrismaSeT Active is smarter than ever. Enhance your commercial and industrial low-voltage switchboard design with the IEC-compliant Prisma range for up to 4000 A.
Canalis
Busbar trunking systems
Canalis is a consistent, comprehensive system of busbar trunking for lighting and power distribution in all types of buildings. As an integral part of our offer, it guarantees and enhances the safety of people and equipment and provides installation continuity of service, upgradeability, and simplicity.
Canalis KBA
Busbar trunking for lighting distribution
Canalis KBB
Busbar trunking for lighting distribution (1 or 2 circuits)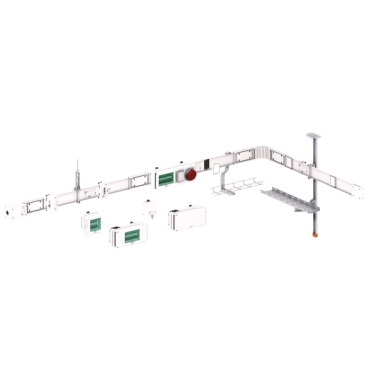 Canalis KN
Busbar trunking system for power distribution up to 160 A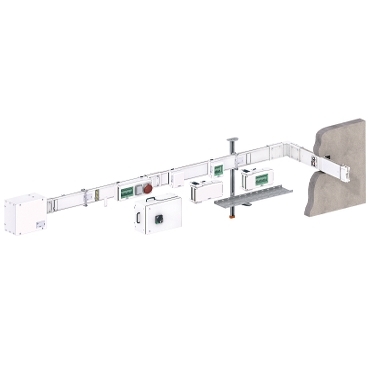 Canalis KS
Busbar trunking system for power distribution up to 1000 A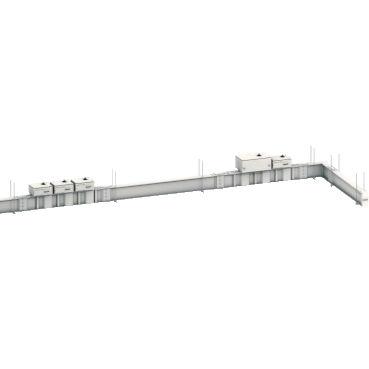 Canalis KT
Busbar trunking system for power distribution up to 6300A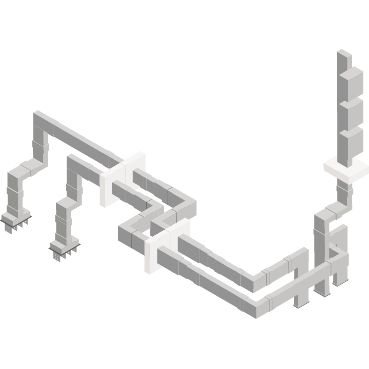 Canalis KR
Busbar trunking for power distribution in harsh environments and critical applications, up to 6300A
MCSet Active and PremSet
Active switchgear
SeT Series MV Switchgear offer is well-known for its performance, reliability, and safety, now combined with the latest IoT connectivity. Designed for industries and businesses that never stop, equipment health and product information are 24/7-connected with EcoStruxure™ Service Plans to help avoid unplanned downtime and operate anywhere, anytime.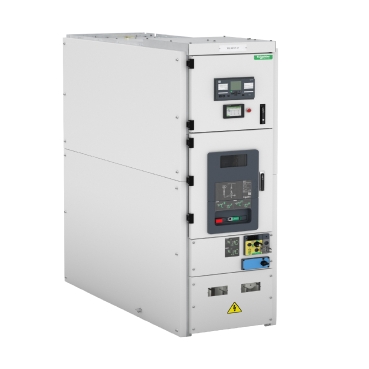 MCSet 17.5 kV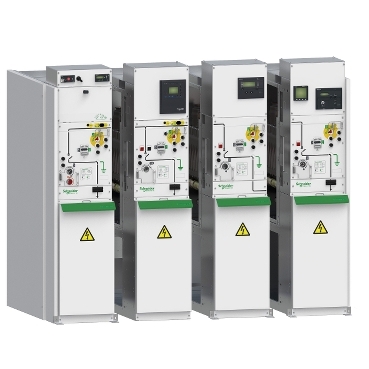 PremSet
EcoStruxure Service Plan Electrical Asset Management

Smart Panels: Embrace the future of power distribution
Now your electrical panel is your partner. By connecting cutting-edge hardware with innovative software, Smart Panels, an EcoStruxure Power solution, enable you to pinpoint overloads and inefficiencies proactively, make informed decisions that improve operational efficiency, and finally stop chasing vague alarms.
mySchneider app
Access our mobile catalogue, 24/7 support as well to expert help and tailored services on the go.
Chat
Do you have questions or need assistance? We're here to help!