Convenient electric vehicle charging solutions
Schneider Electric, the world leader in energy management, offers a variety of solutions, installation and maintenance services for charging electric cars with EVlink.
EVlink charging stations are easy to use, tough, intelligent and universal.
They are suitable for daily use and compatible with most electric vehicles for residential, commercial private or public parking areas.
You will find the charging infrastructure that suits you whether you are a private user or a professional.
EVlink Parking Charging Solutions
Discover EVlink Parking comprehensive electric vehicle charging solutions for public and commercial parking as well as for fleet and workplace charge points.
Electric vehicle recharging
infrastructures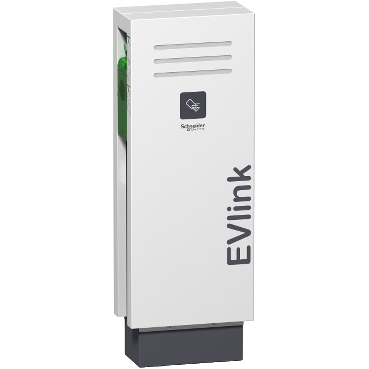 EVlink Parking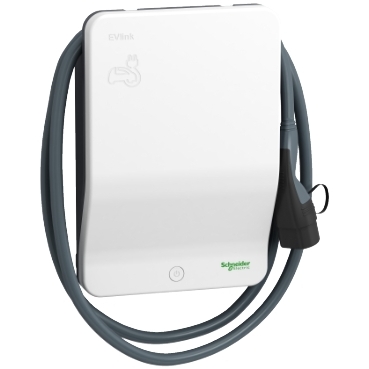 EVlink Wallbox
EVlink Smart Wallbox
Chat
Do you have questions or need assistance? We're here to help!