Explore our residential and small business offer
Our reliable, efficient and intuitive technologies help enhance living spaces and the lifestyles of their occupants. We offer a broad portfolio of small business products that give their owners safety, convenience and a competitive edge.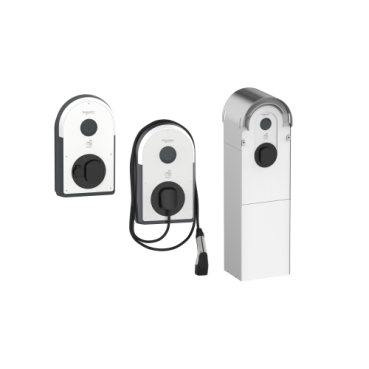 Electrical Car Charging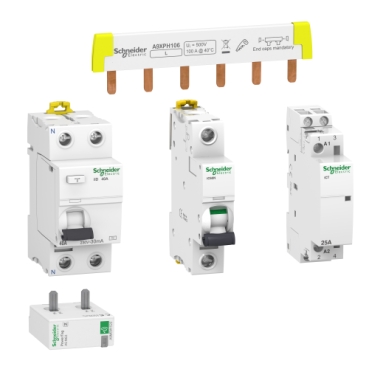 Electrical Protection and Control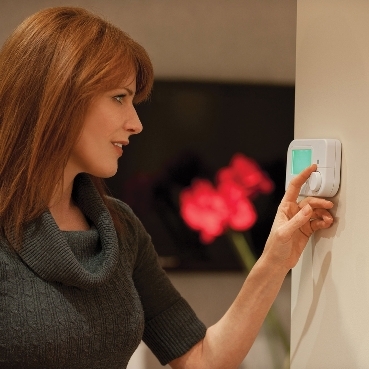 Home Automation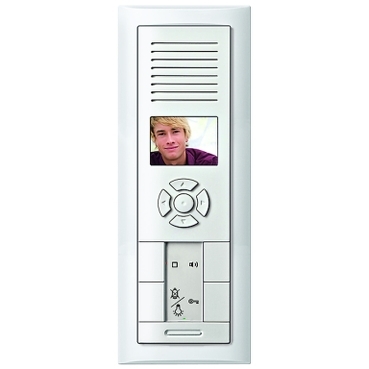 Home Security
Installation Material and System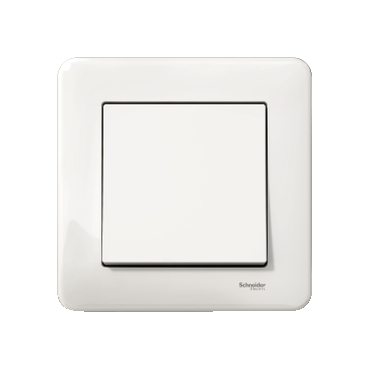 Light Switches and Electrical Sockets
Network Infrastructure and Connectivity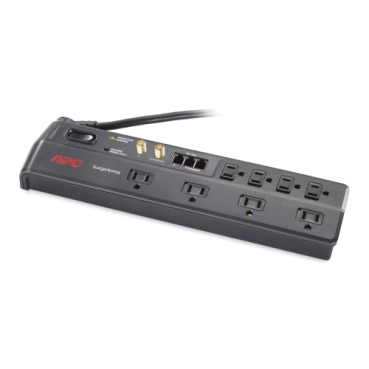 Surge Protection and Power Conditioning
Uninterruptible Power Supply (UPS)
Outfit modern workspaces with Unica System +
Discover Unica System+, an imaginative range of power and connectivity solutions that addresses the challenges of the modern office.
Our technology is everywhere
Discover how our solutions ensure that Life Is On everywhere, for everyone and at every moment.
Chat
Do you have questions or need assistance? We're here to help!