Energy Efficiency through Digital Services
Increased attention to improving the efficiency of buildings and industrial operations will help temper growth trends worldwide. Massive efficiency potential could ensure up to 25% savings in the industry sector, 20% in the buildings sector, and up to 31% savings in the transportation sector.

We partner with you to design and implement an enterprise strategy that accelerates and scales energy efficiency results across your entire global portfolio of sites.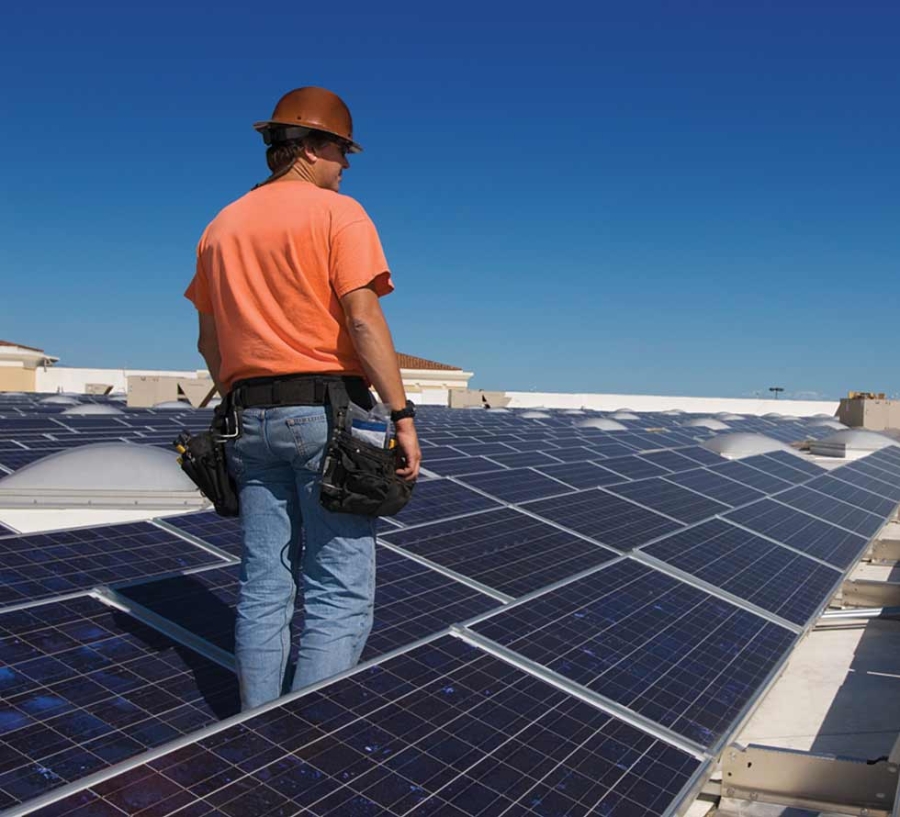 Energy Efficiency for Your Business
Achieve Real Business Results
Reduced energy consumption by 15-30%
Energy efficiency enhanced
Energy savings increased by leveraging latest motor-control technology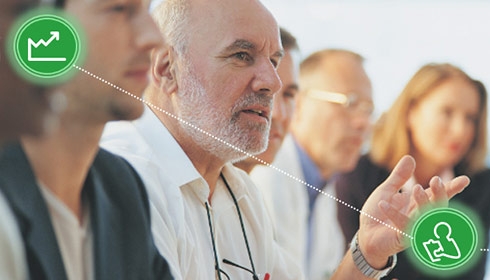 Build a business case for enterprise efficiency
• Align efficiency goals with corporate goals
• Secure buy-in from executives and facility stakeholders
• Develop an opportunity profile and financial plan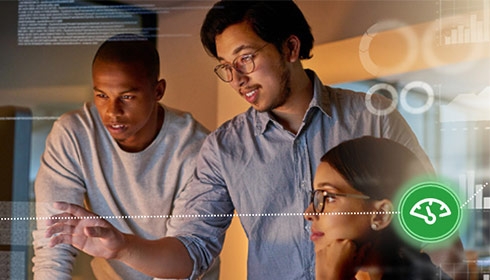 Accelerate results across complex, global portfolios
• Achieve 15-30% operational and energy savings
• Drive change across your entire portfolio
• Ensure ongoing performance and savings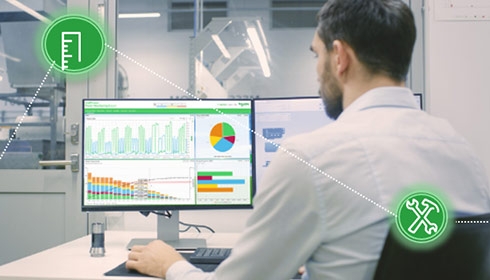 Continuously optimize efficiency performance
• Monitor every site for efficiency opportunities
• Identify the cause of comfort and maintenance issues
• Extend asset and equipment life and performance
Energy Efficiency Digital Offers
Blackstone's success story
How optimizing resource efficiency gave Blackstone a bottom-line approach to sustainability – and tens of millions in savings over six years.
Saint-Gobain success story
From the Louvre and SpaceX to windshields and building materials, you are never more than five feet away from a Saint-Gobain innovation. By focusing on buying energy smarter and using it efficiently, the company has saved millions, freeing up resources to deliver leading-edge, sustainable solutions.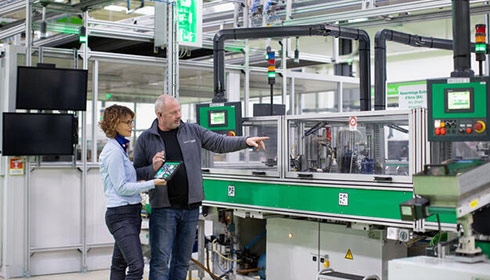 How to Convince Your CEO Energy Pays
Launching a successful efficiency program starts with building an effective business case that not only sells the plan internally, but also helps to ensure momentum throughout implementation.
Energy Efficiency Resources
Explore all the Digital Services:
Chat
Do you have questions or need assistance? We're here to help!