Critical Power and Cooling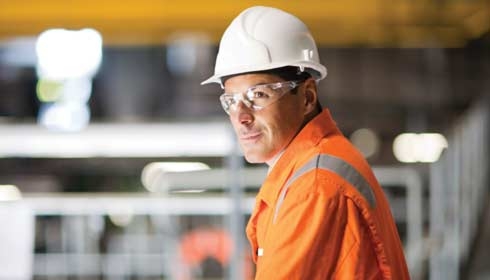 Data center installation services
We deliver the resources, expertise, and training needed to efficiently implement your solution.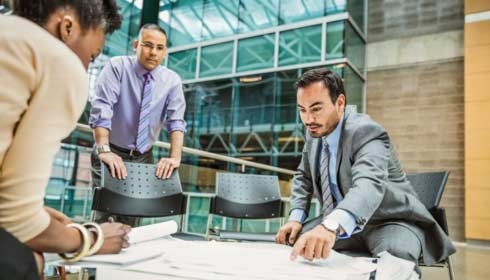 Data center project management services
Let us take care of your data center projects – ensuring roll-out on time and on budget.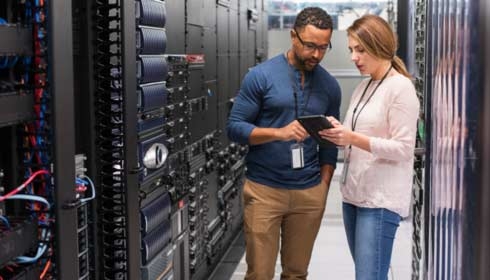 Network integration
Learn how to easily and effectively switch to a new data center system.

Electrical distribution
Expert assistance to ensure your products and equipment is installed according to the manufacturer's specifications and are ready to operate safely.
Chat
Do you have questions or need assistance? We're here to help!