How we help you with your operations and maintenance
We are a global leader in operations and maintenance services and offer state-of-the-art on-site and remote monitoring of critical assets. Our teams of engineers and consultants use the latest technology and best practices to keep your facility running smoothly and safely.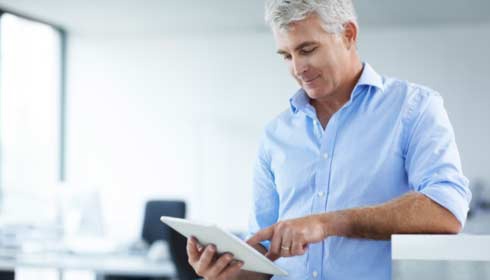 EcoStruxure Asset Advisor
Maximum protection of your critical equipment delivered with 24/7 real-time monitoring.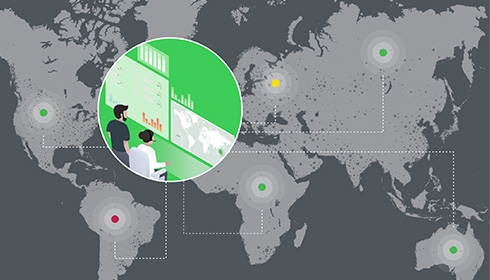 Monitoring and Dispatch Services – uptime for edge IT infrastructure
Advisors for your distributed edge infrastructure, combining 24/7 remote monitoring and on-site support.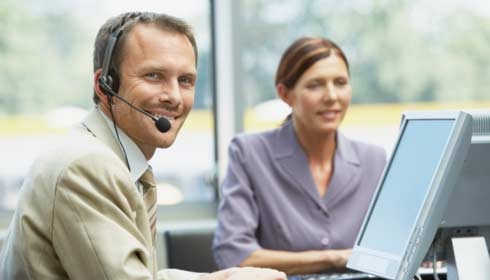 Extended Warranties for UPS & Cooling Equipment
Get an extension of factory warranty coverage for peace of mind and protection from failure.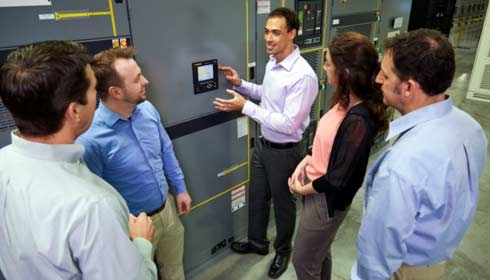 Critical facility operations
Our dedicated staff on site will operate and maintain your data center utilizing industry best practices.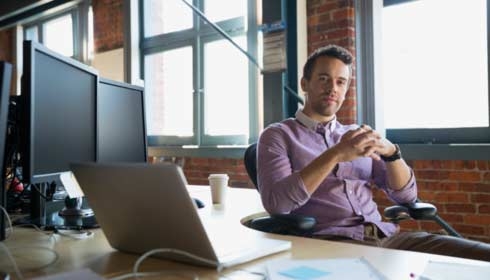 Data Center Vendor Management
We will coordinate all your service providers to establish optimal maintenance programs, service and reporting.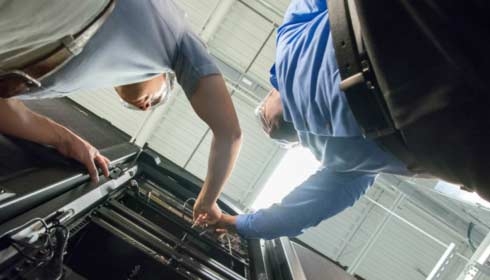 Data Center Managed Maintenance Service
Mitigate risks with process-driven management of vendor service activities supervised by our experts.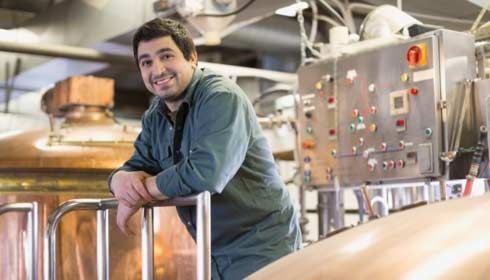 Automation maintenance and support
Take advantage of the numerous benefits of our maintenance and support services programs.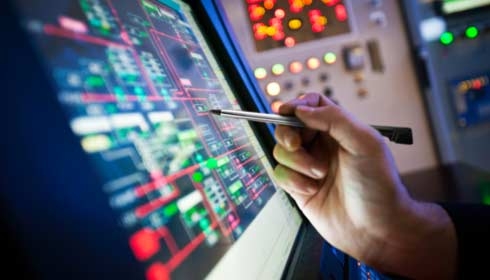 Operations Optimization Services
Our operator performance services help proactively meet production challenges.
Maintain and revitalize your key drive systems
Extend the life and maintain the value of your drives.
Chat
Do you have questions or need assistance? We're here to help!