Training courses
Schneider Electric New Zealand is pleased to offer customised training courses.
Please contact us for our current training courses on offer.
Contact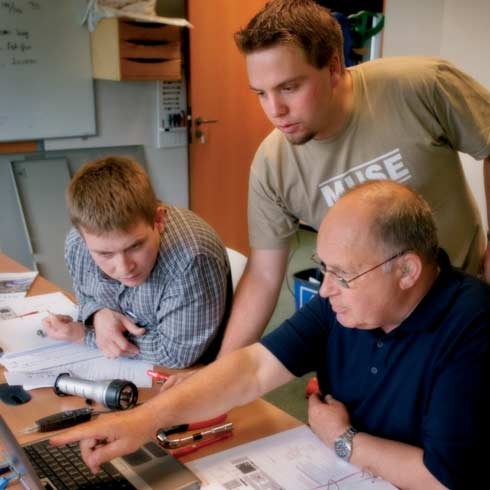 Do you have a question or would like to participate in a training course?
Thank you for contacting the Schneider Electric New Zealand training team.
We have received your request and will respond within 2 business days.
Chat
Do you have questions or need assistance? We're here to help!