EcoStruxure Row Data Center: For today's hybrid IT world
EcoStruxure Row Data Center (formerly InfraStruxure) encompasses our integrated and scalable row solutions that will modernize your physical infrastructure.
Rules-based designs from standardized components to reduce install time and decrease risk
Best-in-class design tool for fast, easy configuration
Modular designs that easily scale up or down
EcoStruxure Row Data Center Story
Integrated row-based data center solution that dramatically reduces time and complexity from design to installation and operation.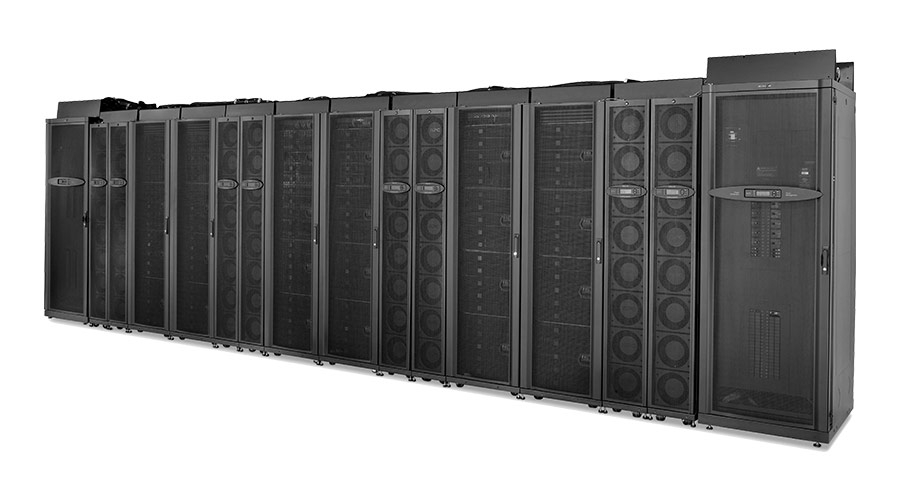 EcoStruxure Row Data Center Components
Facts
Fast
Quick and simple to configure, deliver, and install
Integrated
Rules-based architecture designed to work as a system
Efficient
Best-in-class components and system designs
Reliable
Backed by legendary reliability with thousands of solutions installed
Scalable
Modular components that can be configured to exact requirements
Simple
Standard components designed to seamlessly integrate together
EcoStruxure Row Data Center
Components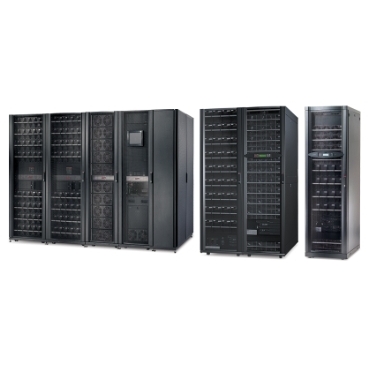 Symmetra PX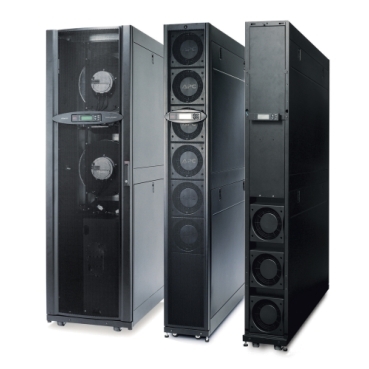 Uniflair Direct Expansion InRow Cooling
NetShelter SX Enclosures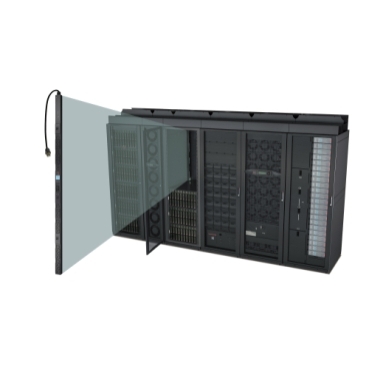 NetShelter Metered Rack PDUs
NetShelter Data Center Containment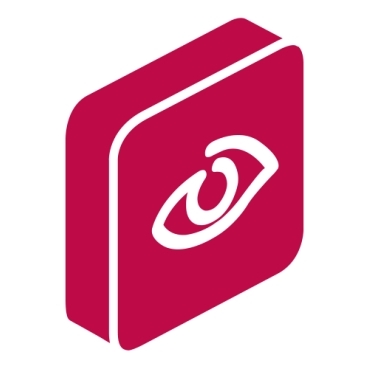 Data Center Software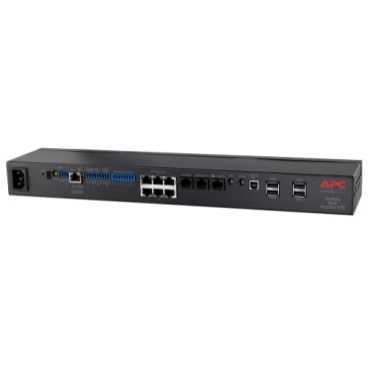 NetBotz 500
Installation Services
Chat
Do you have questions or need assistance? We're here to help!