Build semiconductor fabs of tomorrow
How can semiconductor companies transform fabs to be more sustainable, resilient, and future-ready? EcoStruxure for Semiconductor provides IoT-driven solutions to improve energy and operational efficiency and balance the energy equation of the semiconductor industry.
Elevate your fabs manufacturing performance
Enhance sustainability, efficiency, and resiliency
Digitalisation enables fabs to reach their optimal performance and improve time to market effectively. Watch how our EcoStruxure Power Digital Twin simplifies and digitalizes your semiconductor manufacturing processes through its open, IoT-enabled architecture and platform.
Discover EcoStruxure for Semiconductor
Drive semiconductor fabs' efficiency.
EcoStruxure for Semiconductor enables you to reduce deployment time, optimise energy usage, and improve overall performance throughout the fab lifecycle. Discover how our IoT-driven solutions not only help improve time to production but also optimise total ownership costs in the fabs.
Read the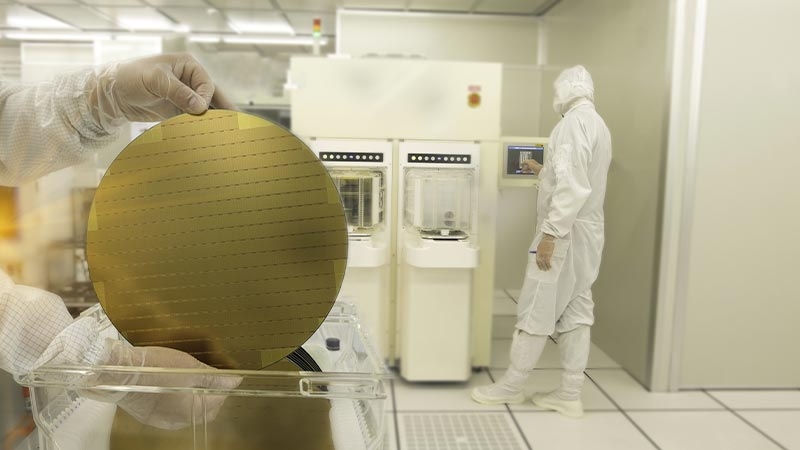 Improve semiconductor fabs' resiliency
Uninterrupted power availability and better quality are key foundations of robust fabs. Powered by digitalisation, EcoStruxure for Semiconductor helps reduces unplanned downtime, improve assets' reliability and maintenance, conform to electrical safety requirements, and more.
Read the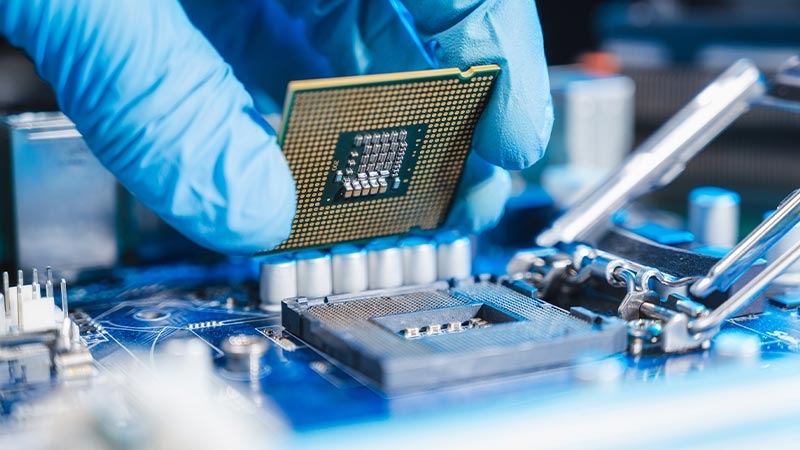 Enhance semiconductor fabs' sustainability
As an advocate for sustainability, we aim to drive carbon-reduction initiatives in your facility. With our EcoStruxure solutions, you can access dedicated tools and strategies for semiconductor manufacturing. These tools can help reduce your carbon footprint, optimise energy, and better manage resources.
Read the
Discover the software, services, and products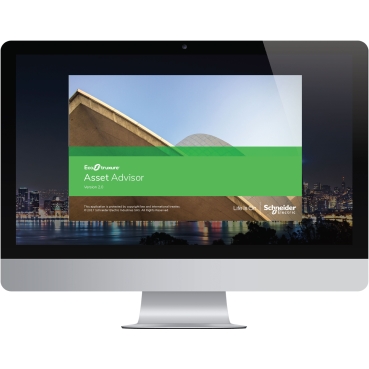 EcoStruxure Asset Advisor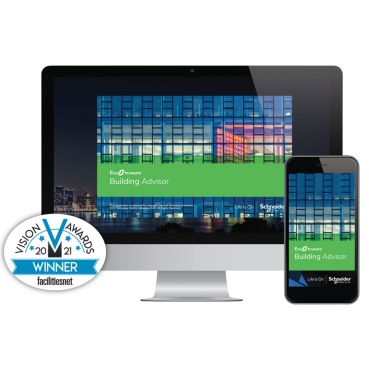 EcoStruxure™ Building Advisor
EcoStruxure Microgrid Advisor
EcoStruxure Resource Advisor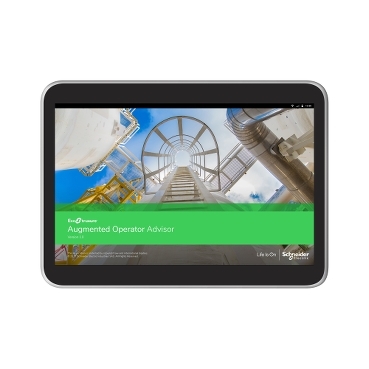 EcoStruxure™ Augmented Operator Advisor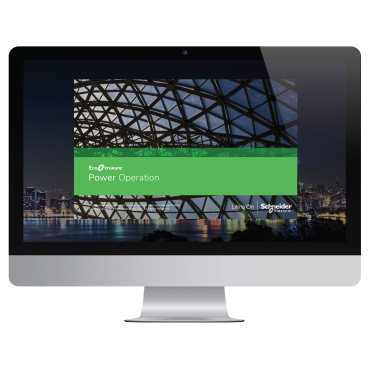 EcoStruxure™ Power Operation
EcoStruxure™ Building Operation Software
EcoStruxure Microgrid Operation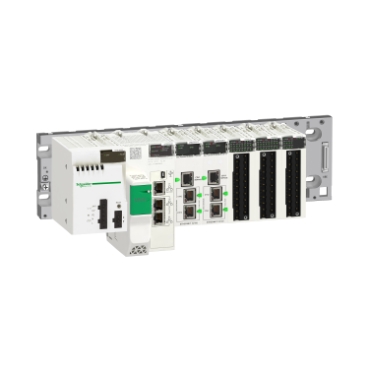 PLC, PAC and Dedicated Controllers
EcoStruxure™ Power Automation System Engineering EPAS-E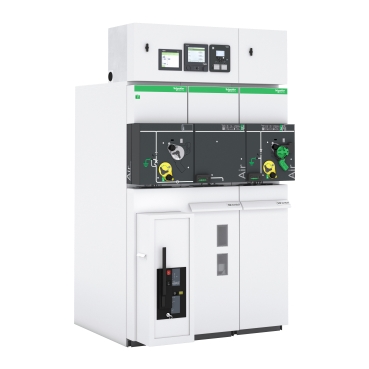 Medium Voltage Switchgear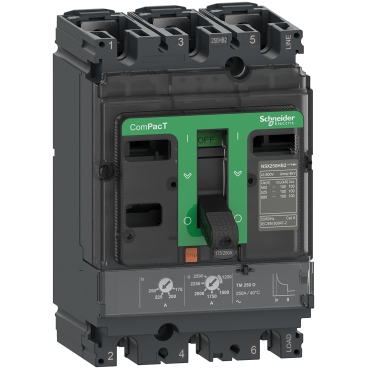 Circuit Breakers and Switches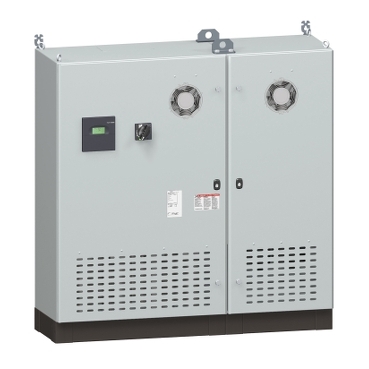 Power Quality and Power Factor Correction
Uninterruptible Power Supply (UPS)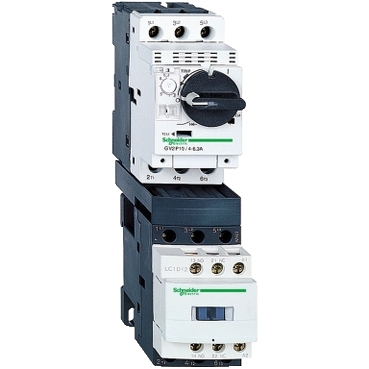 Motor Starters and Protection Components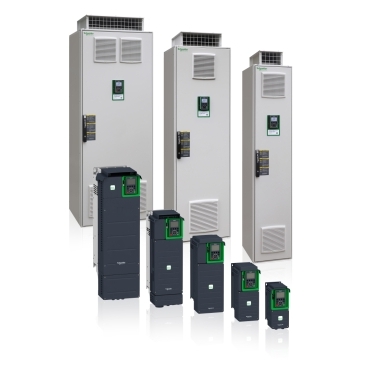 Variable Speed Drives and Soft Starters