Process Automation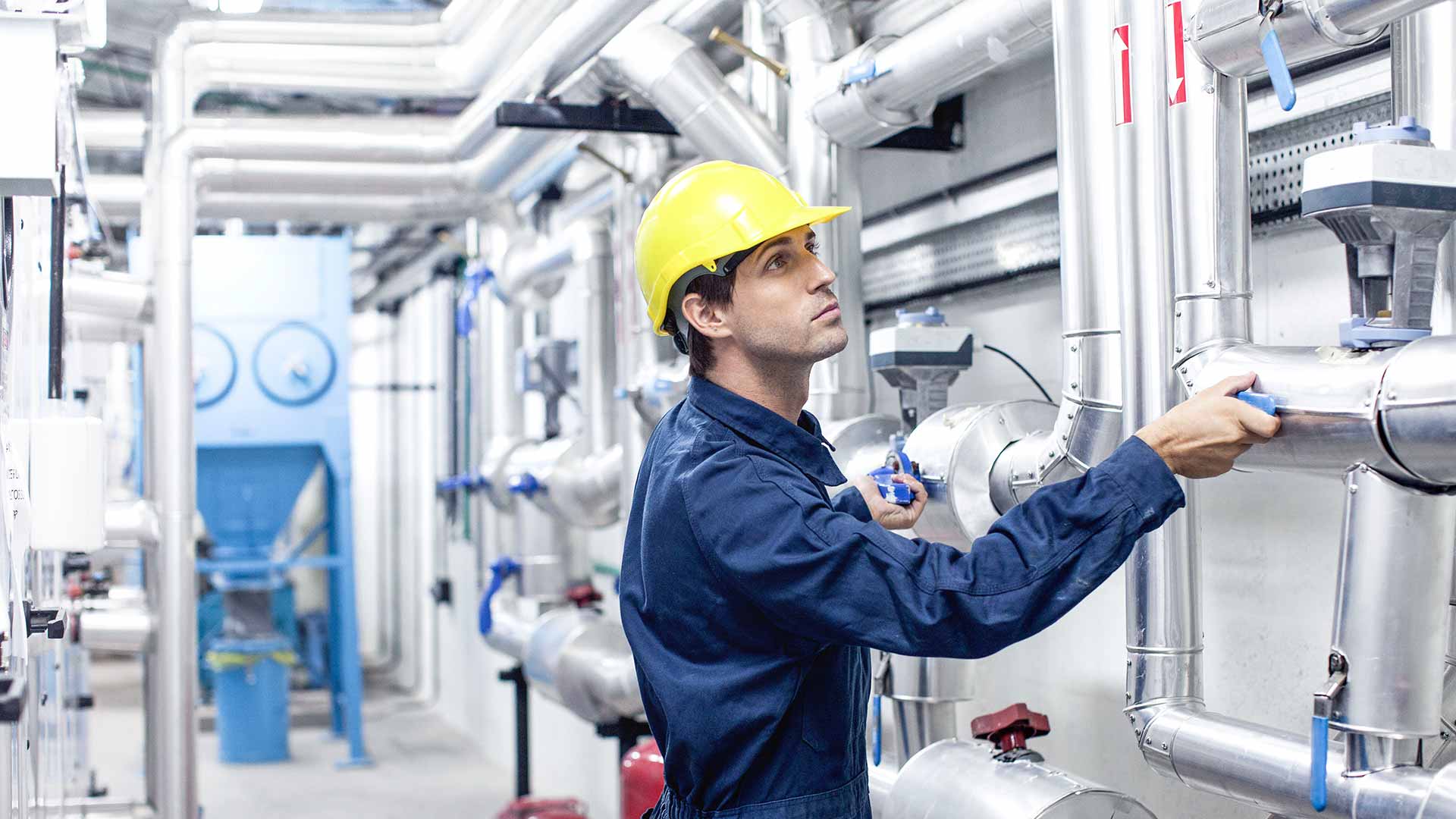 Reducing operational expenditure (OPEX) and addressing ageing infrastructure with limited capital budget is a challenge for any Water and Wastewater plant. Process automation solutions from Schneider Electric allow you to run operations more efficiently and safely, saving both energy and costs.
Acciona: Adelaide Desalination Plant
Schneider Electric and Acciona partnered to build the control system for the Adelaide Desalination Plant that is climate independent and will ensure water is available even in times of low or no rainfall.
Find products and
opens in new Window
EcoStruxure™ Process Expert
Foxboro Eco DCS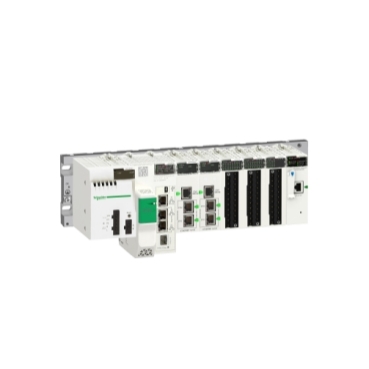 Modicon M580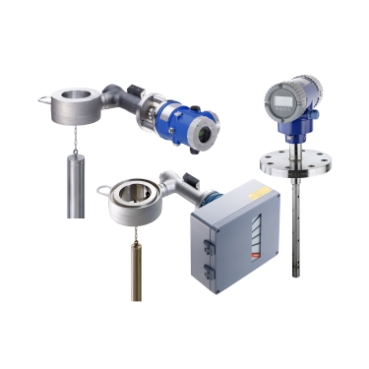 Measurement and Instrumentation
EcoStruxure™ Success Stories
Altivar

Process and SLCE

SLCE, a manufacturer of desalinators, uses our Altivar Process variable speed drives to ensure their customers enjoy high-uptime of equipment and keep manufacturing costs down. The team at SLCE describes why they chose Altivar Process for their desalinator units.
+ Lifecycle Services
From energy and sustainability consulting to optimising the lifecycle of your assets, we have services to meet your business needs.
Process Automation
Control your efficiency, safety, cybersecurity, environmental and reliability risks with our process automation solutions.
Chat
Do you have questions or need assistance? We're here to help!