Create the Smart Cities of Tomorrow
You are invited to join the ultimate competition in innovative solutions for smarter and more energy efficient cities. Solve real-world business challenges from Schneider Electric, a global leader in energy management and automation with a strong focus on sustainability.
Register
Compete no matter where you are
Go Green in the City welcomes participants from around the world. Schneider Electric is a truly global company, with more than 170,000 employees in over 100 countries.
Connect with Schneider Electric
Winners will receive an invaluable experience as they interact with Schneider Electric business leaders and employees, and learn from these professionals to map out the perfect career plan.
The opportunity of a lifetime
The final event in USA promises to be an extremely rewarding experience with action-packed days of business workshops, networking events, city tours, presentations, venue visits and more.
The Grand Prize
Build a career with Schneider Electric and win the international trip!
Members of the winning team will receive an opportunity to work with Schneider Electric as well as to visit Schneider Electric offices worldwide.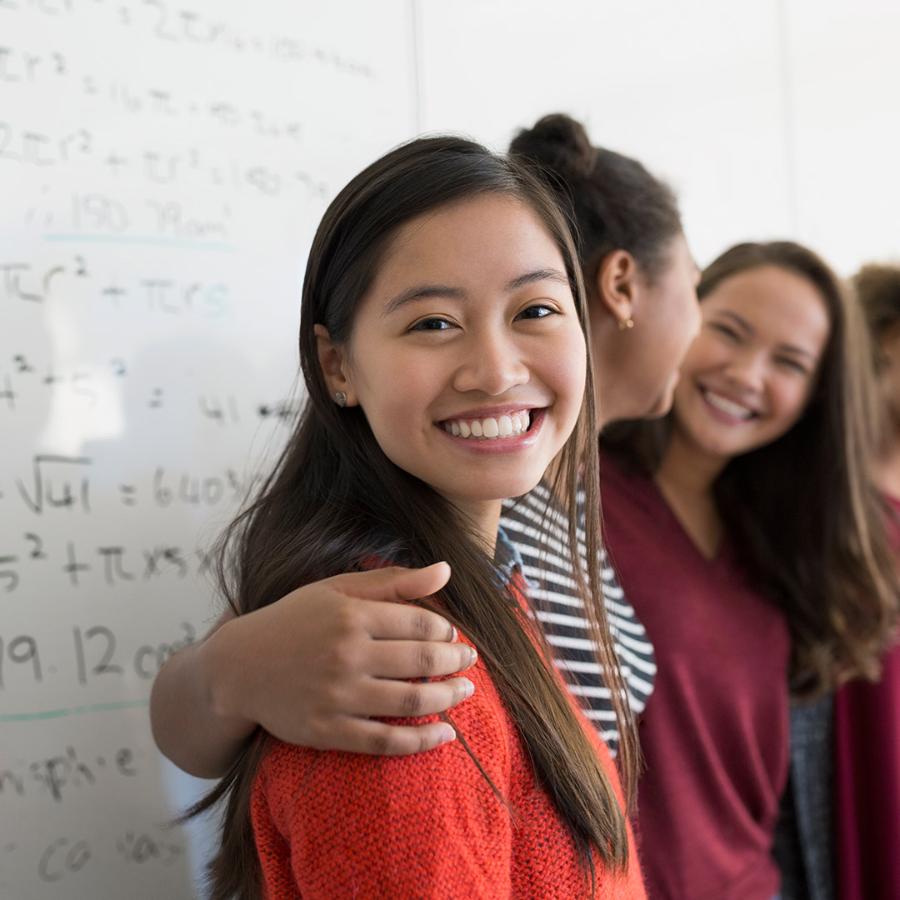 Chat
Do you have questions or need assistance? We're here to help!