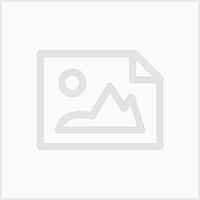 This document is current but may reference obsolete products.
Environment description and solution overview : Server Rooms
APC by Schneider Electric gives you the ability to power, cool, monitor, manage and service your server room with ease and confidence. Server rooms are 1- 5 rack environments that are often not specifically designed to provide the ideal environment for IT equipment.