Complete your projects on time and on budget
Combining your skills with our expertise and unmatched portfolio of offers and digital innovation allows you to create top-tier designs for processes and buildings, making them safer, more reliable, efficient, comfortable and sustainable.
Electrical Installation Guide
Get practical guidance on low-voltage electrical installations according to IEC 60364 series.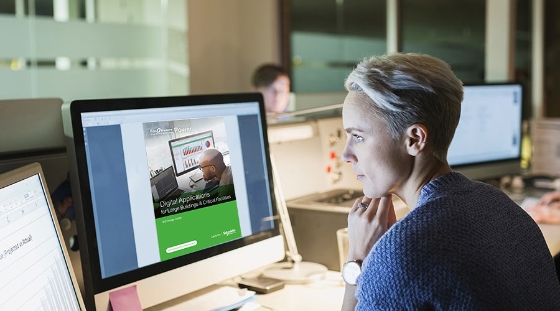 Digital Applications IEC Design Guide
This technical compendium is an invaluable resource for specifying, designing and prescribing digital power distribution systems.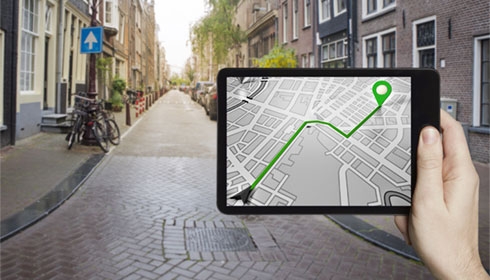 MV Technical Guide
Design safe and energy-efficient medium-voltage systems in compliance with IEC standards.
Find an assortment of information on safety topics like arc flash and earth leakage protection, and explore our safety-related offers, such as circuit breakers, residual current devices (RCDs) and arc fault detection devices (AFDD).
Learn more about AFDDs and how you can help minimize the threat of electrical fires.

Learn more about arc flash mitigation and our arc flash protection solutions.

Learn more about our earth leakage protection devices.

Learn more about the importance of reliable power connections for protecting electrical installations from the risk of electrical fires.

Get more insights on low voltage selectivity, cascading and coordination tables for all Schneider Electric circuit breakers in our complimentary technical guide.
The latest in IEC standards
This internationally recognized standard is composed of more than 30 sub-standards defining how to design a safe and efficient electrical installation. Read what some of our experts are saying about it.

This group of standards applies to all LV assemblies including power-switchgear panelboards (PCC), motor control centers (MCC) and busways. Read what our experts are writing about.
For more resources, access your dedicated web portal
Get direct access to exclusive resources, technical support and other useful tools to help grow your business.
Chat
Do you have questions or need assistance? We're here to help!