Energy Management Software Solutions
Whether you design and build or operate and maintain systems or installations, our software is here to help you achieve maximum energy efficiency, performance, reliability and safety.
Software that helps electrical engineers to draw electrical distribution architectures, specify components, calculate performances, and ensure safety and compliance with energy management standards.
Ecodial AutoCAD Plugin
Electrical Design and Calculation.
Enables more efficient and easier electrical design and calculation in AutoCAD
View Details
Software that helps panel builders to design switchboards, and electrical contractors to configure busways. It can also help you set up bills of materials, and quotes for customers, and deliver instructions to mounting operators.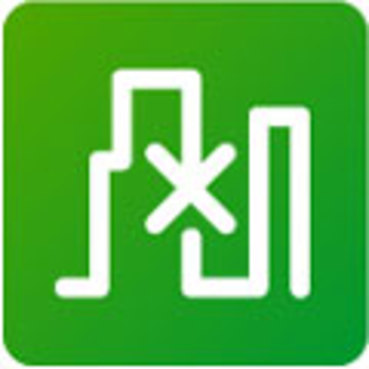 ID-SPEC
To define electrical distribution principles, present them to your customer.
To define the electrical distribution principles and present them to your customer
View Details
A comprehensive range of software and digital services that support facility and maintenance managers in streamlining operations using their smartphones. Tailored for various types of installations, they help leverage data from connected devices, carry out timely maintenance, manage building systems and spaces, supervise power supply systems, and optimize energy consumption. Digital services can also connect you with Schneider Electric's online experts to help you reach even higher energy supply performances and efficiency.
EcoStruxure™ Facility Expert
Facility management software and app.
Based on latest technology merging, mobile App, Web platform and IoT, EcoStruxure Facility Expert subscriptions helps you deliver valuable services to optimize operation, monitor energy and control HVAC equipment remotely in single or multi-site buildings
Part of EcoStruxure
View Details
PowerLogic ION Enterprise V5.6
Power management software.
Power management software for energy suppliers and consumers
View Details