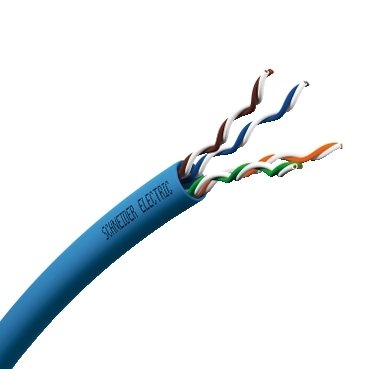 Copper LAN
Copper cables for LAN cabling system.
-
View Details
Fibre LAN
Fibre Optic Cables.
Fibre Optic Cables
View Details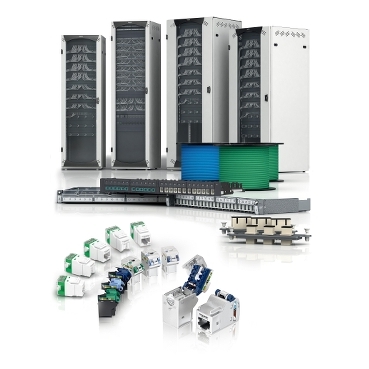 Actassi
Superior Cable & Connectivity.
Actassi

is a global range of network connectivity solution provides end to end scalable physical IP network infrastructure for Building & Data Center.
View Products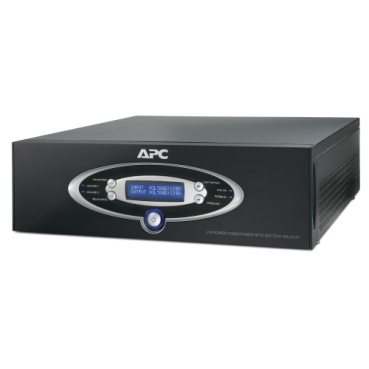 AV Power Conditioners & Battery Backups
Audio-video power protection from blackouts, voltage sags & swells, electrical noise interference and damaging power transients.
A single component battery backup system that eliminates all power threats to your high performance AV system.
View Details