Circuit Breakers and Switches
Discover the new worldwide benchmark for high current circuit breakers. Building on the legendary performance and reliability of the latest MasterPact air circuit breakers are Future Ready. Incorporating the latest digital and communication technologies, they are key components within Schneider Electric's Smart Panels, contributing to smart operation, power uptime and energy efficiency.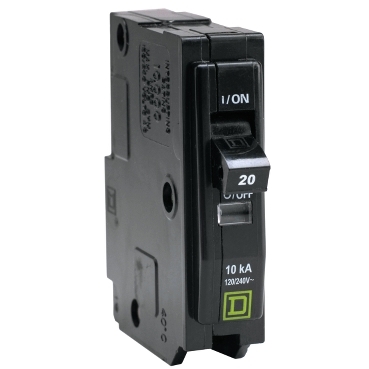 QO(B) Circuit Breakers
QO(B) Circuit Breakers. Exclusive Visi-Trip® indicator provides clear and instant identification of a tripped circuit breaker.
View Products