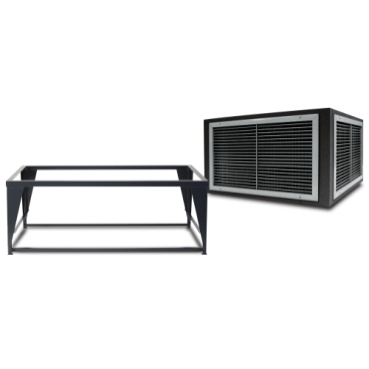 Cooling Distribution and Piping Accessories
Options to optimize the distribution piping for InRow cooling solutions.
Time Tested Reliability1
View Products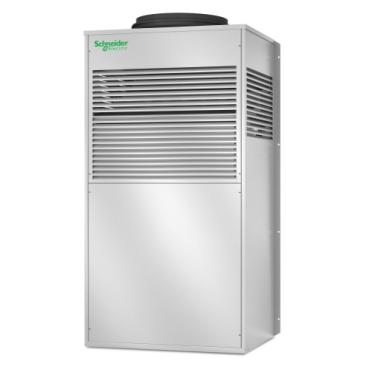 Uniflair

Wall Mount Room Cooling
Wall-mounted units for outdoor installation for mission critical applications.
Rapidly deployable packaged systems to quickly address cooling needs of IT or telecom environments
View Products
Uniflair

Ceiling Mounted Split Room Cooling
Split system units and integrated free-cooling systems for outdoor installations.
Space saving, overhead precision cooling
View Products