Surge Protection and Power Conditioning
Explore Schneider Electric Philippines' protection from power sags, swells, and damaging power transients for residential and business applications.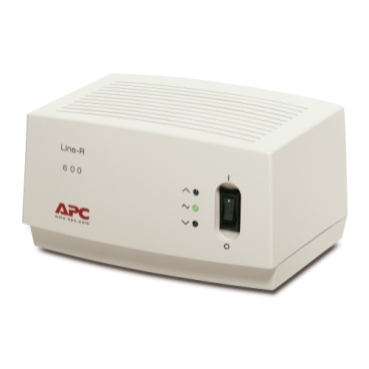 Line-R
Automatic voltage regulation for protection against brownouts and overvoltages.
Safe and stable power for electronic equipment
View Products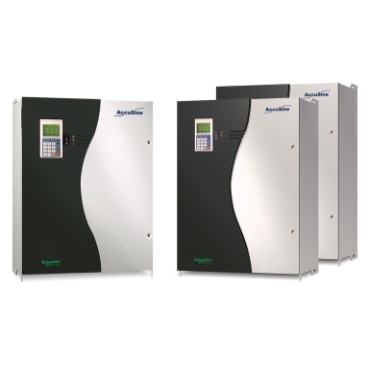 AccuSine
Controlled and selective neutralization of harmonics for non-linear load equipment in commercial and industrial environments.
Total management of harmonics and power factor correction for installations up to 1000kVA reducing total cost of ownership
View Details