EcoStruxure Data Center Solutions
EcoStruxure Data Center Solutions bring together power, cooling, racks, and management systems to support deployment of IT equipment in all environments from small Edge applications to large Cloud data centers.
EcoStruxure Micro Data Center
Single rack enclosure solutions
Full critical infrastructure solutions in a single enclosure that provide the reliability, resiliency, and security of a traditional data center for a variety of Edge environments.
Learn more about Micro DC
EcoStruxure Row Data Center
Configurable single row solutions
Pre-engineered, yet highly configurable and scalable row solutions encompassing racks, power, cooling, and management systems.
Read more on Row DC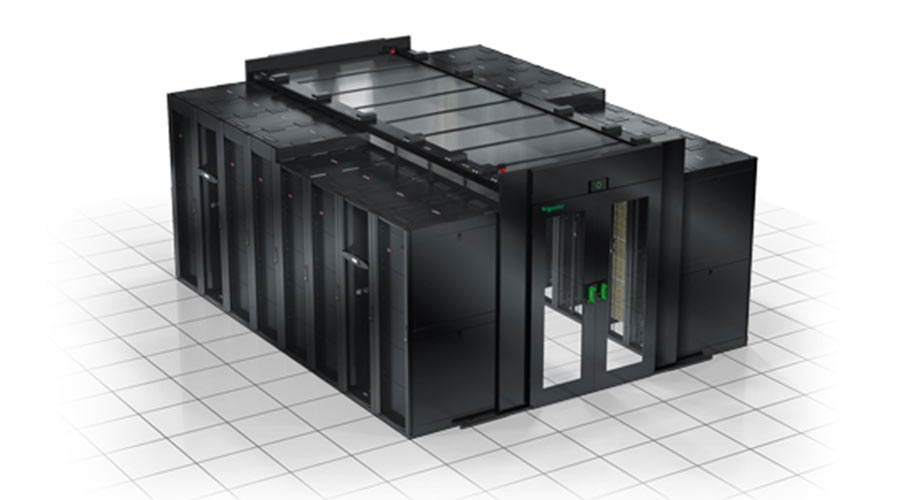 EcoStruxure Pod Data Center
Flexible pod-based solutions
Flexible rack-ready pod system, which supports critical infrastructure and containment, designed to deploy IT at scale in increments of 8 to 12 racks.
Learn more about Pod DC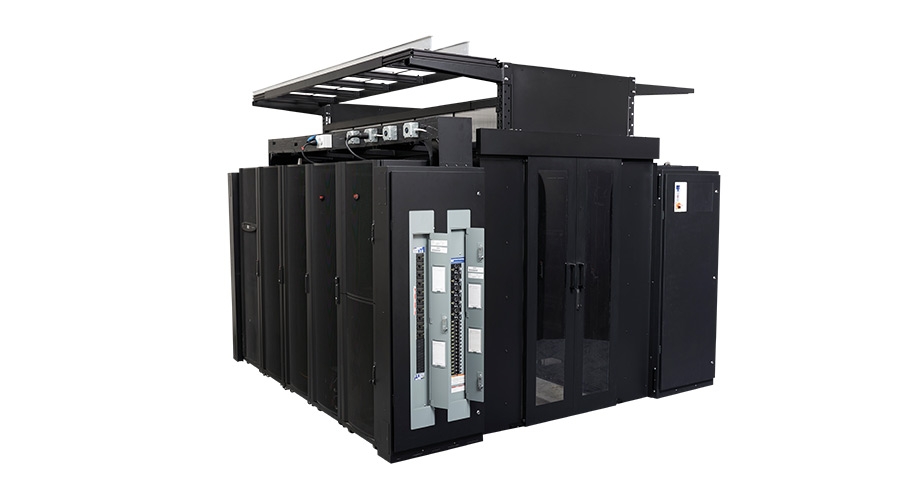 EcoStruxure Modular Data Center
Prefabricated modular solutions
Prefabricated and pretested solutions that can be delivered as functional building blocks of power, IT, or all-in-one data centers.
Discover prefabricated data center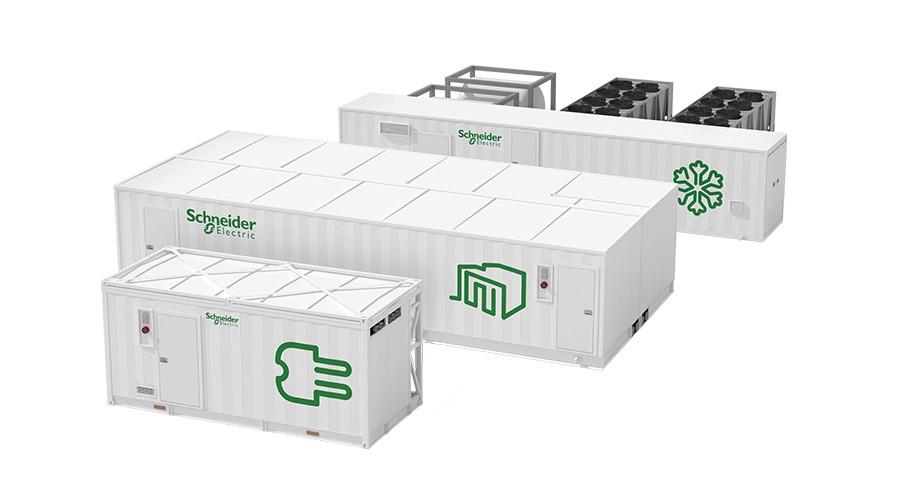 mySchneider app
Access our mobile catalog, 24/7 support as well to expert help and tailored services on the go.
Chat
Do you have questions or need assistance? We're here to help!