Easy Series - Industry Automation Offer
The Easy Series Family provides a range of automation and control products that focus on the core functionalities to answer the needs of customers at an affordable price. They are not only designed to operate in Harsh Environments they are also intuitive to set up and use. 
The Easy Series includes essential automation & control products lines: Motion, Human Machine Interface, PLC, Drives, Push Buttons, and Control & Signaling.
Introduction to the
Easy

Series Family

Have a look and discover our product lines: Easy HMI, Easy Motion, Easy PLC, Easy Drive and Easy Push Button.
Facts
Intuitive to use and set up
Robust in harsh environment
Focus on core functions
Affordable
High Performance
Locally supported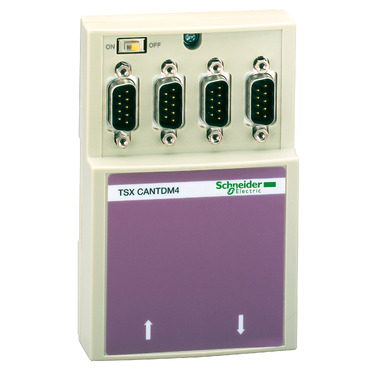 CANopen
Industrial Ethernet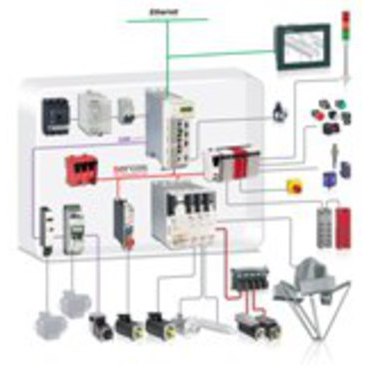 SercosIII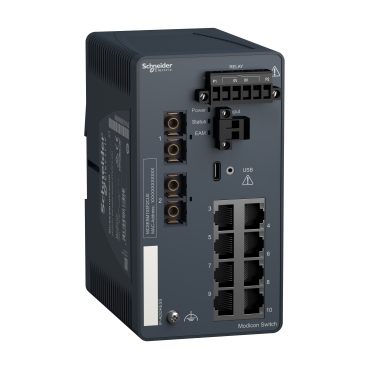 Modicon Networking
Requests for information
Description : Contact your Customer Care Centre now for information about our products.
Chat
Do you have questions or need assistance? We're here to help!