Proper UPS and cooling installation is critical
Certified installation and data center cabling services ensure your equipment is configured for optimal data center performance, saving you time and money and extending the life of your hardware solution.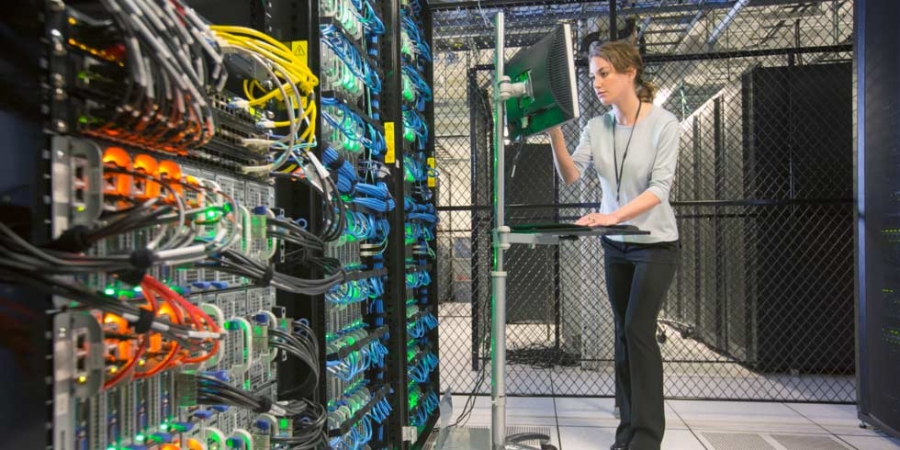 Network installation services give you resources and expertise to implement your solution
Installation Services from Schneider Electric allow you to take advantage of years of experience in designing and implementing complex infrastructure solutions.
Benefits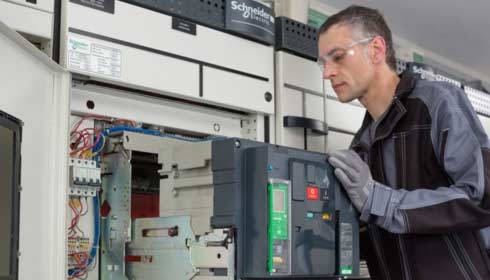 Precision assembly ensures systems are assembled and operating according to manufacturers' specifications.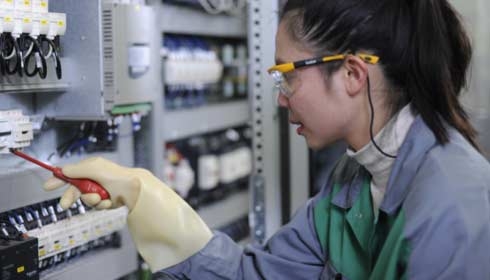 Efficient installation guarantees correct operation of the system and makes it compliant with factory warranty conditions.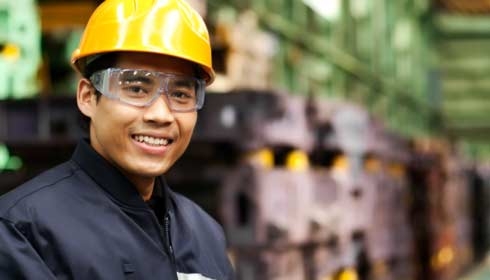 Dedicated Certified Engineers help free your resources to concentrate on core business activities.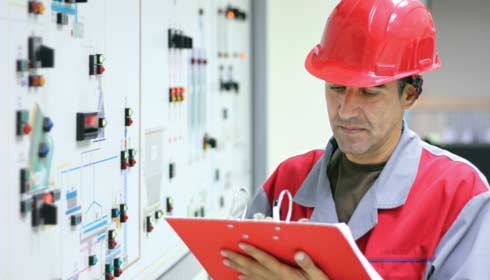 Reliability prevents potential problems, reducing/eliminating costly downtime. It also ensures compliance with manufacturer's standards and eliminates risk of faulty and unsafe installation.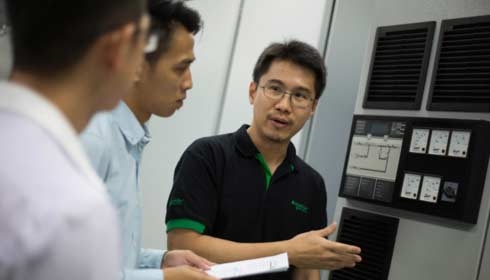 Customer's Enablement allows you to train your staff on enhanced operation and maintenance.
Our Data Center Installation Services include:
Assembly Service
A key part of overall product deployment. This service provides customers with certified service personnel on site to ensure proper assembly of your UPS/PDU and/ or Cooling system.
Start-Up Service
Essential part of an overall deployment of your UPS/PDU and/ or cooling system. This service provides the Schneider Electric certified service engineer needed to energize and check all functionalities of your system in all modes of operation. It also provides you with the assurance that the solution has been started-up correctly according to our standards and specifications.
Pre-start up
System/Environmental & Service Requirements Inspection 
Installation Check
Start-up
Electrical Checks 
System Operation & Checks 
System Set-Up 
Verifying Ancillary Components 
Basic Operator Training 
Documentation
Assembly
Positioning 
Assembly & Final Inspection
Pricing is readily available for standard equipment and standard scope of work.
Engineered to order products and deviations from the standard scope of work will be quoted on a per-project basis.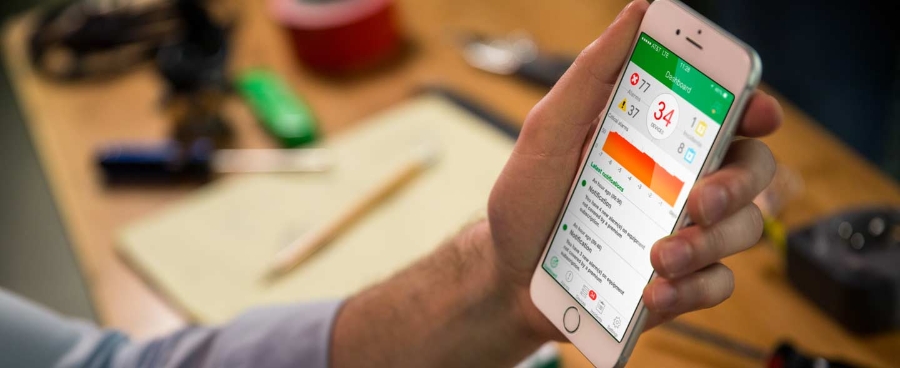 EcoStruxure Asset Advisor: NEXT-GENERATION, CLOUD-BASED MONITORING
EcoStruxure Asset Advisor offers maximum protection of your critical equipment through smart alarming, remote troubleshooting, and expert, data-driven insight delivered with 24/7 real-time monitoring – providing visibility and live data directly to your smartphone.
Chat
Do you have questions or need assistance? We're here to help!