UPS battery installation, maintenance and replacement
Our comprehensive set of battery replacement services, fulfilled by trained and certified professionals, ensure your UPS operates reliably and efficiently. When done proactively, you will avoid unplanned downtime, reduce costs, and safeguard your system's availability.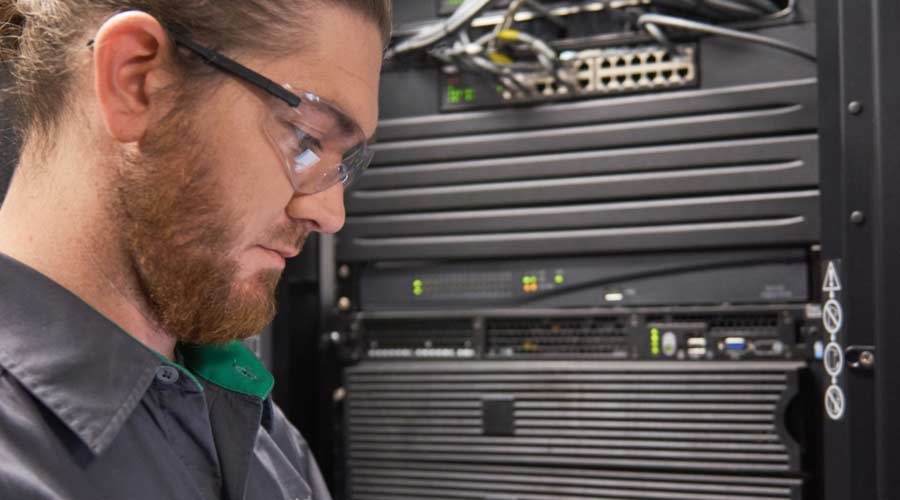 Issues with batteries, the most critical part of a UPS system, are the number 1 cause of UPS failures
Our proactive and comprehensive battery replacement service ensures availability while providing safety, peace of mind and convenience.
Benefits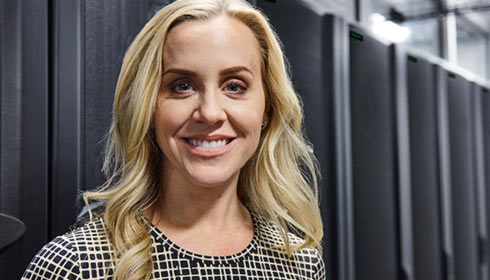 All-in-one at a fixed cost: includes the UPS batteries, on-site service and travel expenses, disposal of old batteries, all at a fixed cost.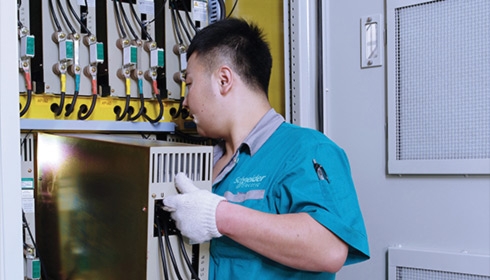 Best quality and maximum reliability: high-quality components specifically designed and updated for maximum reliability of your system.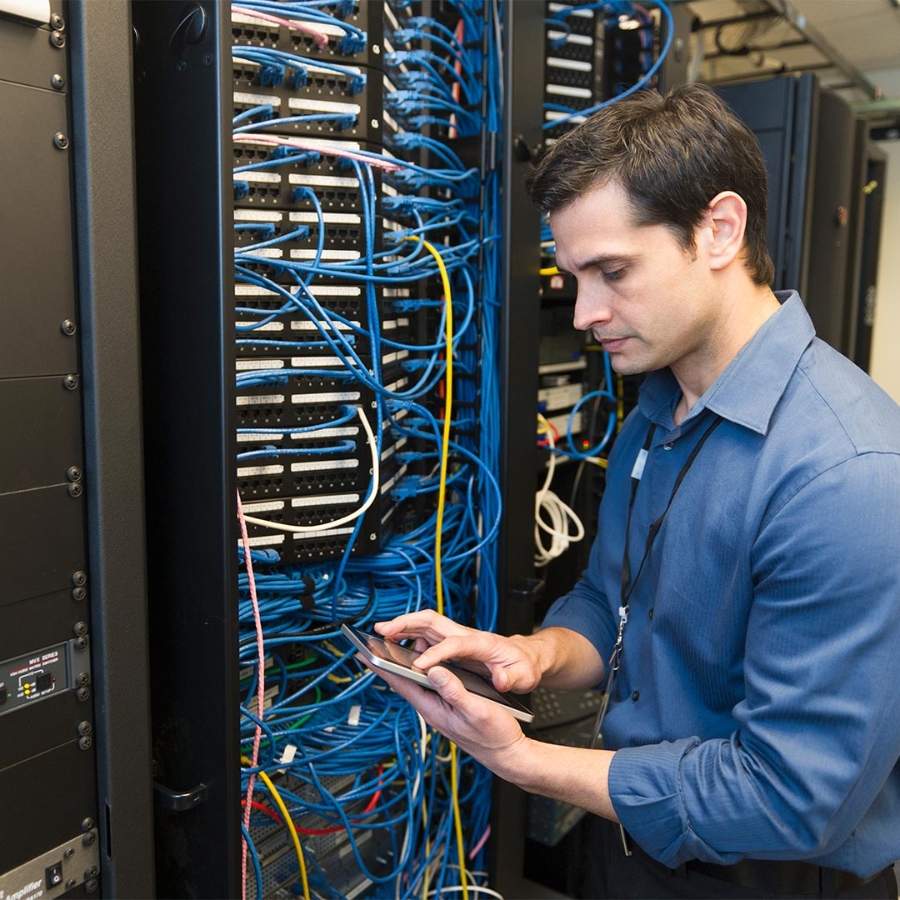 Dedicated, certified engineers: to avoid downtime, costly repairs, and time spent fixing issues by proactively changing UPS batteries.
Our battery replacement services include:
Battery replacement
Comprehensive, battery replacement service for 3-phase UPS systems that includes on-site labor. Disposal of old batteries is also available upon request.
Battery System Upgrade Service (Battery Technology Refresh)
Comprehensive, battery system conversion service specifically designed to upgrade the technology of the battery system. Benefits include reduced floor print, cooling requirements, and reduction of total ownership costs.
EcoStruxure ensures continued learning at Bainbridge Island School District
Bainbridge Island School District chose EcoStruxure IT to help ensure continued availability of its innovative digital learning environment.