UPS maintenance and failure prevention is better than cure
On-demand services help you prevent potential problems before they occur, reducing or eliminating costly downtime, making your equipment more reliable, and operating to specification.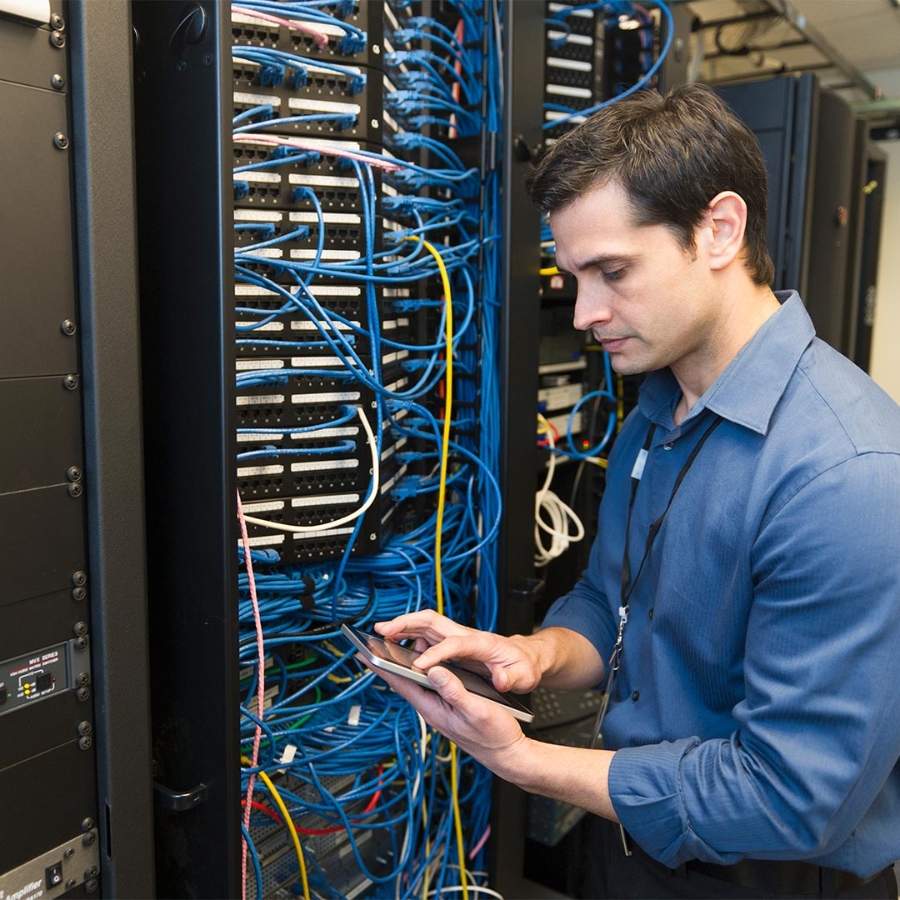 Focus on business while we maintain your mission-critical systems
Achieve total peace of mind as your systems are running reliably to specification without interruption. Performed by Certified Service Engineers, our on-demand services are designed for staying ahead of failures. Replacing batteries proactively ensures that they will last longer, reducing costs and downtime, while safeguarding availability.
Benefits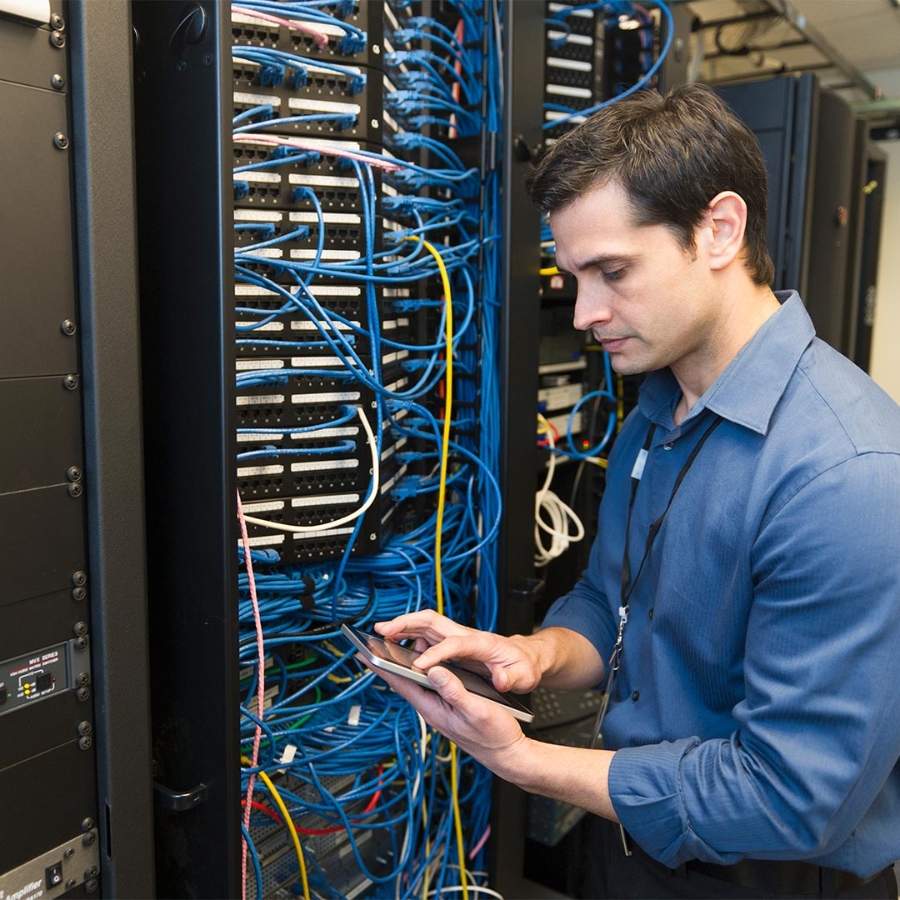 Long life to batteries
Battery failures account for more than half of all UPS failures. Batteries are the most vulnerable part of your UPS. This is why regular battery maintenance is critical to ensure backup power is reliable when called upon.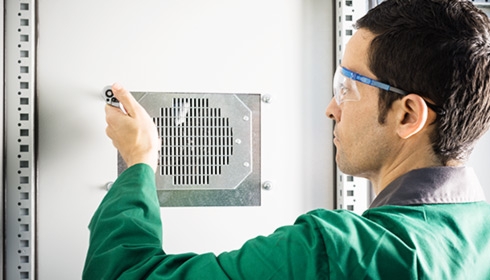 Prevention is better than cure
Proactively replace critical components of your UPS or cooling systems such as capacitors & fans, before they fail. For additional peace of mind, we also offer Preventive Maintenance and Site Inspection visits.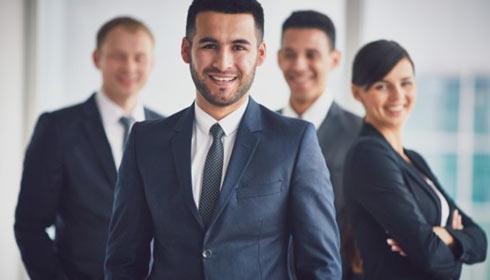 No more human errors while operating your critical systems
Prolong the life of your system and reduce the risk of downtime. Our trained technicians are available to keep you up and running to ensure maximum reliability.
Our Managed Maintenance Services for Power include:
Battery replacement
All inclusive Battery Replacement Service (battery, labor, disposal)
Fan replacement
All inclusive Fan Replacement Service (fan, labor, disposal)
Preventive Maintenance
On-site examination of the system that ensures optimal performance and prevents problems before they occur. Most service plans include a PM; additional visits can be purchased separately.
Capacitor replacement
Proactive part replacement service that replaces the existing AC or DC capacitors in a UPS. Labor, travel and disposal included; capacitors are purchased separately.
Our Managed Maintenance Services for Cooling include:
Refrigerant Leakage Detection Outdoor Heat Rejection Deep Cleaning
Site visits to certify that the installation is free of leakage and is compliant with local regulations
Refrigerant Leakage Detection Outdoor Heat Rejection Deep Cleaning
Site visit to thoroughly clean the outdoor heat rejection unit.
Air filters maintenance service
Site visit to check a cooling unit return air filters, clean them thoroughly or replace them if required.
EcoStruxure ensures continued learning at Bainbridge Island School District
Bainbridge Island School District chose EcoStruxure IT to help ensure continued availability of its innovative digital learning environment.
Chat
Do you have questions or need assistance? We're here to help!