Your colocation data center partner
As a global leader in sustainable data center technology, our solutions are adaptive, resilient, and efficient. With operations in over 100 countries, we're your partner for complete lifecycle solutions, from design and build to operate and maintain, with touchpoints across IT, buildings, power, and sustainability. 
The world's leading 10 Cloud and Service providers trust Schneider Electric. In 2022, we helped bring 5 GW of new construction online across 6 continents. 
We advise 40% of Fortune 500 companies on sustainability and consistently earn top corporate sustainability rankings.
Study shows where colocation firms stand on road to net zero
While it's clear that sustainability has emerged as a top priority for the colocation industry, some organizations have made more significant strides toward improving sustainability than others. In fact, a recent Forrester Consulting study commissioned by Schneider Electric showed that of 1,033 colocation providers surveyed, 72% are just beginning their sustainability journey. Download the full study to learn commonly cited challenges, keys to success, and more.
Read the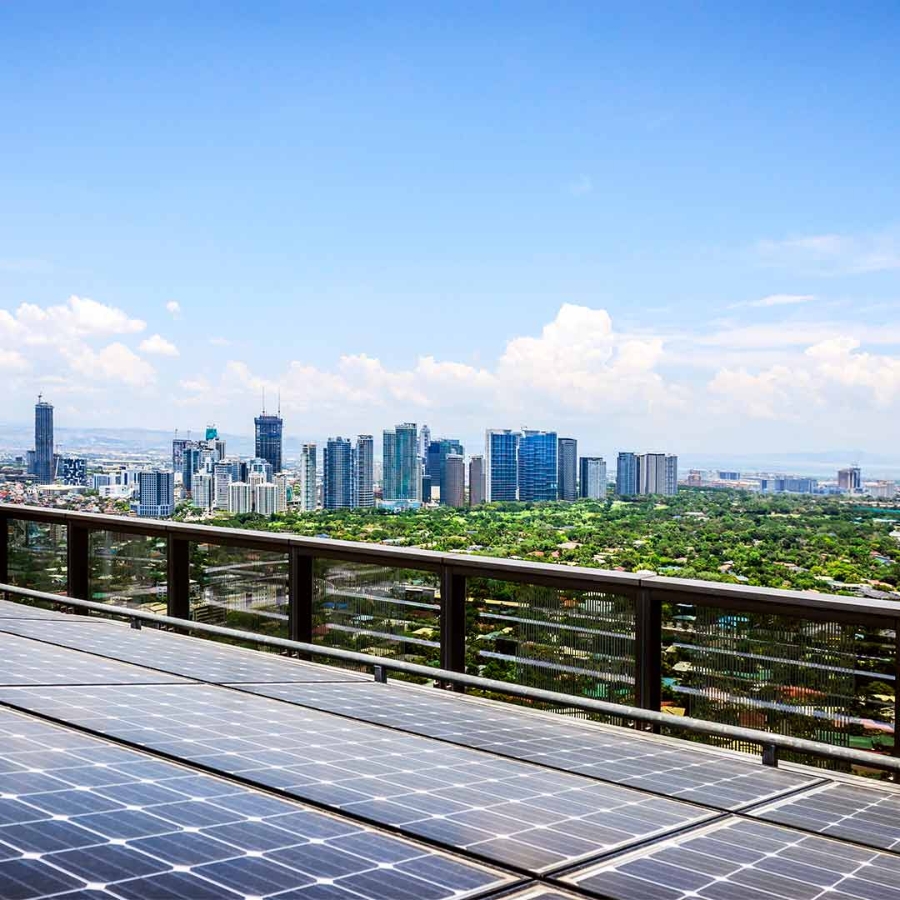 EcoStruxure solutions for Cloud and Service Providers
For colocation providers, sustainability is a business imperative. We can help you advance your sustainability journey through five actions:
Set a bold, actionable strategy
Implement efficient data center designs
Drive efficiency in operations
Transition to renewable energy
Decarbonize your supply chain
To learn more about creating a sustainability plan for your data center, download our e-book, The Sustainability Challenge. For more information on sustainability metrics and reporting, download our white paper, Guide to Environmental Sustainability Metrics for Data Centers.
Optimize white space and the performance of the equipment in it with efficient, reliable solutions and software. Our broad portfolio of integrated systems maximizes your space and time, helping you and your clients put white space to the best possible use.
Our Critical Facility Management integrates two components of the EcoStruxure architecture – EcoStruxure Power Monitoring Expert and EcoStruxure Building Operation.
This integration enables intelligent, comprehensive insight into data center infrastructure for electrical and mechanical systems.
Data centers face the risk of more unplanned downtime, highly inefficient electrical operations, and frequent equipment failures. These can all lead to higher OpEx spending and, in some cases, major financial losses. 
Discover our innovative low- and medium-voltage electrical distribution products designed to ensure the reliability of your data centers' critical applications.
Find out more about electrical infrastructure solutions designed with reliability and safety in mind. For further reading, download our white paper, Mitigating Electrical Risk While Swapping Energized Equipment. 
As scale and performance demands for data centers increase, so does the need for efficient, sustainable cooling. Our comprehensive selection provides multiple systems ready for new builds, retrofits and upgrades — along with fully customizable solutions for your unique needs. 
Our cooling systems can be deployed for any data center environment. To learn how to decrease cooling power use, download our white paper, How Higher chilled Water Temperature can Improve Data Center Cooling System Efficiency. 
Discover our software, products and services for Cloud and Service Providers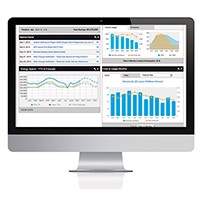 EcoStruxure Resource Advisor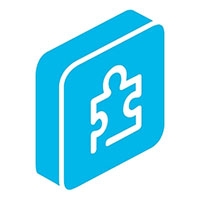 EcoStruxure IT Advisor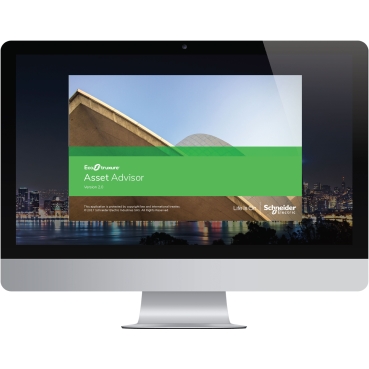 EcoStruxure Asset Advisor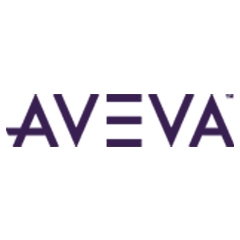 AVEVA Unified Operations Center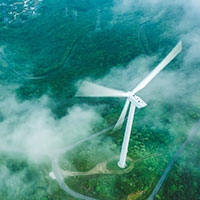 Climate Change Advisory Services
EcoStruxure Building Operation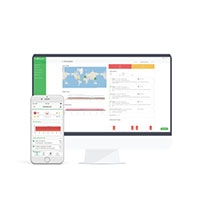 EcoStruxure IT Expert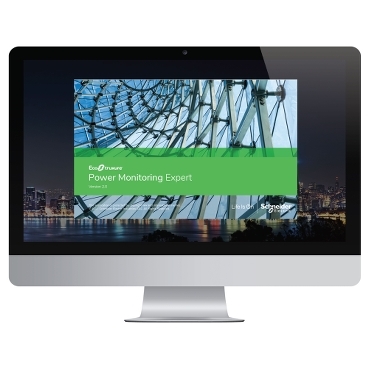 Power Monitoring Expert 9.x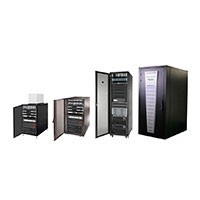 EcoStruxure Data Center Solutions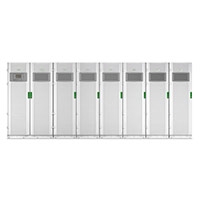 Galaxy 3-Phase UPS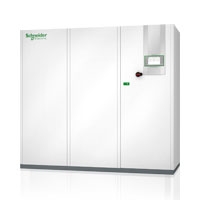 Uniflair Modular Cooling Solutions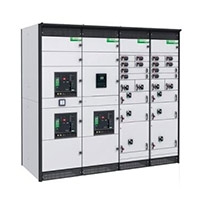 Set Series- MV & LV switchgear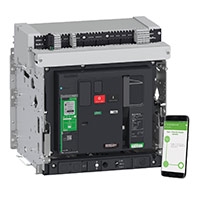 Pact Series- MV and LV switchgear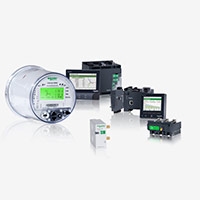 Power Logic- Power quality meters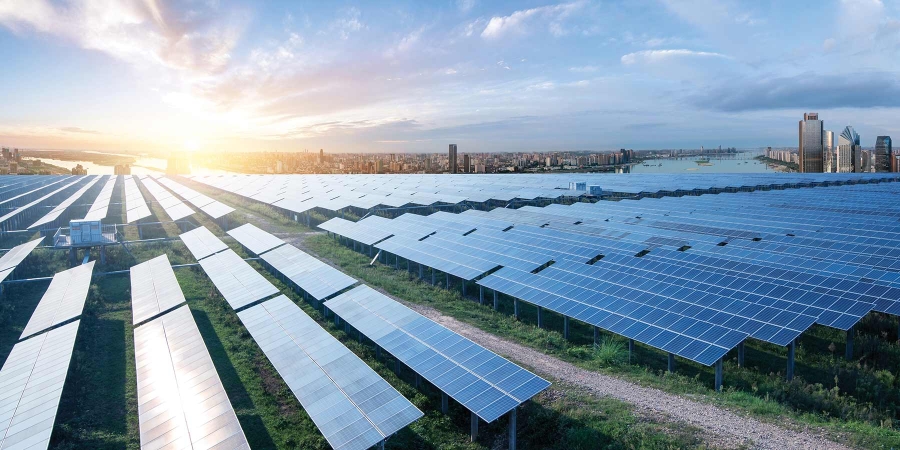 Reimagine Colocation Strategy with Sustainability Front of Mind: a global study by Forrester Consulting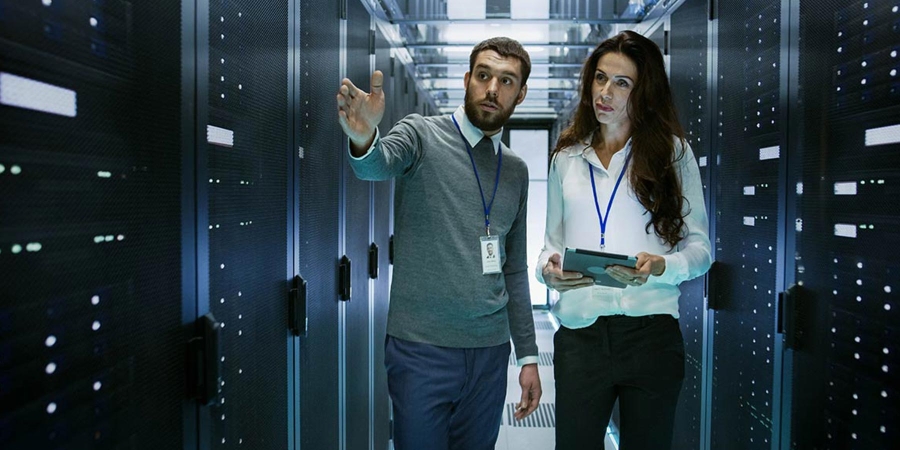 How advanced microgrids support uptime goals
We live in a data-driven world and thus, data centers must be operating round the clock. Advanced microgrids maximize uptime as they help in deploying zero emissions, manage critical power supply, and improve grid resilience in extreme weather conditions.
Explore our customer stories for Cloud and Service Providers
Digital Realty's Colocation Data Center
Schneider Electric EcoStruxure supports customer applications using IoT technology through efficient energy management systems.
EcoDataCenter utilizes sustainable energy
Schneider Electric helps EcoDataCenter, a provider of HPC and colocation services, to maximize their energy sustainability with the help of EcoStruxure data center solutions.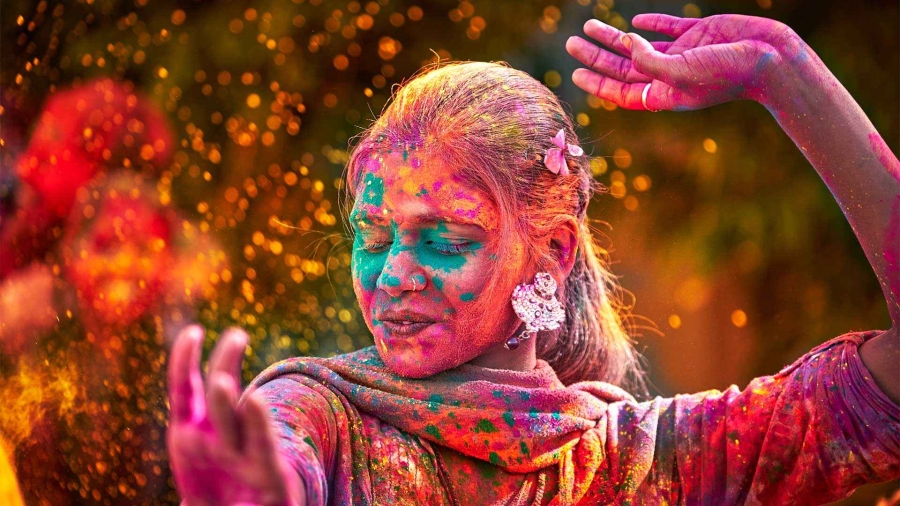 Read more Customer Stories
See how others have benefited from our solutions and see what we can prepare for you as well.