Start your project with a Data Center Reference Design
Every data center project comes with its unique parameters and requirements, so it is necessary to create the best-fit data center design for your facility to operate effectively and efficiently. 
Data Center Reference Designs provide an effective starting point for your project. Developing the right design requires stakeholder agreement on key attributes and performance characteristics.
What's a Data Center Reference Design?
Schneider Electric Data Center Reference Designs are validated and documented plans representing how physical infrastructure systems are configured and laid out as well as specifying the components used. The designs cover electrical, mechanical, and IT space systems.  Design Summary PDFs are available for download on this page. Each design includes an Engineering Package containing one-lines, piping diagrams, floor layouts, and an equipment list. The Engineering Package is available upon request.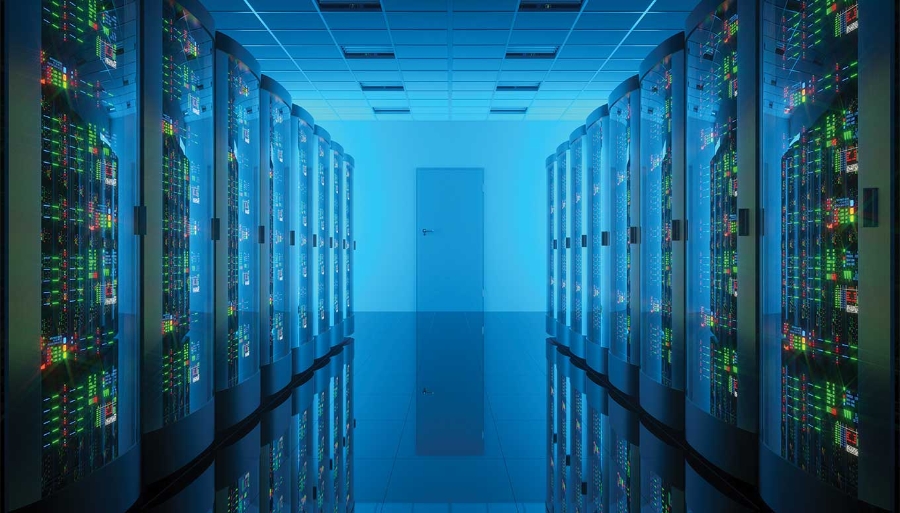 Explore our Reference Designs
Access each Reference Design's Design Summary PDF to view a detailed overview of the design and its performance characteristics. The Design Summary PDF also contains instructions on how to request the Engineering Package for that design.
Our Building Management products, software and services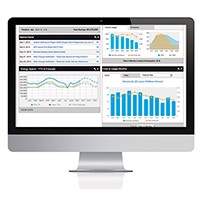 EcoStruxure Resource Advisor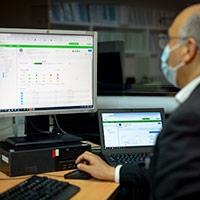 EcoStruxure IT Advisor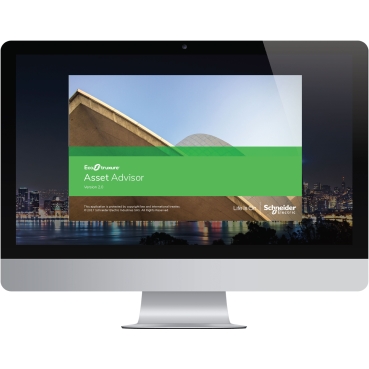 EcoStruxure Asset Advisor
EcoStruxure Building Operation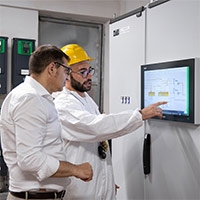 EcoStruxure IT Expert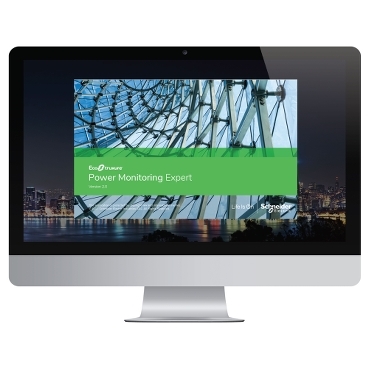 Power Monitoring Expert 9.x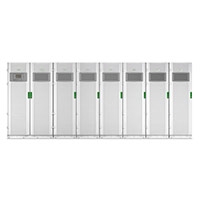 Galaxy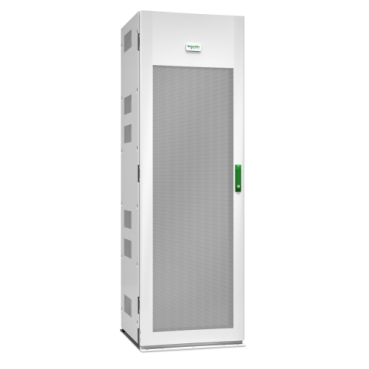 Galaxy Lithium-ion Battery Systems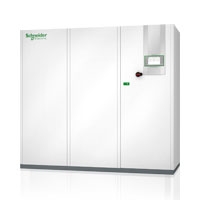 Uniflair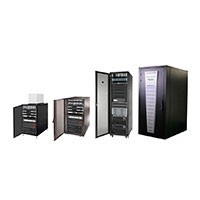 EcoStruxure Data Center Solutions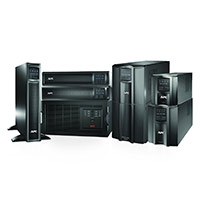 APC Smart-UPS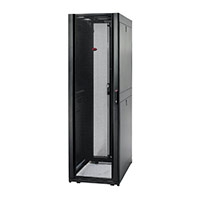 APC Netshelter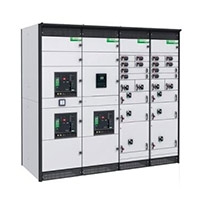 Set Series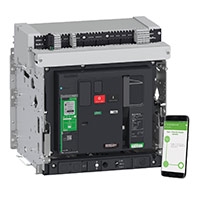 Pact Series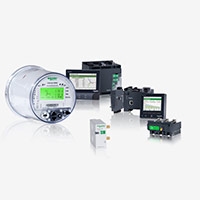 PowerLogic
Learn more about data center planning tools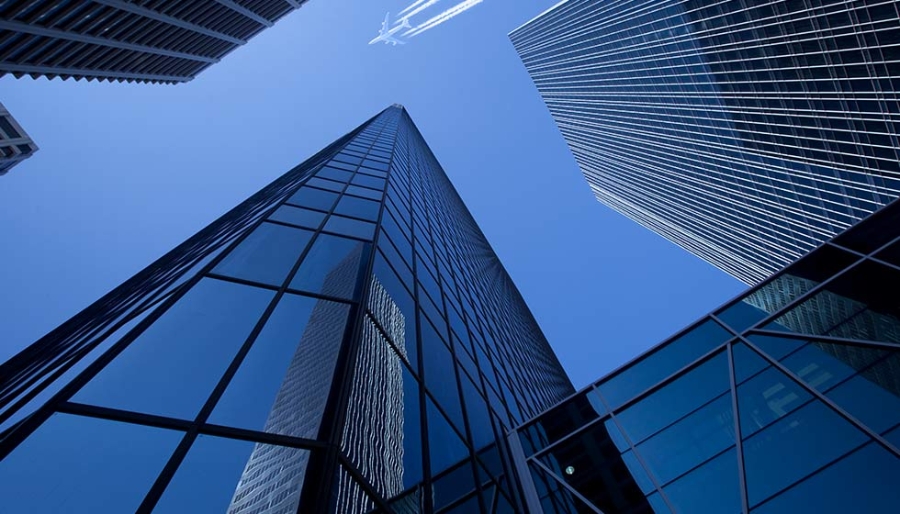 Customer feedback on reference designs
A blog post summarizing feedback from data center consultants and end users on the benefits of using reference designs.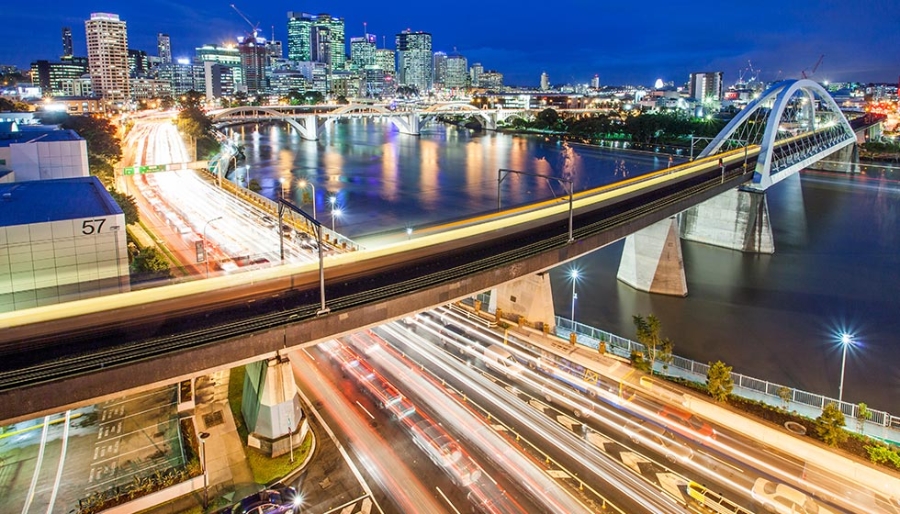 White paper library
Trusted research papers covering best practices and the latest trends in the data center industry.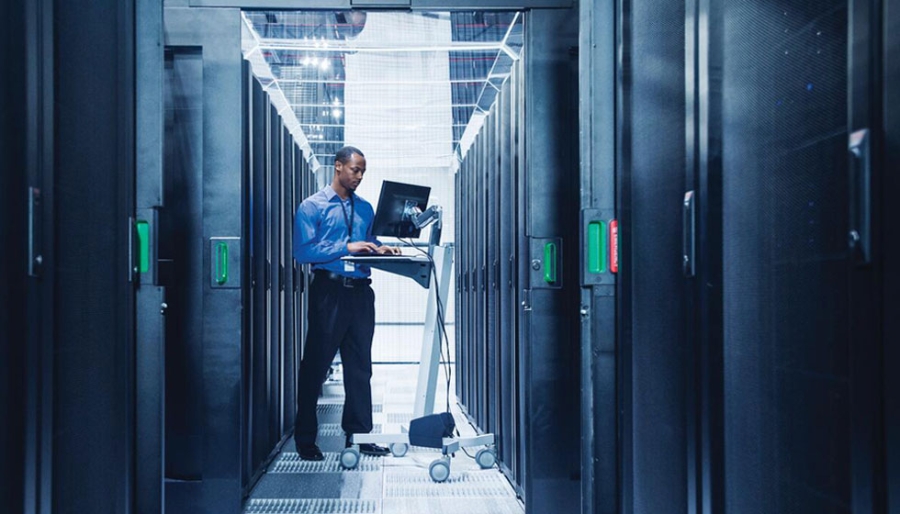 TradeOff Tools
Simple, interactive calculators to help support data center planning decisions.
Chat
Do you have questions or need assistance? We're here to help!
How can you benefit from Schneider Electric EcoStruxure Data Center Reference Designs?  Schneider Electric Data Center Reference Designs are validated and documented plans for how physical infrastructure systems are configured and laid out, as well as for describing which specific components are used. Their standardized documentation makes it easier for data center project teams to come to an agreement on key project parameters of a data center design such as data center power capacity, rack power density, power and mechanical redundancy, efficiency, and cost. Data Center Reference Designs offer a great starting point for both new and retrofit data center projects. They simplify and accelerate the early planning phase of projects to get to the detailed design phase faster and with fewer errors and rework.