Packaging automation solutions for all industries
Machine builders are constantly searching for innovative ways to design and build more efficient and cost-effective equipment in less time. Schneider Electric offers Tested, Validated, Documented Architectures (TVDAs) that provide a foundation for designing packaging machines in many different applications.
Address your challenges with EcoStruxure Machine
Keep your peace of mind, while we make it easier for you to offer your customers smarter machines: better connected, more flexible, more efficient and safe throughout the machine lifecycle. EcoStruxure Machine brings key technologies for product connectivity and edge control on premises, using cloud technologies to provide analytics and digital services.
Apps, Analytics &
Services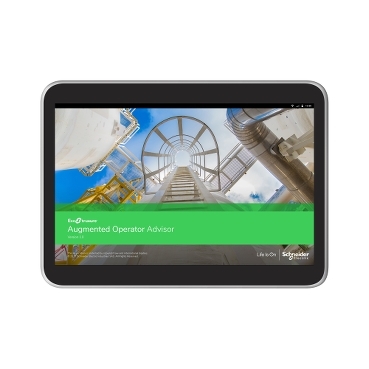 EcoStruxure™ Augmented Operator Advisor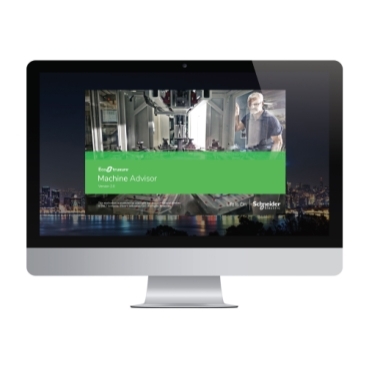 EcoStruxure Machine Advisor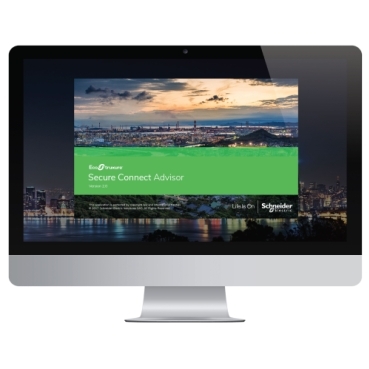 EcoStruxure™ Secure Connect Advisor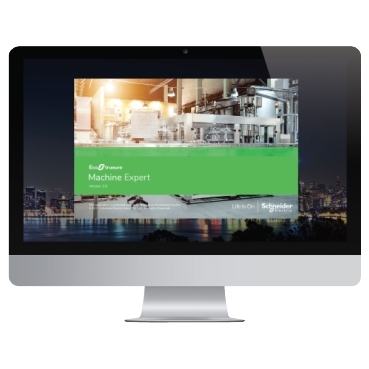 SoMachine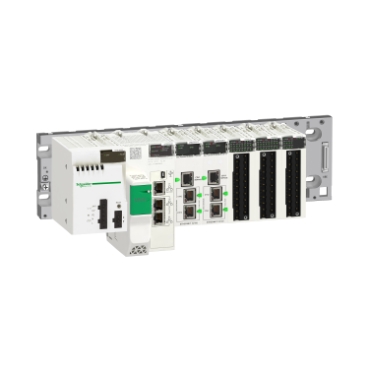 PAC, PLC & Other Controllers
Vijeo XD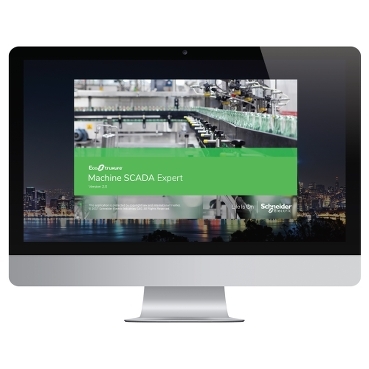 EcoStruxure™ Machine SCADA Expert
Magelis
PacDrive 3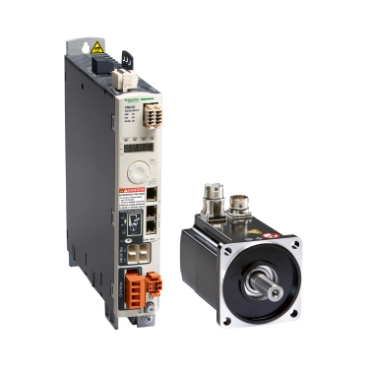 Motion Control & Robotics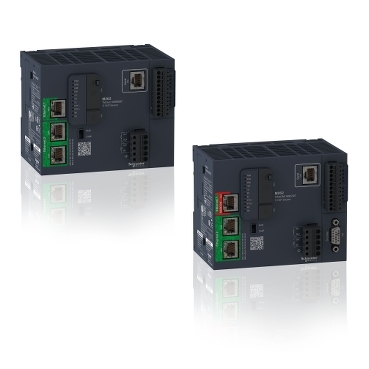 Controllers (PLC & PAC) for Industrial machines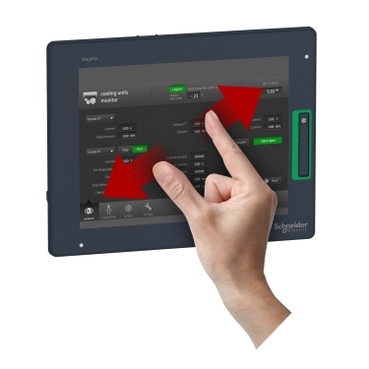 HMI (terminals and industrial PC)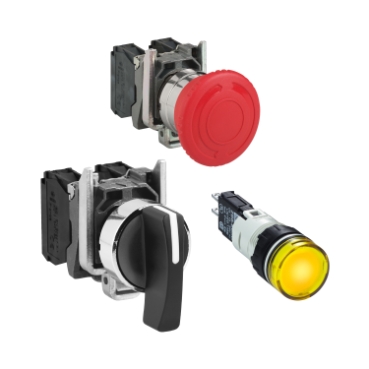 Push Buttons, Switches, Pilot Lights and Joysticks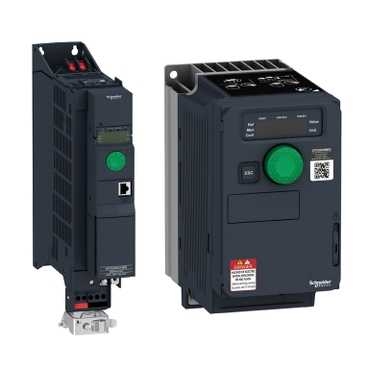 Altivar Machine
Lexium 32 & Motors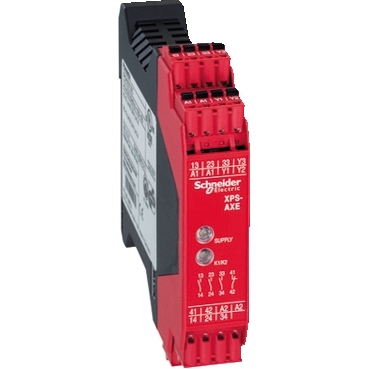 Preventa XPS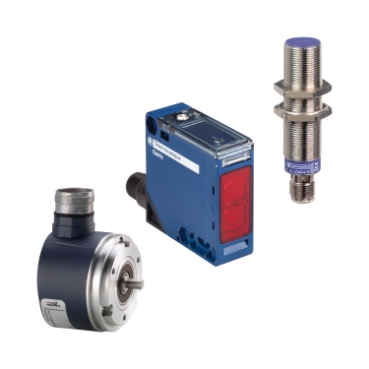 Sensors & RFID system
Linear Motion
EcoStruxure Machine for packaging solutions and success stories
Optimized Solutions for Packaging Machines
Discover how to simplify your engineering process using controllers with all the necessary features embedded, intuitive tools, plus validated ready-to-use-architectures and dedicated software functions.
The SOMIC Group - Building high-performance packaging systems
By integrating EcoStruxure™ Machine solutions, innovative machine builder SOMIC delivers smart, high-performance packaging systems that provide double the output with half the footprint.
Learn
Shorten your engineering time with extensively tested EcoStruxure Machine Expert (formerly known as SoMachine and SoMachine Motion) libraries for packaging machines available for download.
Chat
Do you have questions or need assistance? We're here to help!