Search for jobs with us
Search results are available only in English, French, Spanish, German and Simplified Chinese.
Listen to our podcast 'Own your career, Own your future'
Industry experts and business leaders from different fields and regions discuss trending topics, insights, and career advice with students and early career talents.
Listen to the
Schneider Electric never makes an unsolicited offer of employment.  If you have not applied for employment previously with Schneider Electric, then the solicitation for employment is a fraud.

Schneider Electric will never ask for any financial commitment from a candidate as a pre-employment requirement.

Some tips on how you can identify recruitment fraud:

All employment opportunities are posted on Schneider Electric's career page: https://www.se.com/careers
Schneider Electric will not ask for your personal financial or banking information as part of our recruiting process.
Schneider Electric will never extend a job offer without a formal interview process.
Schneider Electric will not ask you to purchase home office equipment as part of our recruiting process.
If you receive an email from a sender that does not contain the @ se.com, please treat it as fraudulent. We do not conduct official business utilising free email services such as @gmail.com or @yahoo.com.
Early career programmes

At Schneider Electric we offer Apprenticeships, Internships and Graduate opportunities. We are on the lookout for passionate people to help us innovate at every level and build a future that empowers all to make the most of their energy and resources, ensuring Life Is On everywhere, for everyone, at every moment.
Our internships at a glance
Schneider Electric offers a wide variety of internship opportunities across the company that will help shape you to thrive in any type of environment and add value to your team. You are empowered to learn and grow over a period of 3, 6 or 12 months.
Our benefits for fresh graduates
We offer a choice of benefits to care for your personal needs at each life stage. These cover a holistic range of wellbeing and financial protections to provide peace of mind for you and your dependents. Workplace flexibility policies and paid time off are available when you need it.
Our apprenticeship options
Our apprenticeship programme is designed to give you on-the-job experience and relevant qualifications. We will provide you with opportunities to learn and develop whilst challenging you with real responsibilities, allowing you to shape your future career with Schneider Electric.​
Our co-op and VIE opportunities
Schneider Electric partners with local universities in various locations around the world to help provide professional development and industry experience to students. As part of a Co-op or VIE you will be exposed to a wide range of activities across the business and build your professional network.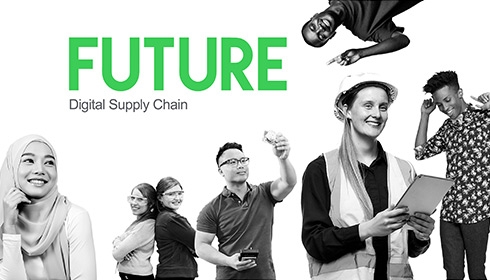 Gartner-recognised world-class Smart Supply Chain
To meet the challenges of today's digital economy, where customers want quick delivery of products and services tailored to their unique specifications, we have fundamentally reimagined our Digital Supply Chain.

Gain a broad range of experiences with a world-leading Supply Chain team (Europe No. 1, Global No. 4) and get inspired by inclusive colleagues to shape the Digital Supply Chain and its future.
Sherry Shi, Plant Procurement Manager, GSC, France
"Global Supply Chain is a great step for me to build end-to-end understanding of our Digital Transformation. I started as a Supply Chain Graduate Trainee in Beijing and now I am taking a new challenge in procurement team in France."
Global 2-year rotational programme in our Sustainability Business Division
Calling all students in the Americas, Europe, and Asia-Pacific regions! We invite you to join the Sustainability Consulting Leadership Programme, and receive:​
Experience and exposure in 3 main energy and sustainability consulting activities​

2 years of learning and development activities ​

Exposure to Leadership from start date through graduation ceremony​

Performance and Development Plan created and managed throughout the programme ​

Hired as a permanent employee at the beginning of the programme; and upon completion, placement in a permanent role in the Sustainability Business
Find open
Experience Schneider Electric
Schneider Global Student Experience
Read more about last year's experience. Registration for this year opens in June 2023.​
Read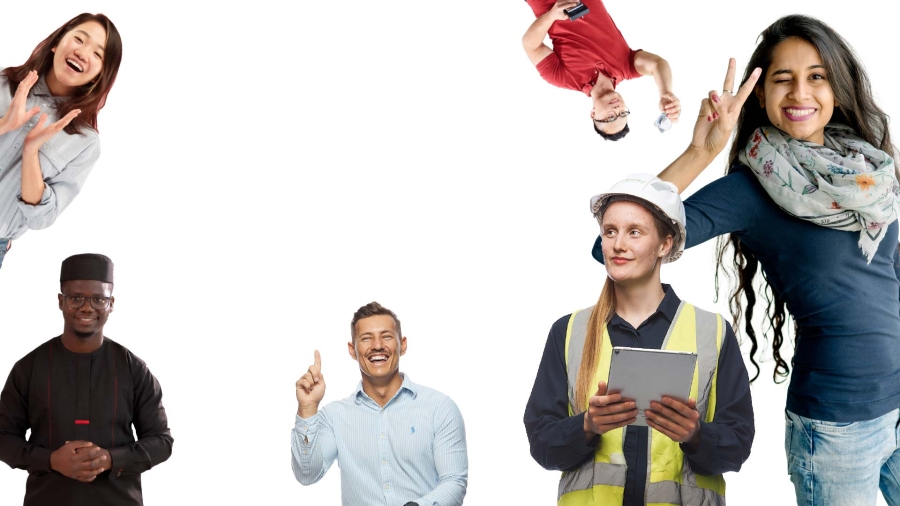 Awards and recognitions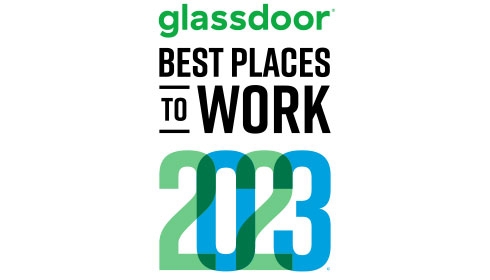 Glassdoor Best Places to Work 2023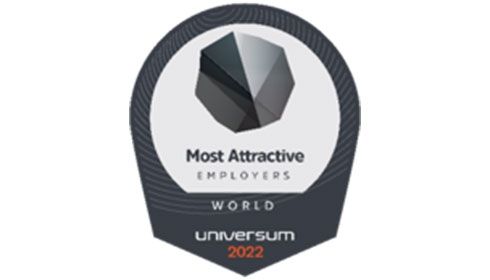 Universum World's Most Attractive Employer 2022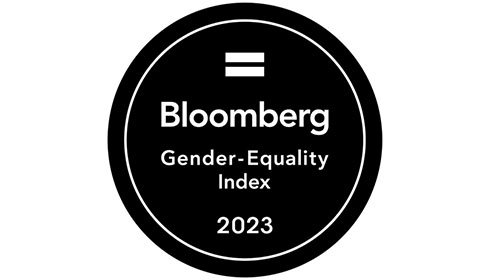 Bloomberg Gender Equality Index 2023
Discover Go Green
Are you ready to be a game-changer in the buildings segment? We're looking for bold ideas that can transform the way we use energy and resources in our cities, buildings, and homes.
Join our challenge and submit your idea. Not only will you get the chance to make a real difference in the world, but you'll also have the opportunity to win amazing prizes and kick-start your career.
Learn