Sustainable Digital Transformation in Middle East & Africa
Digitization is no longer an option, but a need for businesses to stay ahead of the game. As more businesses accelerate their efforts, demands for highly available and critical infrastructure continue to rise – from the IT room to the factory floor.
This then begs the question: How do we keep this growth momentum with sustainability at our core as we power through an all-electric, all-digital world?
Join our 2nd Annual Innovation Day International Tour, where we bring together a stellar alliance of speakers from a renowned digital anthropologist, sustainability enthusiasts, to the IT industry's top leaders who will deep dive into the opportunities and challenges of digital transformation.
Get insights on:
• Growing your organization's digital resiliency for the next normal
• Adapting and responding to changing and evolving landscapes
• Realigning your organization's sustainability strategies to ensure long-term success
Set virtually across seven regions, discover how digitization can optimize and maintain business continuity with decision-making based on changing market conditions, to drive financial growth and operational stability, while delivering environmentally added value to your customers.
Innovation Day 2020 Recap
With 8,000+ attendees from our previous year, we are geared up this year to make it bigger and better with keynotes, strategy talks, panels, and expert learning sessions.
Featured speakers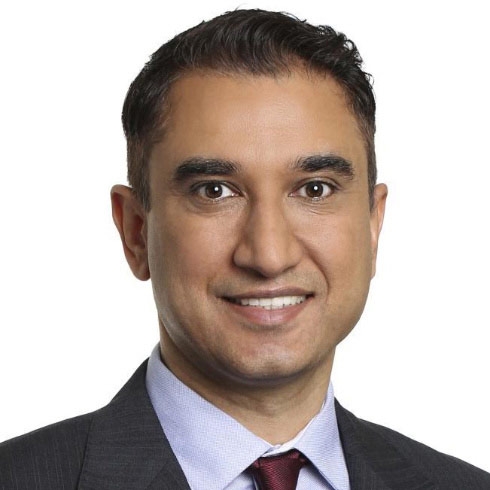 Pankaj Sharma
Executive Vice President,
Secure Power Division
Schneider Electric
Rachel Botsman
Trust Expert,
Lecturer & Author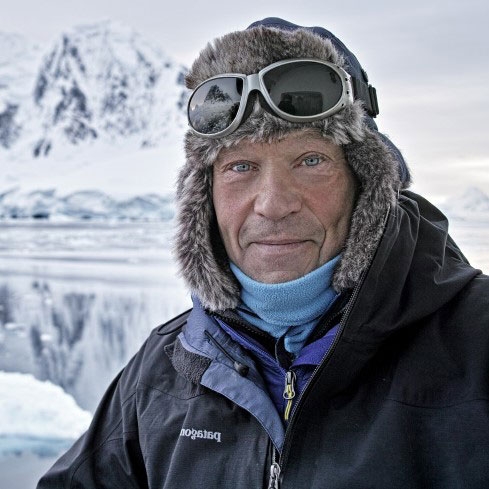 Robert Swan
The 1st person to walk to the South and North Poles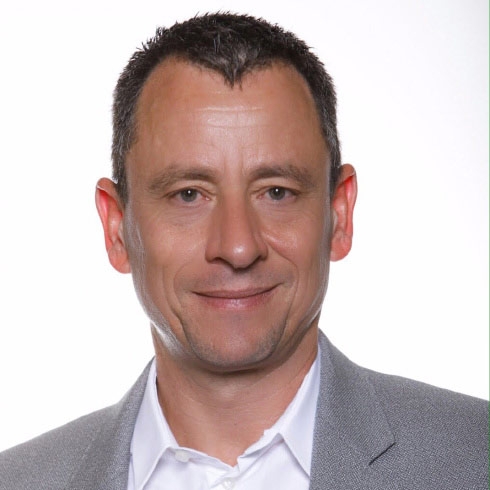 Steve Brazier
President and CEO, 
Canalys
Brian Solis
Industry Leading Digital Analyst,
Anthropologist & Futurist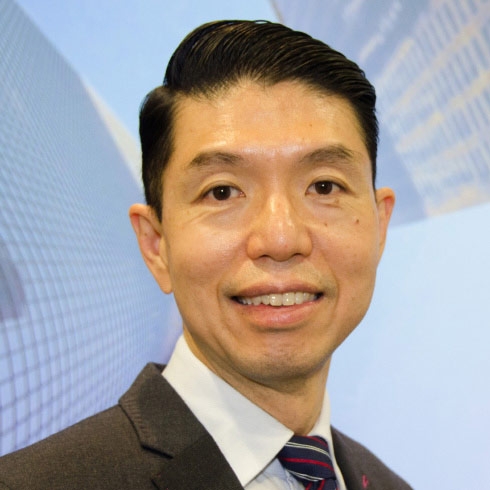 Ng Tian Beng
SVP & General Manager,
Channel, APJ
DELL Technologies
Guest speakers from leading
industries
DELL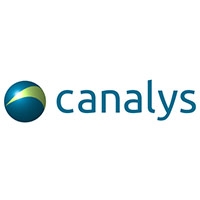 Canalys
HPE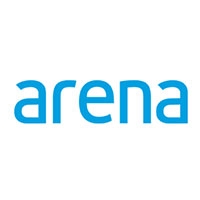 Arena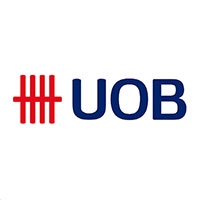 UOB Group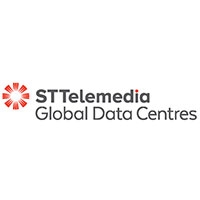 STTelemedia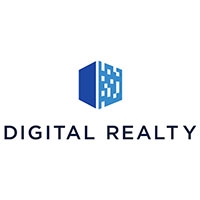 Digital Realty
Chat
Do you have questions or need assistance? We're here to help!