Schneider Electric and Accenture

The fast expansion of the Internet of Things (IoT) in our industry has created challenges for customers. We have partnered with Accenture to enable new levels of innovation efficiency to solve specific problems. This collaboration allows Schneider Electric to scale digital solutions quickly through our IoT-enabled EcoStruxure architecture.
Never innovate alone

Discover the power of a digital ecosystem to drive your next bold idea. Introducing Schneider Electric Exchange.
Solving customers' biggest digital transformation challenges at scale
With the implementation of the Digital Services Factory, Accenture helps Schneider Electric reduce the creation and launch time of new digital services by 80 percent. This approach allows for responsive, agile digital innovation.
Digital Transformation
Speeding up the digital transformation journey through co-innovation.
Artificial Intelligence
Enabling relevant data-driven business decisions.
Digital Services
Combining real-time analytics with connected technologies and solutions on an Internet of Things platform, we are scaling our offers to respond to new customer needs.
Thriving in the digital economy
Combining real-time analytics with connected technologies and solutions on an Internet of Things platform, we are scaling our offers to answer our customer needs.
Jean Cabanes - Managing Director, Industrial EALA Lead, Accenture
Sustainability testimonial

"Analytics-based insights are helping Schneider Electric to be more responsive to — or even anticipate — customer needs. New smart digital services, such as predictive maintenance, asset monitoring, and energy optimization help customer operations become more proactive and efficient."
Accelerating digital transformation

Schneider Electric's EVP of Digital Offers & IoT, Cyril Perducat and Accenture's Jean Cabanes, Managing Director, Industrial EALA Lead, share insights and best practices for companies embarking on a digital transformation journey.

How do we solve problems together?

Schneider Electric's VP of EcoStruxure Technology Platforms Michael MacKenzie describes how Schneider Electric and Accenture work together to leverage IoT and other breakthroughs to address current customer problems.
Check out the latest insights!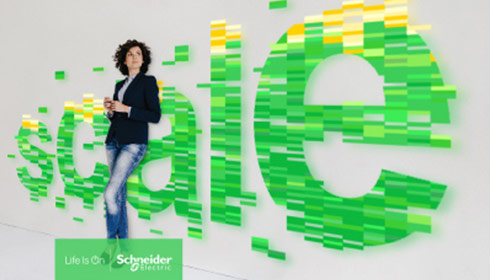 What's the latest on digital ecosystems?
Get details about Schneider Electric Exchange, launched at Hannover Messe, and learn how we're gathering problem-solvers to collaborate, create and scale solutions for the digital economy.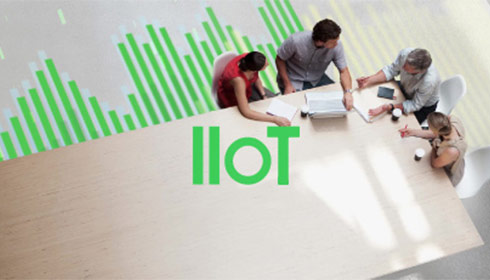 Q&A on IIoT in manufacturing
What's the value of being practical and starting small when it comes to IIoT integration? Learn more from IDC's Carrie MacGillivray, Schneider Electric's Cyril Perducat and Accenture's Jean Cabanes in a Design World Q/A.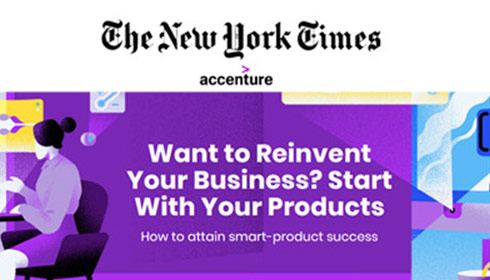 Want to reinvent your business?
Start with your products. Learn how to attain smart-product success from Accenture and Schneider Electric's EVP of IoT & Digital Offers in this New York Times piece.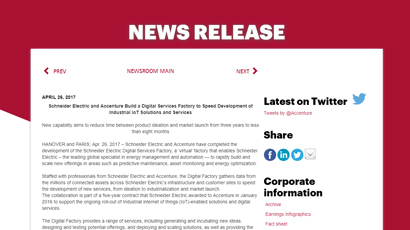 Virtual factory to speed up digital services innovation
Schneider Electric and Accenture build a digital services factory to speed development of industrial IoT solutions and services.
AI, everywhere?
What is the right path for AI in industrial IoT projects? Hear IIoT use cases and more from Accenture panelists, recorded live at Hannover Messe 2019.
Winning the digital game with a collaborative innovation ecosystem
How can you run more productive and efficient plants or stand out as a system integrator with digital expertise? Learn how an open, collaborative digital ecosystem can connect you to technical resources and tools, expert and partner communities, and a digital marketplace.
Learn how our partnership with Accenture speeds up the digital journey
Chat
Do you have questions or need assistance? We're here to help!