Surge Protection and Power Conditioning
Explore Schneider Electric surge protection, harmonic filtering and voltage regulation from home to data center to industrial environments.
Explore Schneider Electric protection from power sags, swells, and damaging power transients for residential and business applications.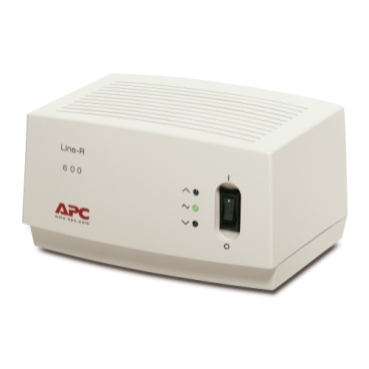 Line-R
Automatic voltage regulation for protection against brownouts and overvoltages. Safe and stable power for electronic equipment
View Products
Browse Schneider Electric active and passive filters for neutralizing harmonics and power factor correction in data centers, commercial buildings and industrial environments.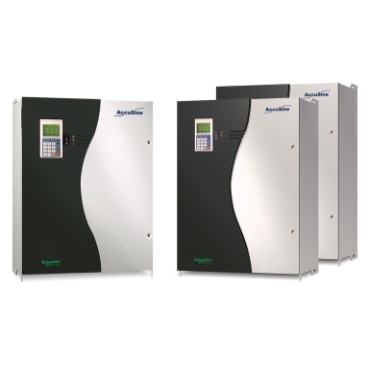 AccuSine
Controlled and selective neutralization of harmonics for non-linear load equipment in commercial and industrial environments. Total management of harmonics and power factor correction for installations up to 1000kVA reducing total cost of ownership
View Products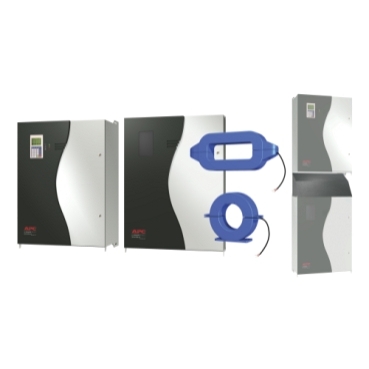 MGE Sinewave
Controlled and selective neutralization of harmonics for non-linear load equipment in commercial and industrial environments. Total management of harmonics and power factor correction for installations up to 1000kVA reducing total cost of ownership
View Products