Billable service
Energy analysis and reporting service
Web-hosted energy analysis and reporting service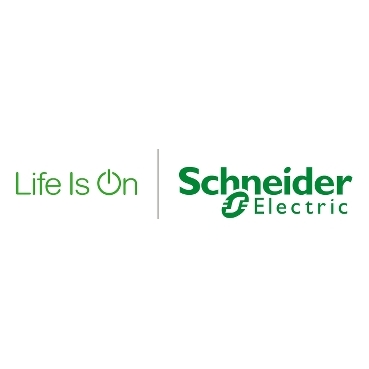 Features

EnergyView Online (EVO) is a web hosted service that allows you to take control of your costs by providing the information you need to understand how your organization uses energy. Armed with that understanding, you can then take steps to reduce costs through implementing conservation measures, investing in more efficient equipment, or participating in new pricing or load curtailment programs.

Features

Pre-defined energy analysis reports for viewing load profiles, usage history, and interval data in both graphical and tabular formats
Estimation of energy bills and energy costs
Measure and monitor actual emission performance against corporate targets
Normalization of energy information to compare similar facilities or the same facility by area, hours of operations, units of production, and weather
Web widgets for quick reference and customized dashboards
Alarming on user defined threshold
Schedules for sending reports via email

Advantages

Easy to learn and use
No add-on downloads required
No need to install servers and software on site
Enterprise access to energy information
Cost-effective and rapid return on investment

Benefits

Discover energy waste

Compare energy usage among similar facilities to establish benchmarks and identify poor performing facilities
Normalize facility consumption against weather, production, or any other factor, to measure the true energy content

Reduce energy consumption

Measure the effectiveness of various energy efficiency efforts
Use historical comparison curves to determine profiles of day to day energy consumption

Save on utility bills

Compare your usage to your utility bills to make sure the utility is reading their meters correctly
Optimize equipment run hours and settings to avoid setting new demand peaks, which can be quite costly
Make accurate assessment of what utility costs would be on different utility rates

Applications

EVO is a web hosted service that allows you to measure, report on, and implement energy and emission reduction initiatives.