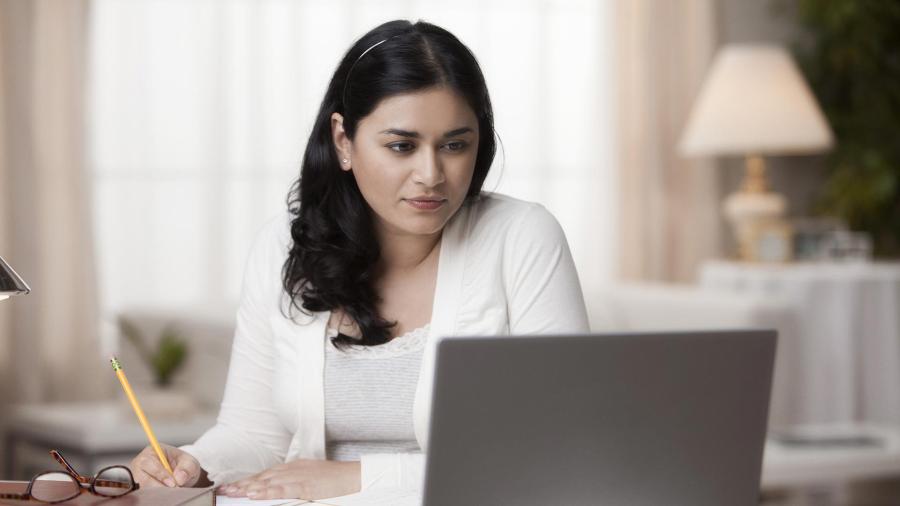 Get in touch for more information
Fill in the form below to get in touch with our experts and sales representatives. We will contact you as soon as possible to answer all your questions and help find solutions to your business needs.
Chat
Do you have questions or need assistance? We're here to help!