Our energy and sustainability software has your resource data managed
Automate resource and invoice data collection onto a single platform where it can be organised and quality-checked with a comprehensive utility bill management strategy. Empower your organisation to aggregate and visualise all its cross-enterprise, energy and sustainability information to improve corporate transparency and transform data into action.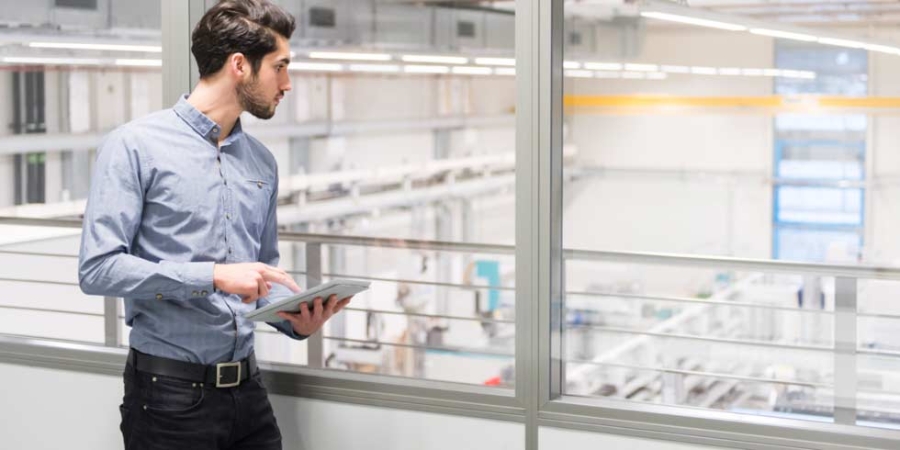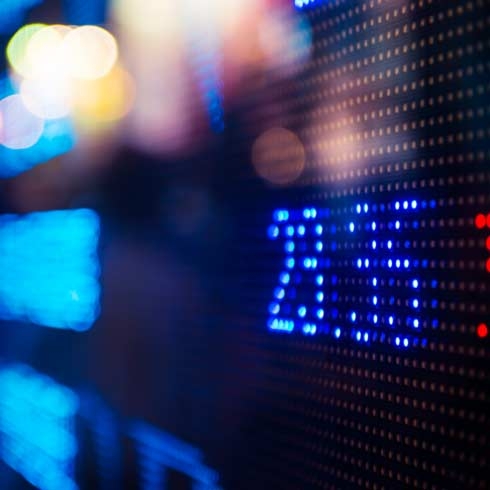 Address your energy and sustainability reporting data challenges today
Access complete, accurate data
Make decisions with confidence 
Lower data collection costs 
Document all changes with audit trails 
Rely on a single source of truth for the enterprise
Enable corporate transparency
Set and manage corporate targets 
Drive engagement through analysis and reports 
Collaborate with partners, suppliers and employees 
Inspire action on plans and projects
Track energy and sustainability performance
Increase profitability by monitoring costs 
See performance against sustainability targets 
Benchmark and prioritise efficiency projects 
Identify billing errors and resolve issues
Explore more energy and sustainability reporting data resources and perspectives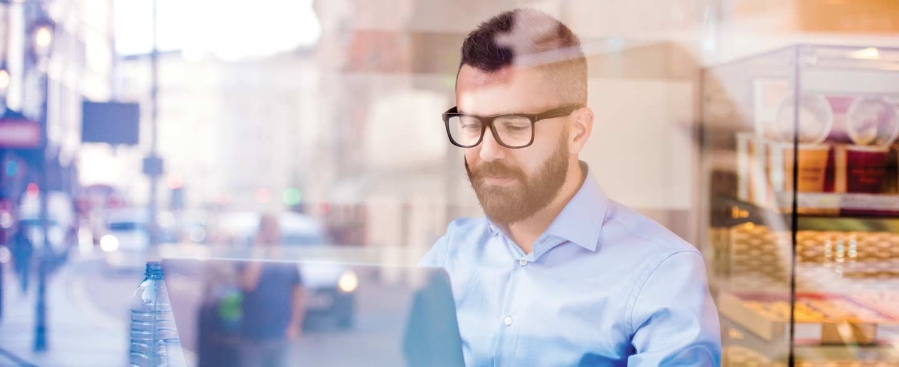 TURN RESOURCE DATA INTO ACTION
Envision a better energy and sustainability landscape. Sustainability metrics and supply data. Facility information. It's all there in one place. Then analyse and share reports with stakeholders for better collaboration. Finally, prioritise projects for improved performance and ongoing sustainability.
AEG adds sustainable innovation
Discover how Schneider Electric's sustainability consulting provided innovation at every level to make AEG a more profitable and sustainable company.
Introducing our global data team
Our team describes how they manage data and invoices, and uncover energy savings tracked within our energy reporting software.
Turn energy data into action
Discover the 4 top tips that will help you extract value from emerging energy savings opportunities found inside your enterprise's energy reporting data.
Get four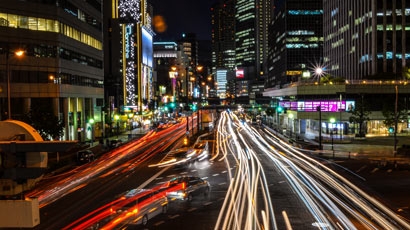 Transform data into KPIs
Don't let the volume of sustainability reporting data you have overwhelm you and obscure the view of your long-term sustainability strategy goals.
Visit our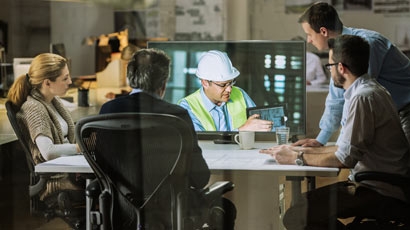 Achieve more energy and sustainability success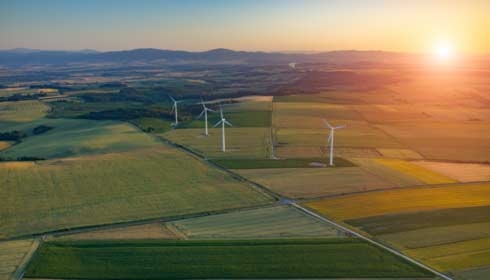 Drive sustainable growth
Understand sustainability risks and rewards to realise tangible, sustainable benefits for your enterprise.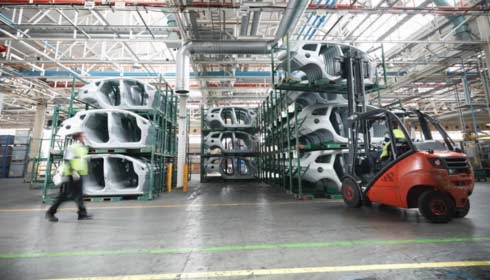 Use energy efficiently
Tap into technology and our expertise to optimise energy use and uncover operational efficiencies.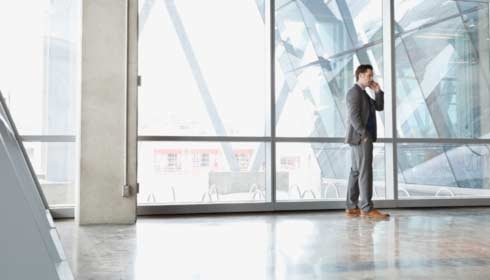 Buy energy smarter
Navigate the complex global energy market to mitigate the risk of energy cost volatility and negotiate better contracts.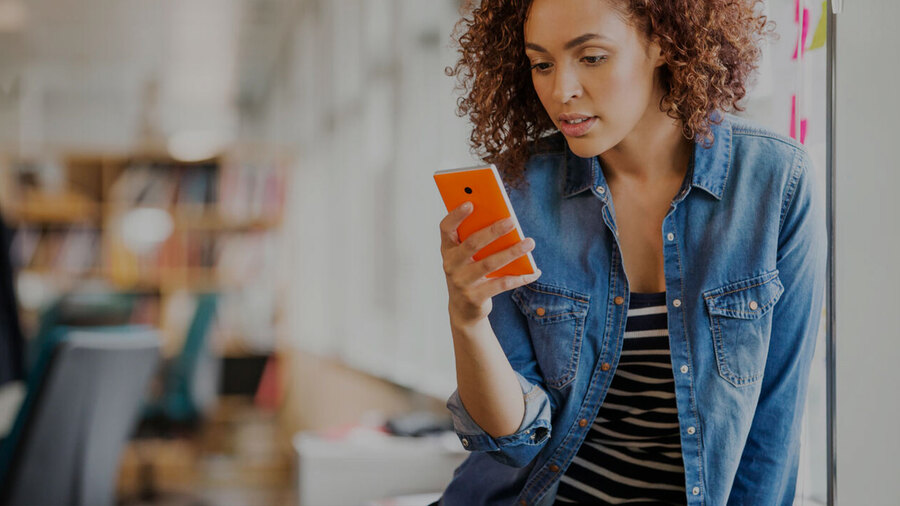 Get in touch for more information
Fill in the form below to contact our experts and sales representatives. We'll get back to you as soon as possible to answer your questions and help find the right solutions for you.
Chat
Do you have questions or need assistance? We're here to help!