Reduce arc flash risks and protect your MV installation
In this introduction to arc flash e-guide, you'll learn essential information for protecting your MV switchboard and differentiating yourself from the competition with your arc flash expertise.
Download the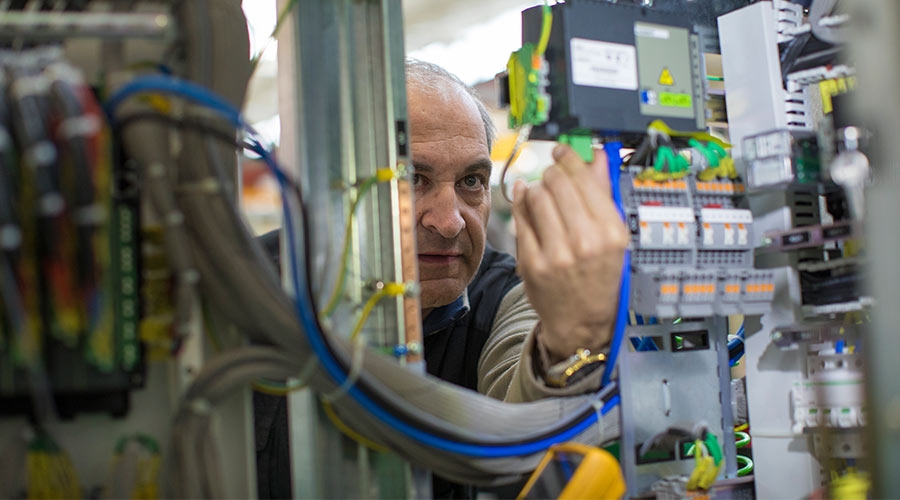 What is an arc flash?
An arc flash is an electrical accident that creates a high-temperature explosion. It can vaporize surrounding metal, set fires, and result in severe burns. Although rare, arc flashes can have grave consequences so you need to ensure your people and site are always protected.

An arc flash can happen during abnormal use due to a corruption of isolation, or in circumstances involving animals, flooding, vibrations, or corrosion. Yet, it can also occur during commissioning or maintenance, rendering equipment unusable and forcing costly downtime with serious economic consequences. 

Prevent accidents and protect your site with our arc flash protection solutions for both safety and productivity.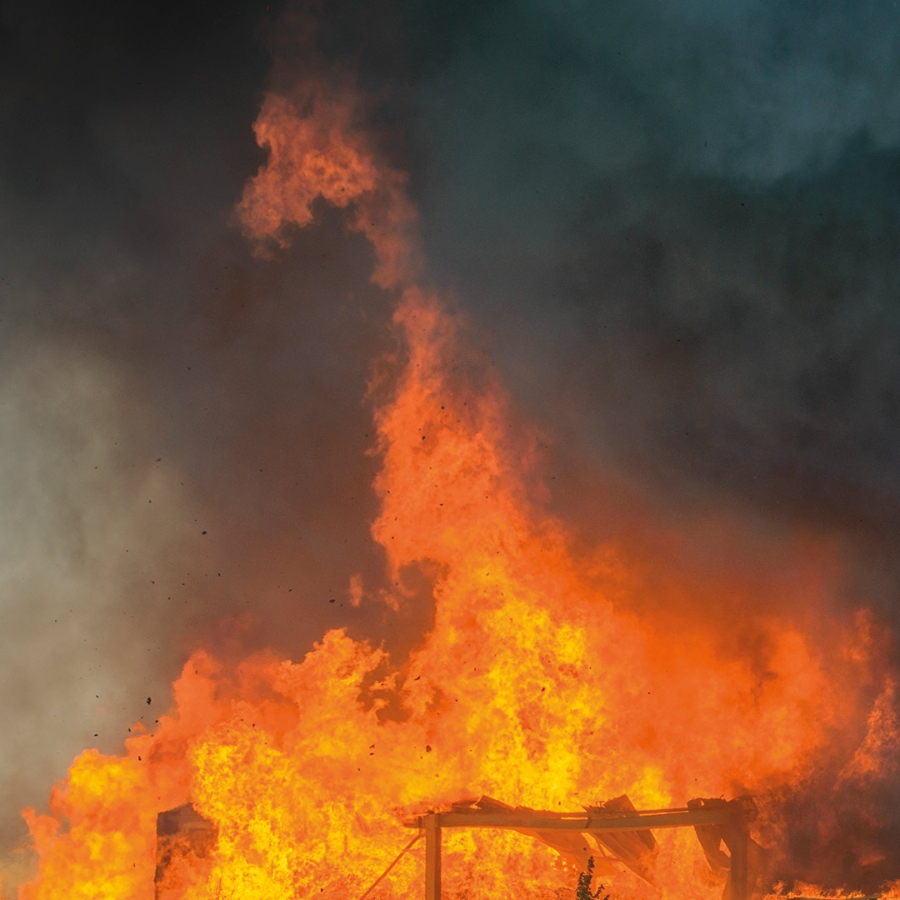 How to avoid arc flash?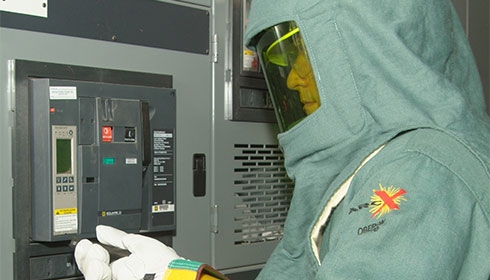 Compliant architecture
Over 100 licensed Schneider Electric professionals around the world are here to provide in-depth experience in designing the best compliant architecture for your installation.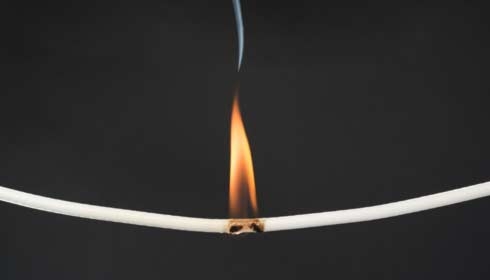 State-of-the-art consulting engagement
€10 billion industrial losses per year in the EU are due to power disruptions. Ensure the state of the art consulting engagement, for a safer, more reliable electrical distribution.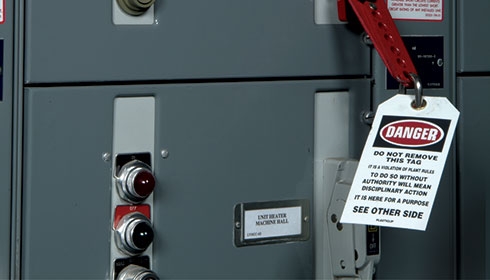 Consistent expertise and assessments
More than 3,000 assessments have been delivered with consistent expertise, tools, and deliverables to our customers all over the world.
Reduce shutdown risk, minimize damage, and optimize the maintenance effort
Passive protection (for most switchgear)
Active protection (combines numerous sensors to survey arc ignition at any place inside LV or MV switchgear)
The most advanced offer on the market enabling IEC 61850 communication, disturbance recording, and default discrimination capabilities
Compact design of arc flash protection ensuring quick installation
Compliance with the most stringent global regulations
Arc flash protection services to adhere and exceed NFPA 70E
Consistent and global service
Safety of your people and installation
Strategically-located professional engineers collectively registered to meet regional & national licensing requirements
Professional engineers with deep knowledge of power distribution and control equipment
Standardized methodology to complete arc flash analyses along with uniform reporting standards
Arc flash mitigation solutions provided through a variety of engineering and electrical distribution services

Benefit from our service to reduce arc flash risks
We offer a variety of arc flash mitigation solutions, such as switchgear, software, and circuit breakers, for both passive and active arc flash protection. Our systems comply with the National Fire Protection Association (NFPA) 70E: standard for electrical safety in the workplace.