Forecasting spend to buy energy smarter
Many energy cost drivers can be unpredictable. That's why some energy buyers forecast their energy budget needs by simply applying an arbitrary percentage increase over the previous year. The most accurate budgets address each factor that affects the overall energy spend and projects each impact specifically during the budgeting process.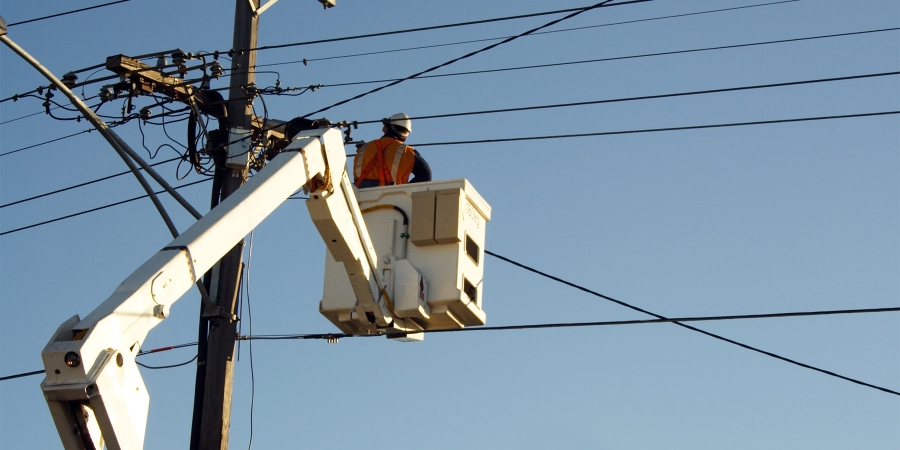 5 critical cost variables
When it's budget season, your energy spend takes on even greater significance. See 5 critical cost variables to consider as you prepare to buy energy.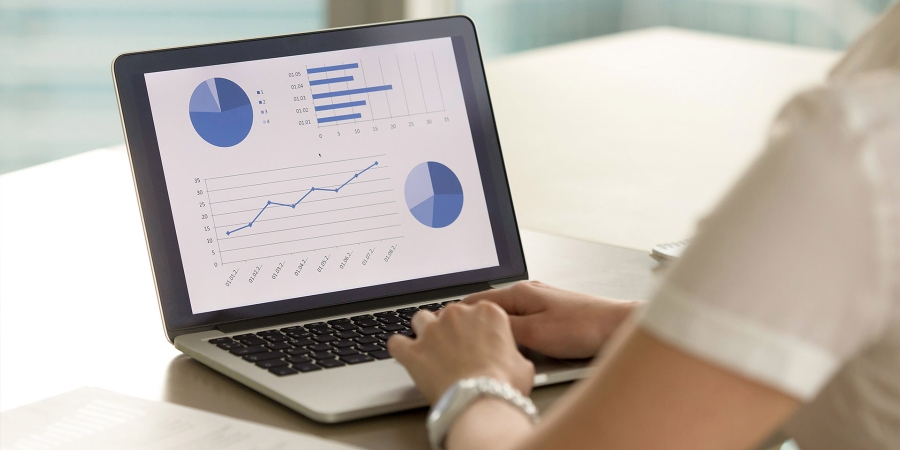 Energy budget checklist
Our handy budget checklist looks at 8 components to consider when you're ready to forecast your energy budget.
We examine the past to see your future energy spend
Schneider Electric's energy management consultants look at the past to help you buy energy smarter. We use a proprietary energy price forecasting model to study how primary factors will affect energy costs across your portfolio. As we build that intelligence into site-level energy budgets, we also create a single, enterprise-wide budget—a critical component for any corporate energy buyer.
Services designed to help you buy energy
Today, energy procurement, efficiency and sustainability strategy interconnect as never before. Your organisation's programmes can combine to deliver a clear path forward for business growth and active energy management.
Download the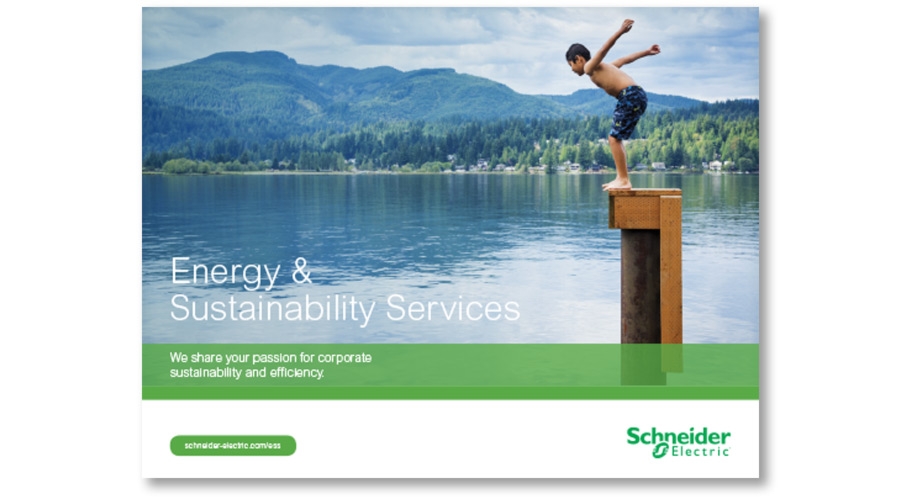 Achieve an accurate and reliable energy budget
When your energy budget is backed by historical operational data, you can feel confident when you buy energy. A comprehensive energy budget with Schneider Electric will help any energy procurement team plan for energy costs by giving employees throughout your organisation access to site-level and enterprise-wide budgets online through Resource Advisor, our award-winning energy and sustainability software.
Claim energy rebates
Unclaimed energy rebates and other incentives are opportunities missed and money lost. Read on for more information on how to capture energy savings you might be missing.
Find out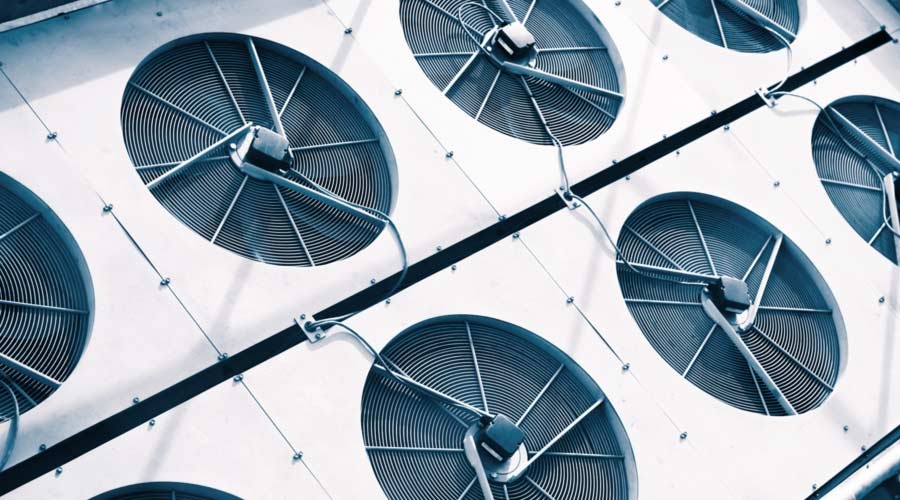 Achieve more energy and sustainability success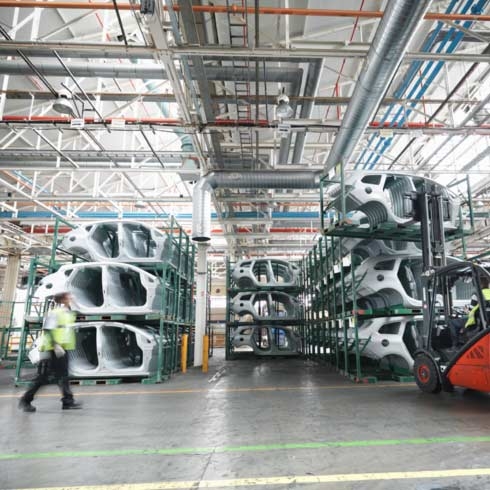 Chat
Do you have questions or need assistance? We're here to help!