Highly secure and simple to deploy
Micro Data Centers make it fast, easy and cost effective to design, procure and deploy the physical layer of IT systems to for Edge deployments.
Build your optimized micro data centers
Simplify your edge deployments with our Local Edge Configurator.
New NEMA and IP rated models
Our sealed NEMA and IP rated models protect your IT and OT and are perfect for harsh indoor environments.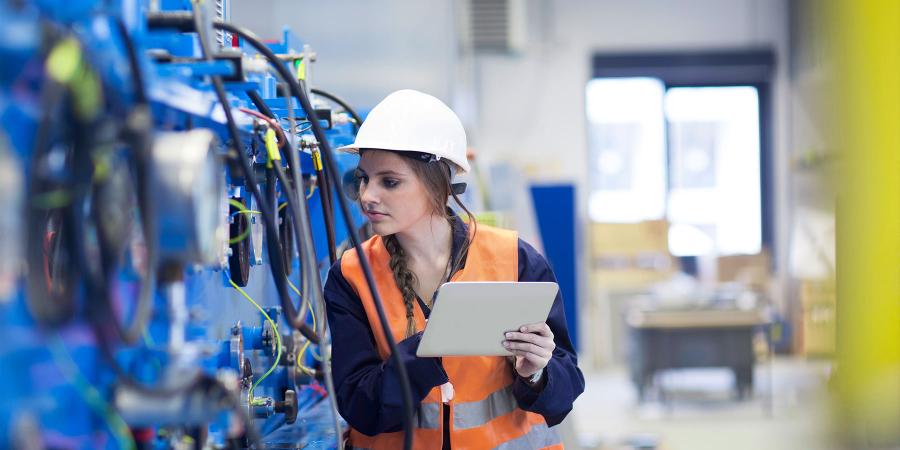 Industrial edge computing for systems integrators
As Industry 4.0 takes hold, are you prepared to be your customers' IT/OT consultant?
Select your micro data center by environment
Choose your micro data center series based on where it is going and its potential exposure to dust, moisture, and temperature changes.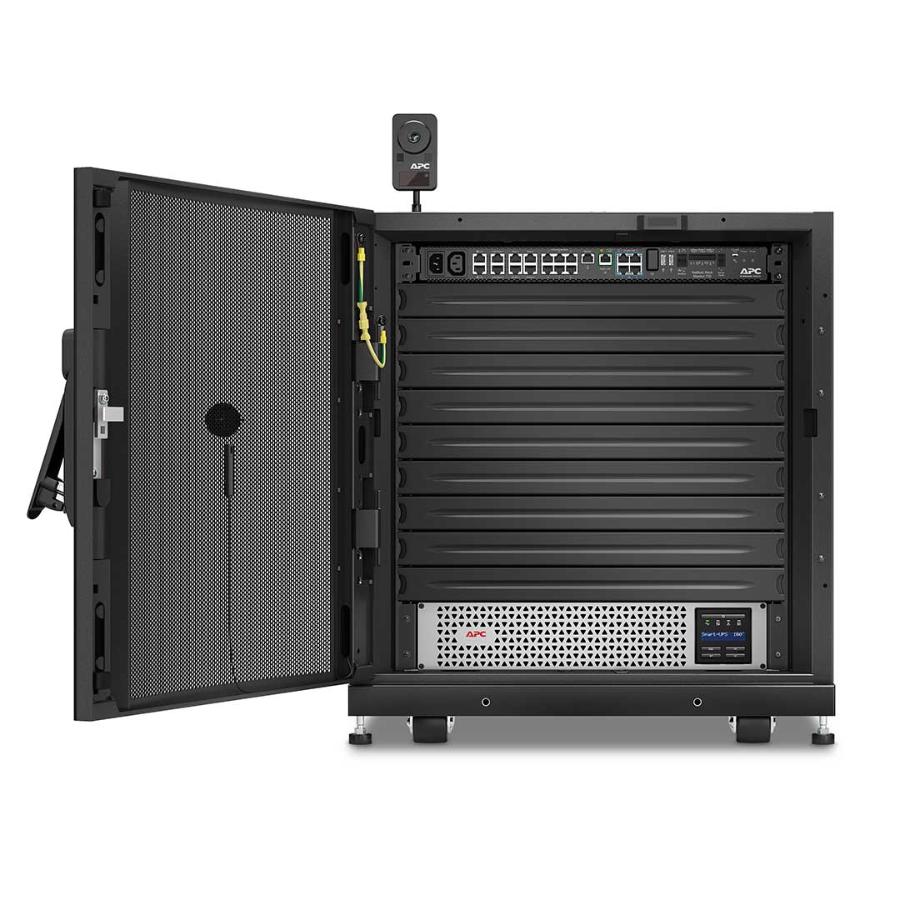 S-Series models
Perforated for controlled environments where security and climate are tightly regulated.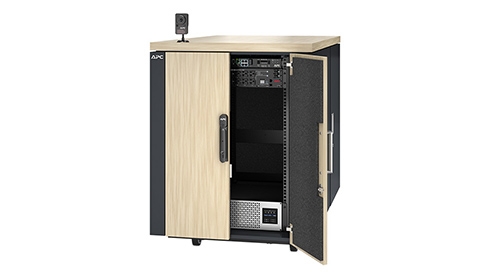 C-Series models
Contained for semi-controlled environments where protection from dust, climate and security threats is essential.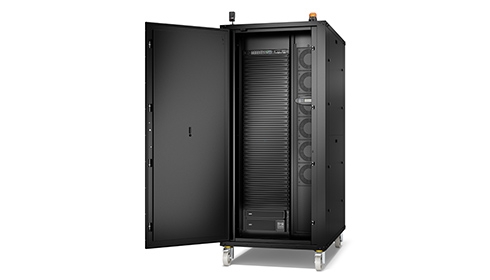 R-Series models
Sealed for uncontrolled environments where protection from dust, moisture, climate and security threats is critical.
3 flexible management options
Let us monitor and service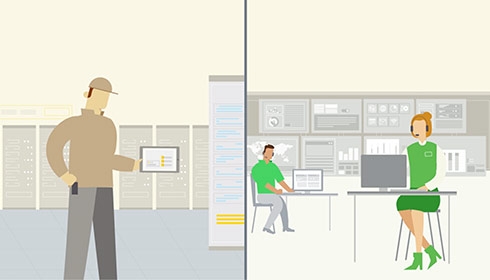 Let a partner manage
Ask your trusted partner for more information.
See designs with partners
We collaborate with leading IT players and Aveva to create micro data centers made for industry 4.0 and IIoT. Take a look and imagine what we can do for you.
Get a glimpse into micro data center solutions we build together with our IT Alliances. Imagine what we can do for you.
Save time by using our reference designs to start imagining your solution. Your sale representative or preferred partner can access these designs within the Local Edge Configurator to fine-tune and order your micro data center.
Find Products and
Solutions
Uninterruptible Power Supply (UPS)
NetShelter CX Enclosures
NetShelter SX Enclosures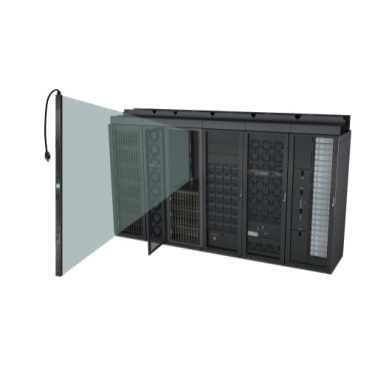 NetShelter Switched Rack PDUs
Chat
Do you have questions or need assistance? We're here to help!