Smart home that saves you time, money, and worry? That's Wiser. 
Relax and unwind while Wiser takes care of the little things, from lighting to temperature control.
The Wiser App
Home in the palm of your hand
Control your Wiser home with this easy-to-use app. It's all about comfort and peace of mind.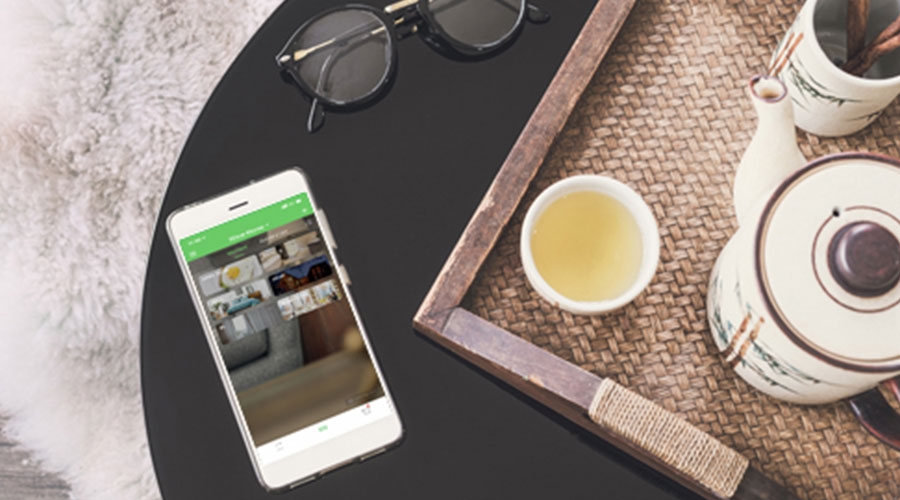 The Smart Home System by Wiser
Schneider Electric Wiser™ is a smart home system app for more energy savings, comfort, and safety at home.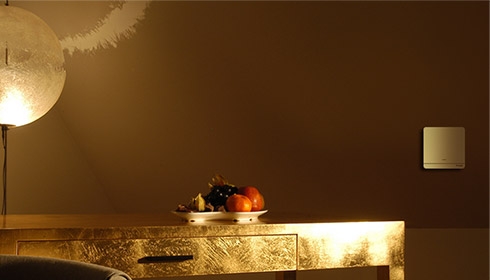 Lighting control
Create the perfect ambience for any moment with a single tap, anytime you want.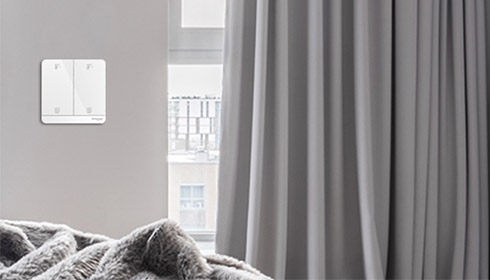 Curtain and shutter control
Synchronize your curtains or shutters with your daily rhythm. Set them to automatically open or close when you want.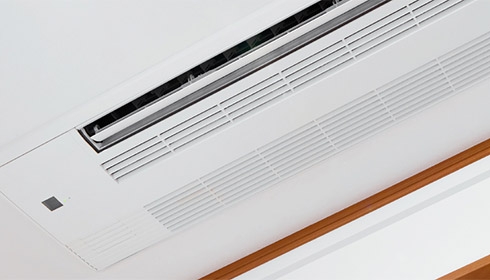 Temperature control
Keep cozy at home and control cooling and/or floor heating as per your needs.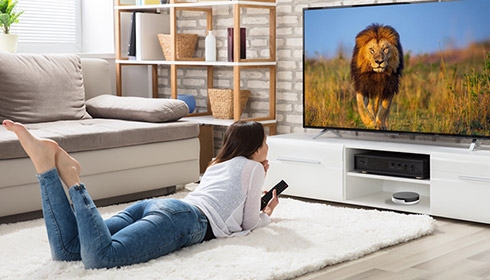 Entertainment management
Integrate the control of your home entertainment to the rest of your home, so music or TV can be part of your programmed moments.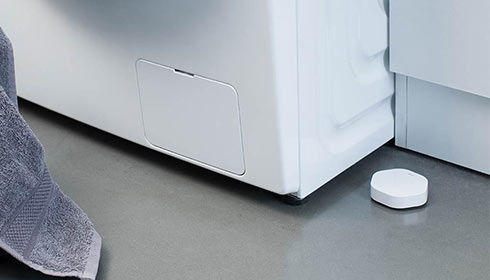 Peace of mind with sensors
Save yourself stress, time, and money by monitoring your home for leaks, and doors or windows left open.
A complete connected home solution easy to control
With Wiser, you can easily control various home functions, either remotely with the Wiser app or locally, with voice control and with connected switches.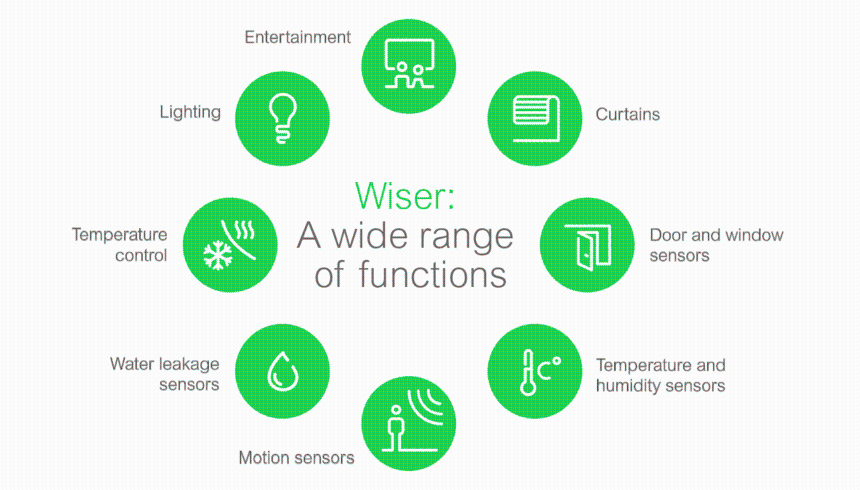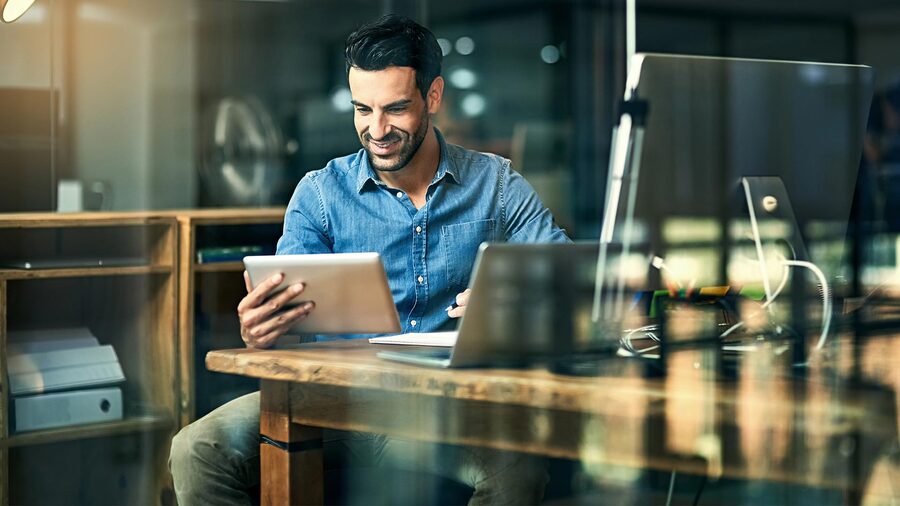 Contact us
Want to know more about Wiser? Submit the form below or email us at enquiries.home-distribution@se.com
Thank you for contacting Schneider Electric.
We have received your request and will respond within 2 working days.
Chat
Do you have questions or need assistance? We're here to help!