Curtain & Shutter Control
Open and close your curtains from your smartphone without getting out of bed. Or simply synchronize them with your daily habits or with your local sunrise and sunset.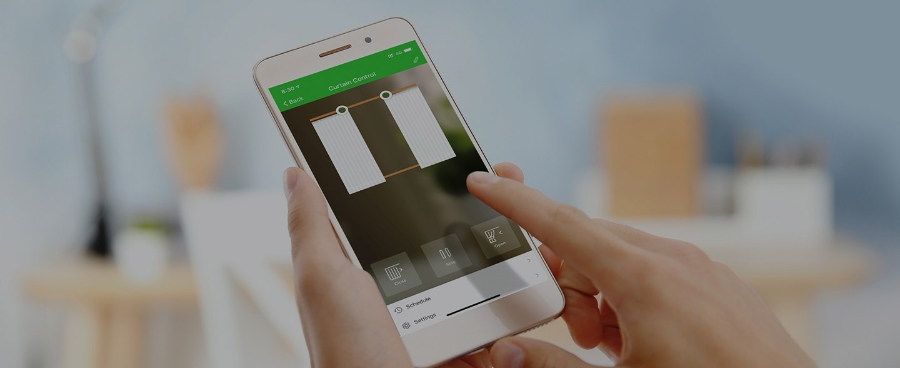 Wake up naturally with the daylight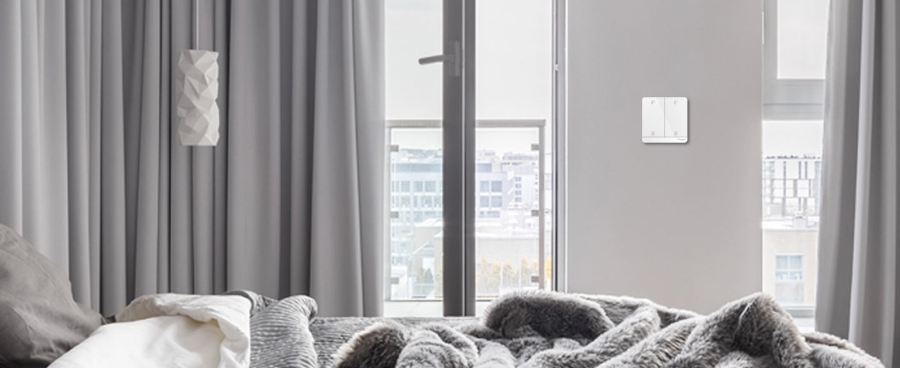 Preserve your home from severe weather conditions
Discover other Wiser offers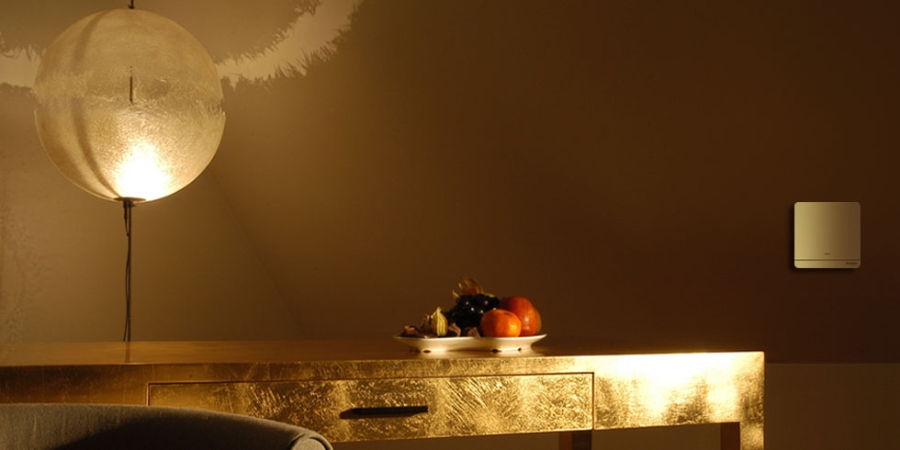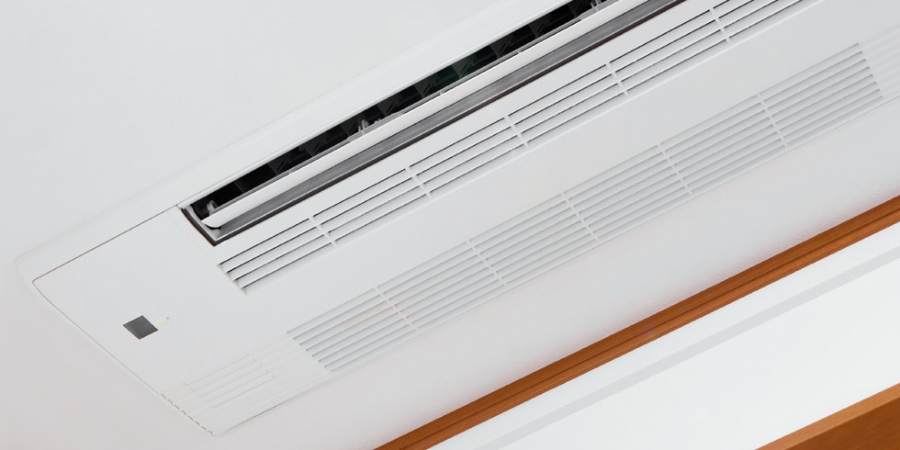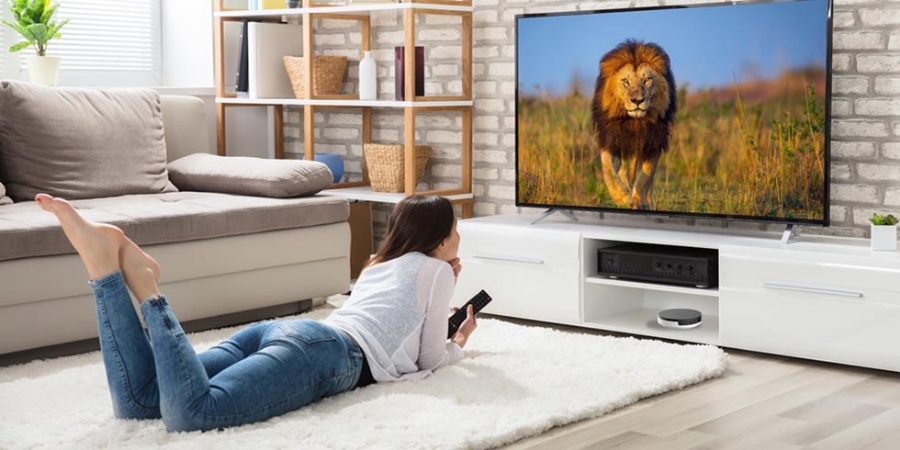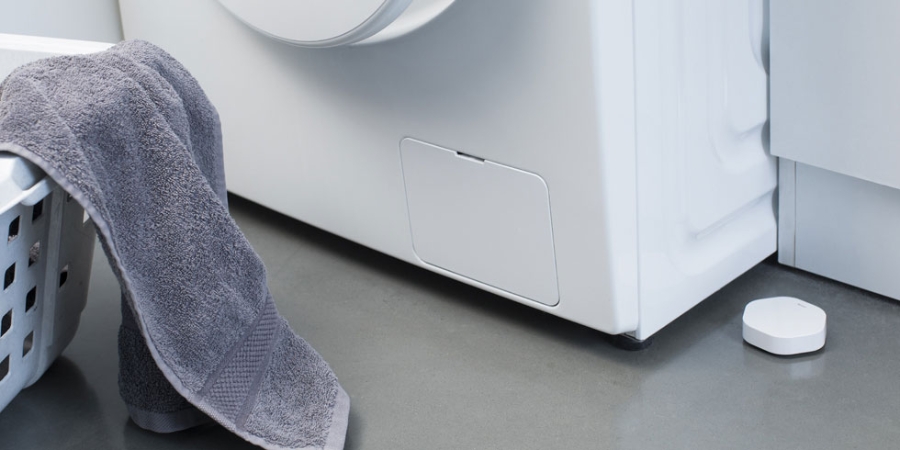 Peace of mind with Sensors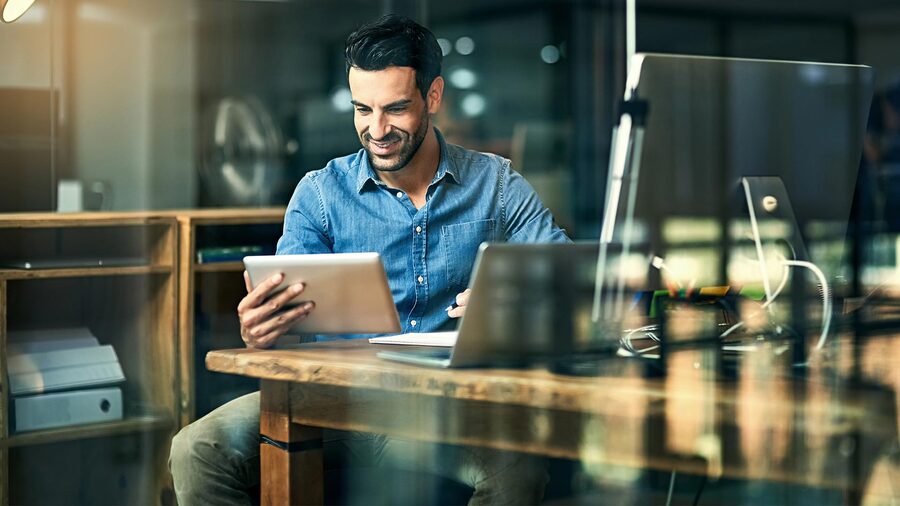 Contact us
Want to know more about Wiser? Submit the form below or email us at enquiries.home-distribution@se.com
Thank you for contacting Schneider Electric.
We have received your request and will respond within 2 working days.
Chat
Do you have questions or need assistance? We're here to help!