With WiserTM, you can control your entertainment devices with a single home control app.

Include TV / AV into your preferred moments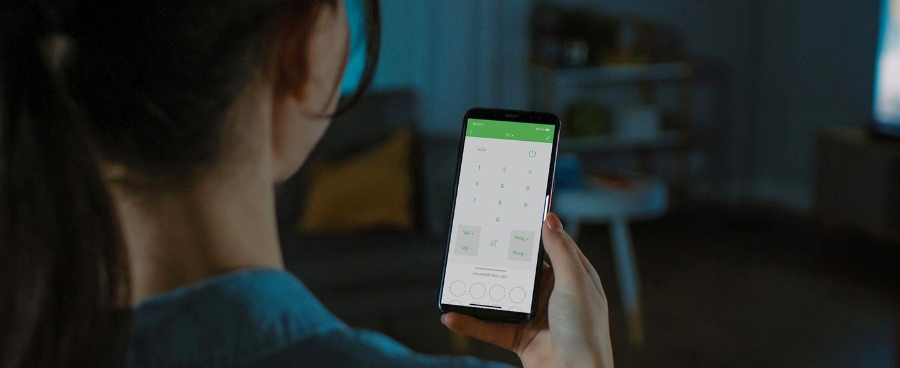 Synchronize TV/AV with your home
Discover other Wiser offers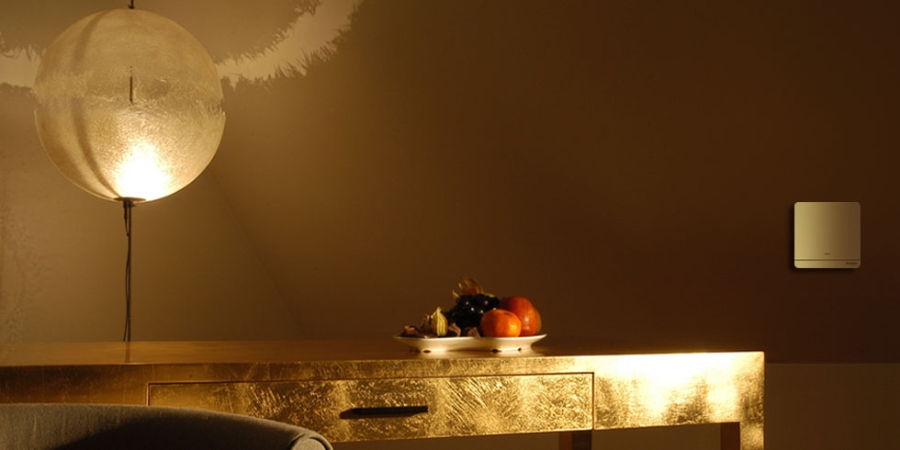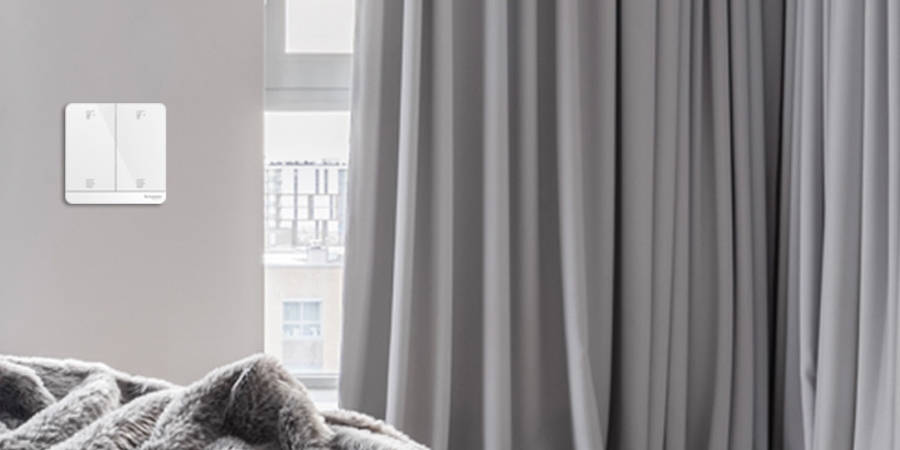 Curtain & Shutter Control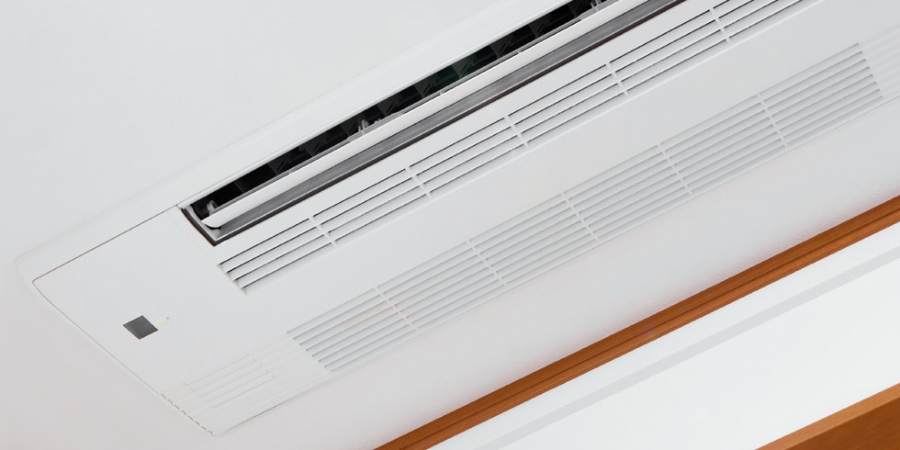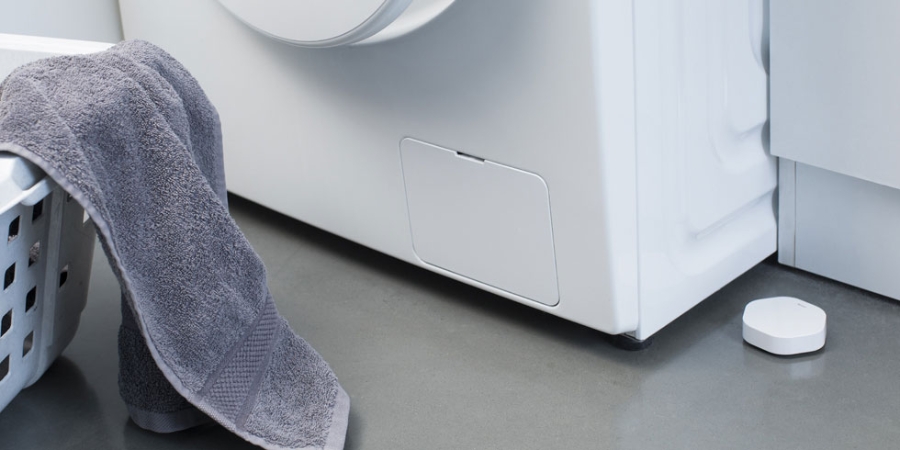 Peace of mind with Sensors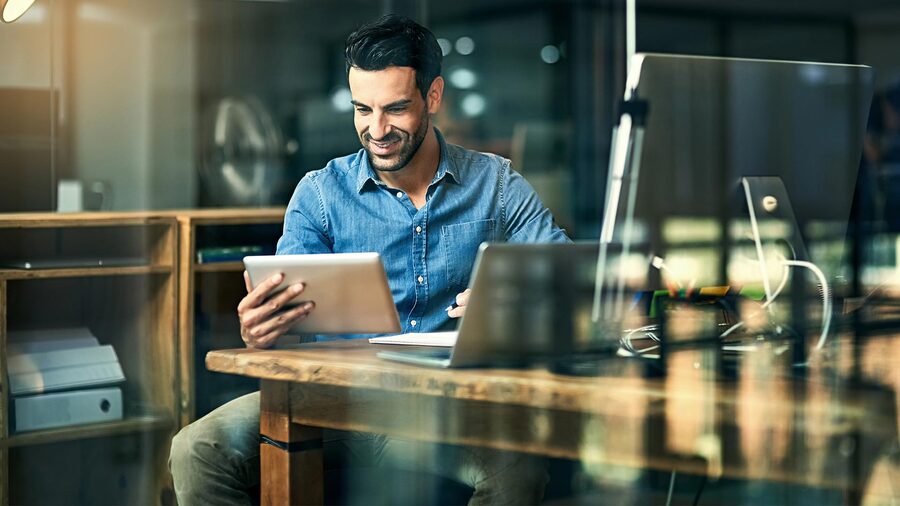 Contact us
Want to know more about Wiser? Submit the form below or email us at enquiries.home-distribution@se.com
Thank you for contacting Schneider Electric.
We have received your request and will respond within 2 working days.
Chat
Do you have questions or need assistance? We're here to help!