Add intelligence to your home to enjoy greater safety and convenience. Fine-tune the home environment to your preferences and detect and fix issues early.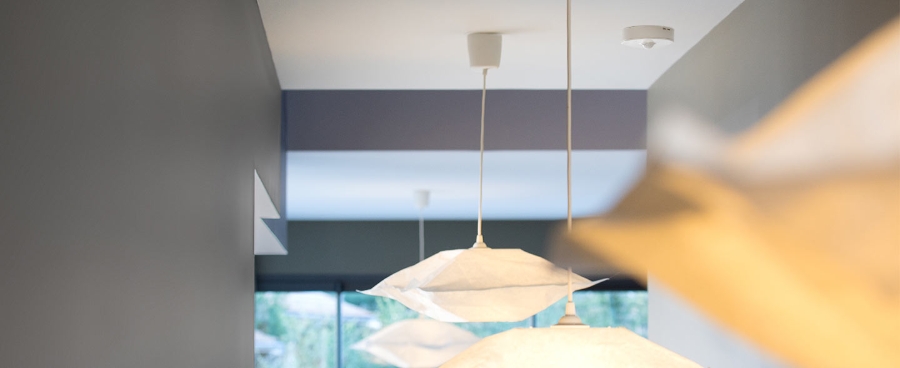 Control your lights hands free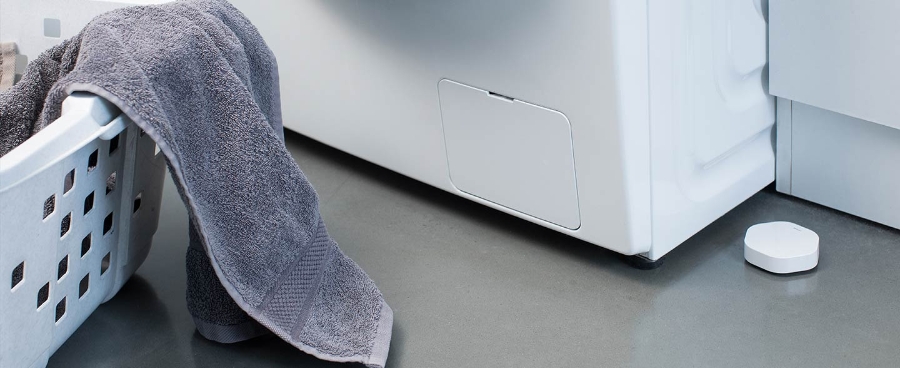 Spot the first sign of a leak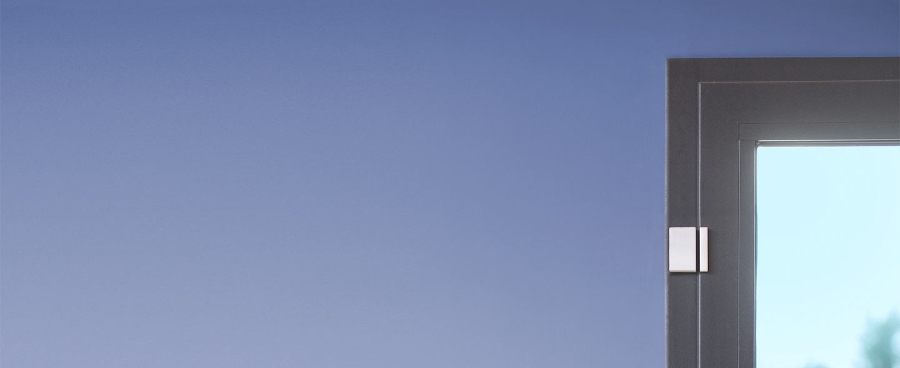 Detect open windows and doors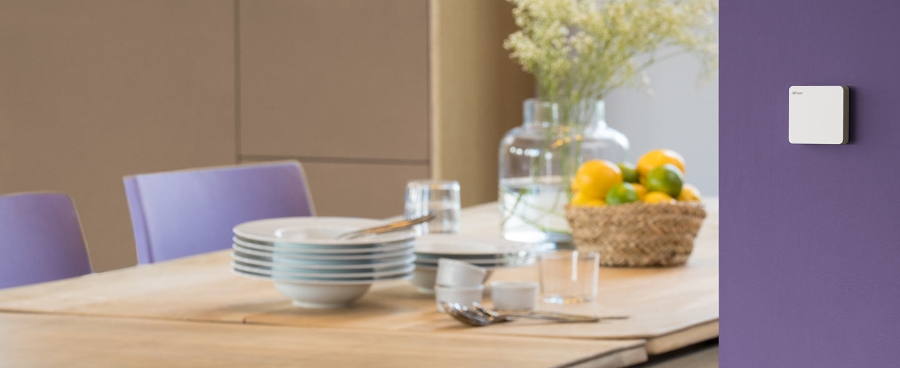 Create the perfect climate at home
Discover other Wiser offers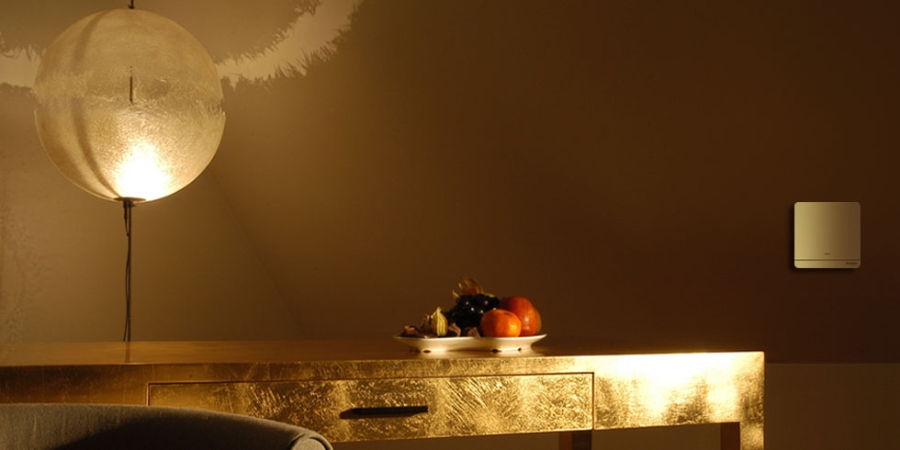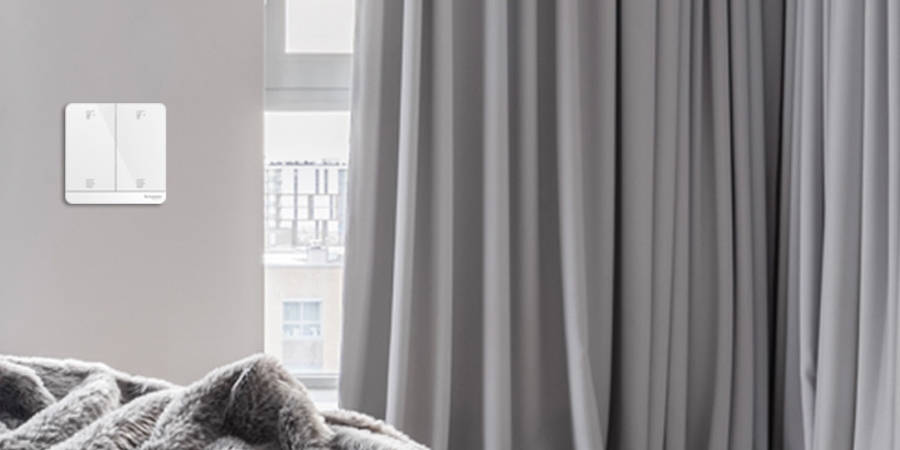 Curtain & Shutter Control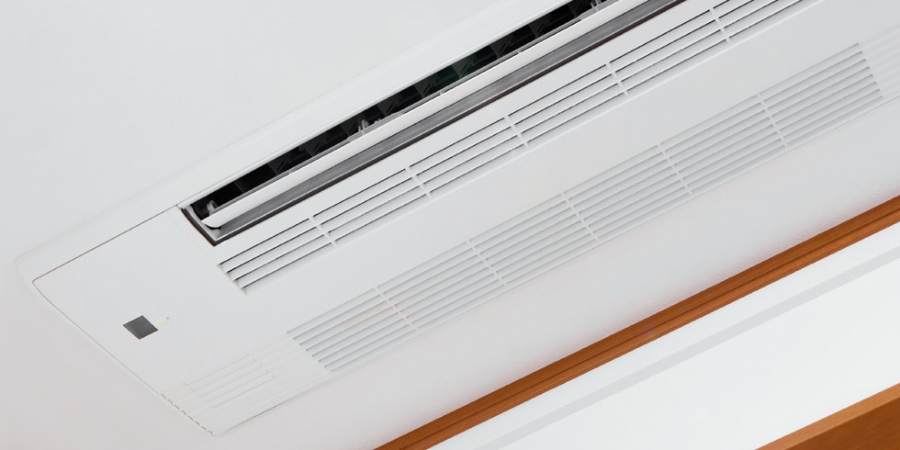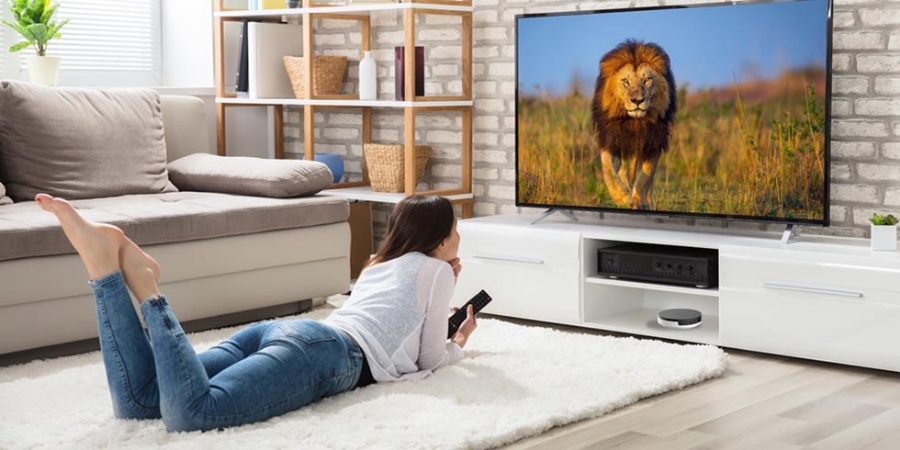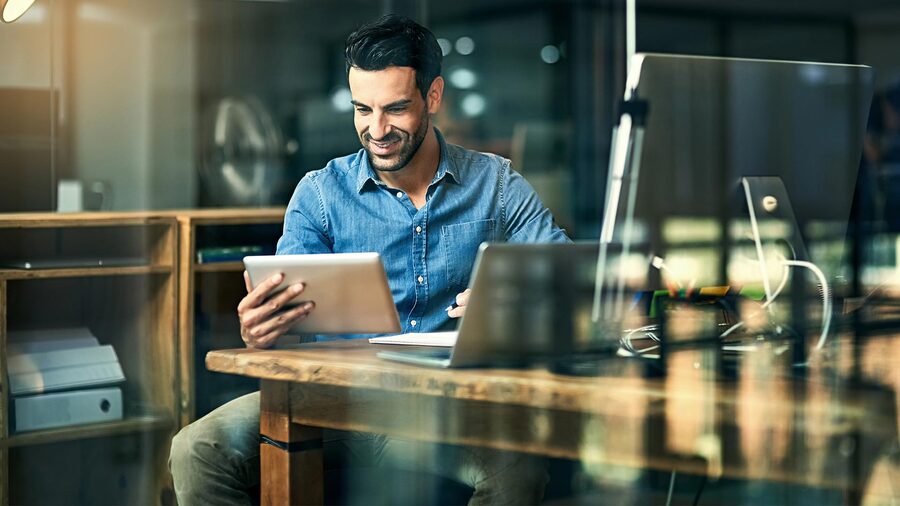 Contact us
Want to know more about Wiser? Submit the form below or email us at enquiries.home-distribution@se.com
Thank you for contacting Schneider Electric.
We have received your request and will respond within 2 working days.
Chat
Do you have questions or need assistance? We're here to help!