Breakthroughs in IoT and new technologies
Get the latest news from Schneider Electric! Updates, new offers, guides, and more, all tailored for contractors.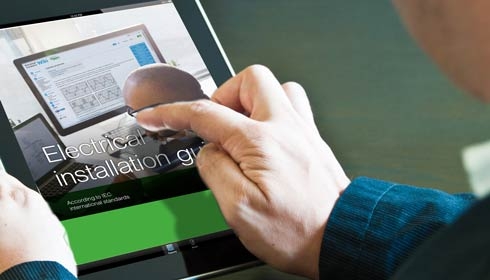 Electrical Installation Guide
Get practical guidance on low-voltage electrical installations according to IEC 60364 series.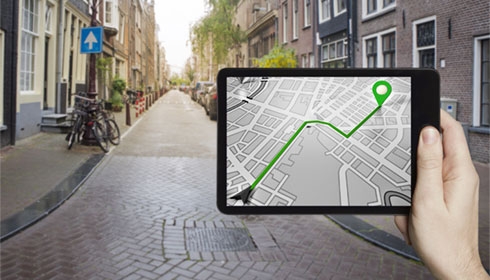 MV Technical Guide
Design safe and energy-efficient medium-voltage systems in compliance with IEC standards.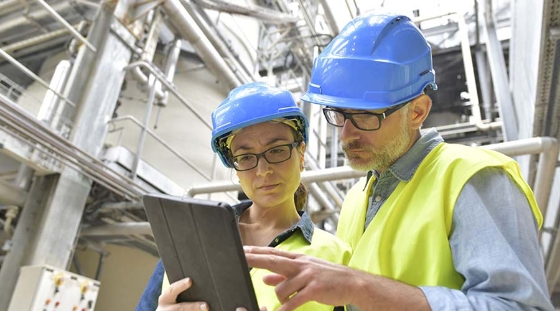 Electrical Fire Prevention
Electrical fires can cause significant damage to buildings of all sizes. Identify the risk areas, learn about protection techniques, and discover our solutions to help you design, build and install.
Visit our blog to get the latest on trends, technologies, best practices, and hot topics in your market. Join the conversation today!
For more resources, access your dedicated partner portal
Get direct access to exclusive resources, technical support and other useful tools to help grow your business.
Chat
Do you have questions or need assistance? We're here to help!