Xightor Pro
Video Door Entry System. In sight for your security, in style for your home
View Products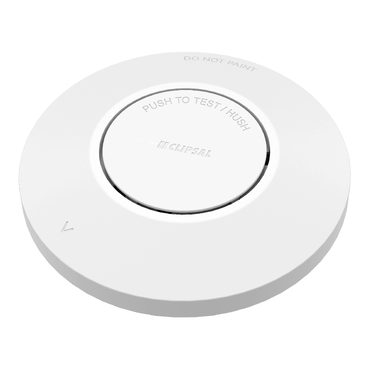 Clipsal - Smoke Alarms
Photoelectric smoke alarm. Save lives and property
View Products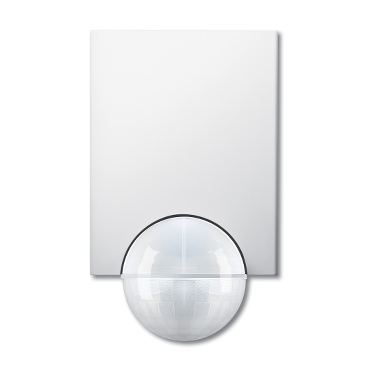 ARGUS - Movement detectors
Movement detectors. The best of safety and comfort. ARGUS movement detectors bring light to darkness. And could notbe simpler. As soon as the sensor detects a movement, the lights are turned on.
View Products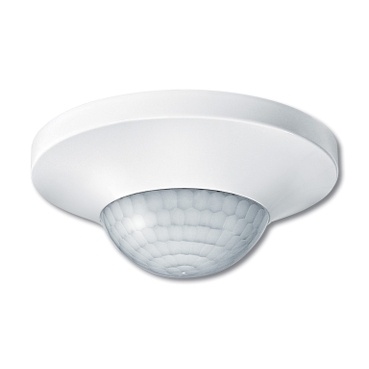 ARGUS - Presence sensors
Flat and compact. Make a move towards energy Efficiency!
View Products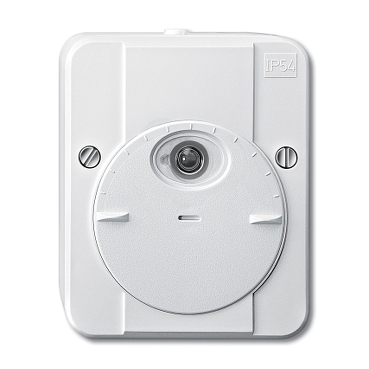 ARGUS - Twilight switches
Light-sensitive switches. ARGUS light-sensitive switches ensure reliable outdoor lighting and reduce costs.
View Products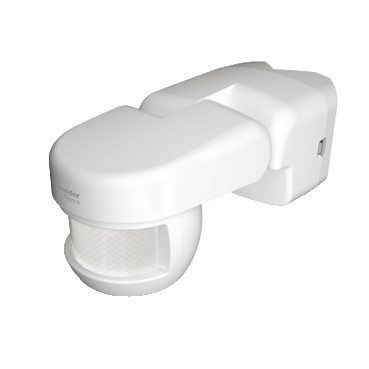 ARGUS standard movement detectors
Outdoor and indoor movement detector. ARGUS movement detectors retail
View Products
Argus for Asia
Double Sense. Zero Misses. Convenient and efficient lighting control
View Products